Brazil Now Celebrates Black Lives Matter Day to Fight Racial Inequality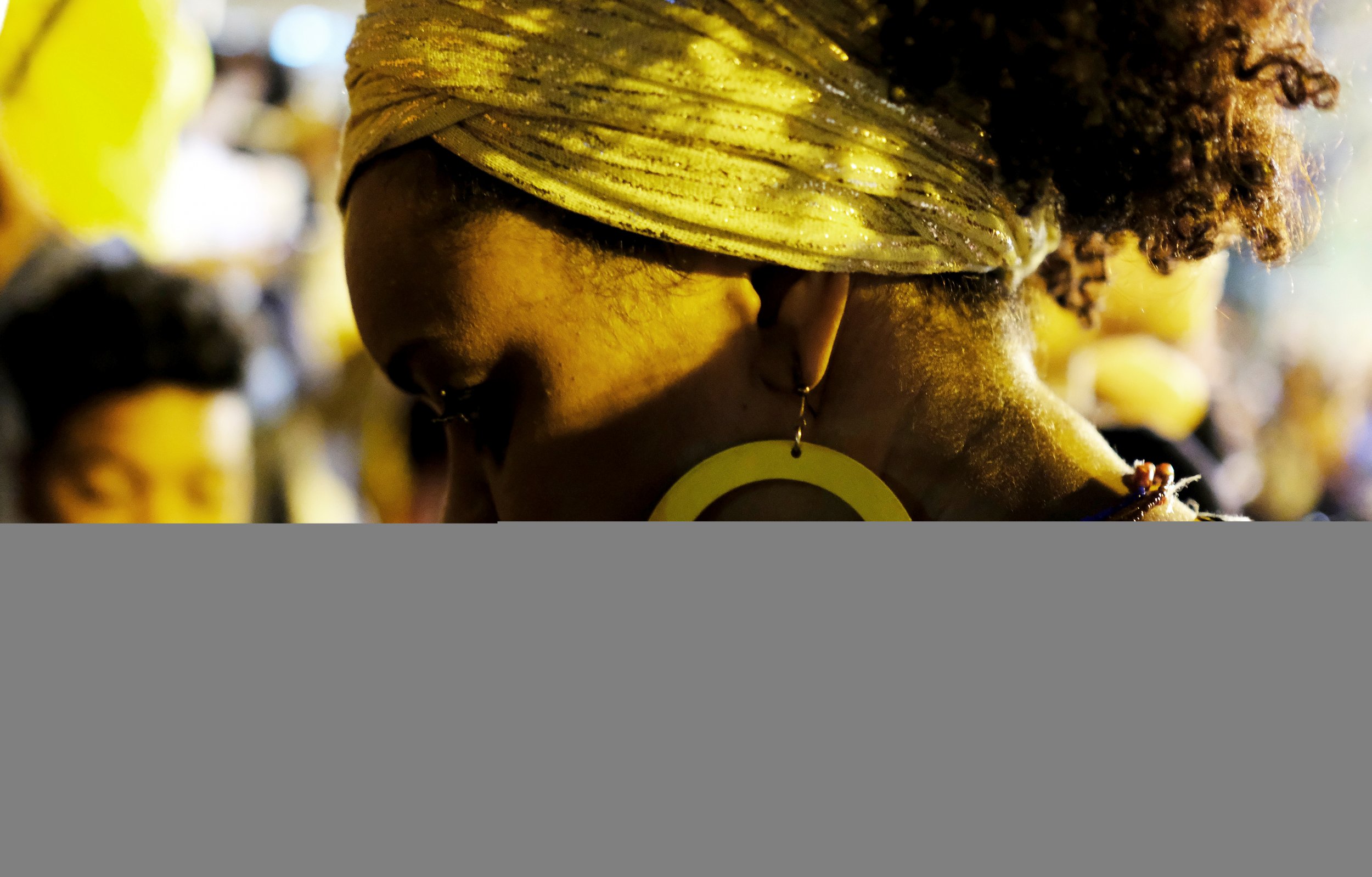 Brazil celebrates Black Consciousness Day on November 20, a holiday that aims to highlight the issues faced by the country's Afro-Brazilian community.
In Brazil, race remains divisive and can determine opportunity. On November 20, Afro-Brazilians take to the streets in cities across the country to parade and participate in cultural events, a celebration of black culture and heritage in Brazil.
The date for the holiday was chosen to mark the anniversary of the death of Zumbi dos Palmares, a 17th-century Brazilian warrior who fought to free the slaves.
During the years of the slave trade, Brazil imported more slaves than any other country and was the last country to officially end slavery. Still, Palmares ensured that his state, Quilombo of Palmares, was the first place in the Americas where slaves gained freedom.
Earlier this month, the United Nations launched a new "Black Lives" campaign in Brazil to draw attention to the disproportionate number of black men killed.
"I reaffirm the commitment of the United Nations team in Brazil to eliminate racism and racial discrimination. The Vidas Negras campaign is a call to action," Niky Fabiancic, the United Nations resident coordinator in the Dominican Republic, said in a statement as the campaign launched.
According to the Atlas of Violence compiled by Brazil's Institute for Applied Economic Research and the Brazilian Forum of Public Safety, 71 out of every 100 men killed in Brazil are black.
"Young and black males continue to be murdered each year as if they were in a war zone," the study found.
Economic inequalities also persist along racial lines in Brazil, research demonstrates. Around 70 percent of the wealthiest 10 percent in the country are white, while blacks represent 74 percent of the most impoverished 10 percent of the population, according to Brazilian government statistics. Around half of the country's population is black.
Restaurants in Brazil's busiest cities are filled with wealthy white patrons served by black waiters and doormen, reports note. Surveys have also shown that race is inextricably linked with perceptions of class in the country, despite a national narrative that claims racism is not an issue.
"Respondents were much more likely to report discrimination due to their class than to their race. Nonetheless, the respondent's skin color was a strong determinant of reporting class as well as race and gender discrimination," researchers Mathew Layton and Amy Erica Smith wrote in the journal Latin America Politics and Society earlier this year.
"Race is more strongly associated with perceived 'class' discrimination than is household wealth, education, or region of residence."
Celebratory holidays like Black Consciousness Day and campaigns like Black Lives are meant to draw attention to the inequalities and help elevate the social standing of Afro-Brazilians.