Why Brazil is Worried About ISIS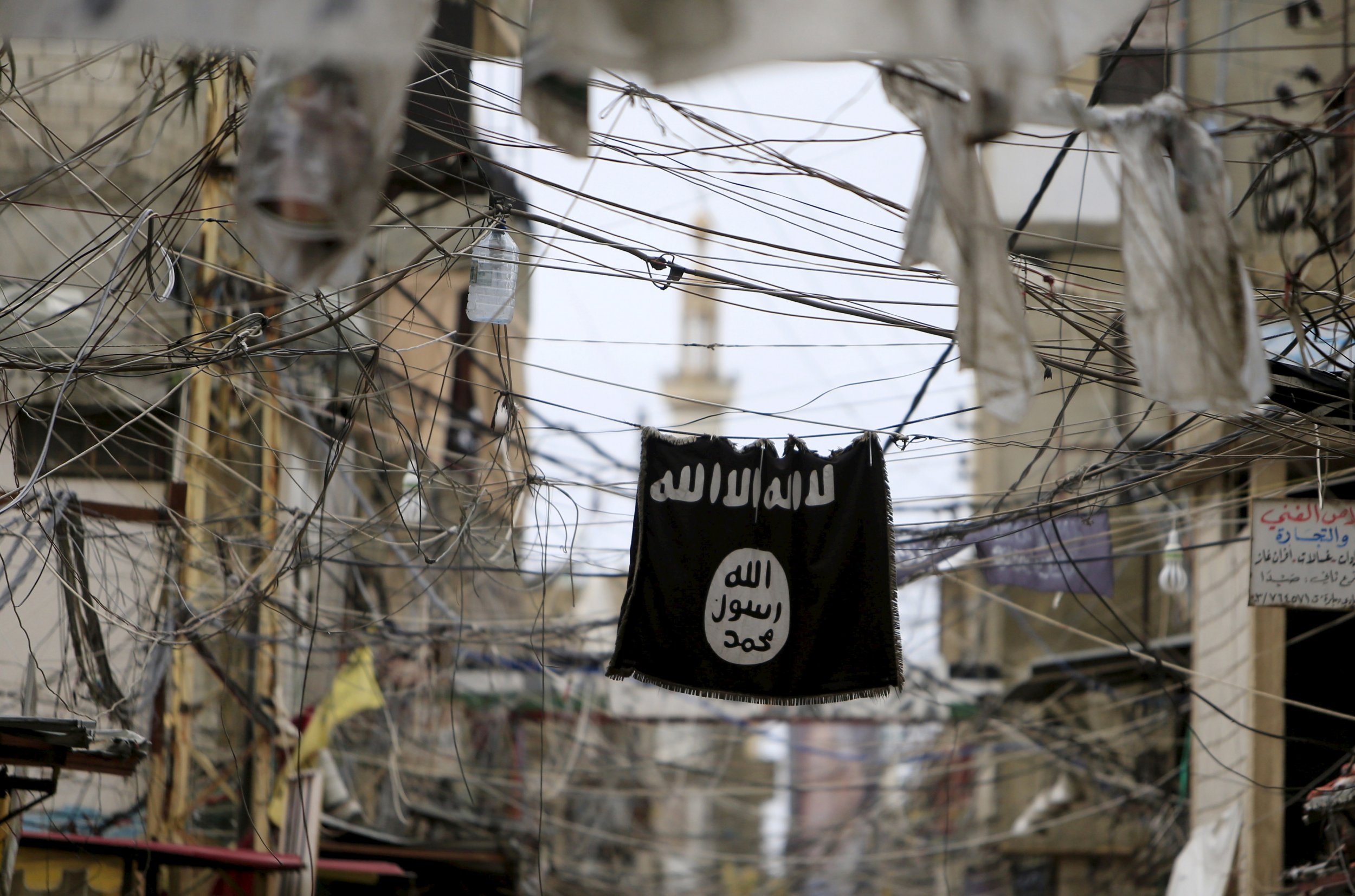 RIO DE JANEIRO (Reuters) - The threat of attack by militant Islamists is on the rise in Brazil as the country prepares to host the Olympic Games in Rio de Janeiro in August, the national intelligence agency said on Thursday.
Brazil has long regarded itself as an unlikely target of extremists thanks to its historical standing as a non-aligned, multicultural nation that is free from enemies.
But Counterterrorism Director Luiz Alberto Sallaberry said in a statement the threat had increased in recent months due to attacks in other countries, and a rise in what he described as the number of Brazilian nationals suspected of sympathizing with Islamic State militants.
Sallaberry also confirmed that a credible threat to state security had been made last year.
A tweet threatening Brazil sent in November by Maxime Hauchard, a French national identified as an executioner in Islamic State propaganda videos, was genuine, Sallaberry said.
"Brazil, you are our next target," the tweet said.
Sallaberry said his agency had taken several measures to avert a potential attack, including sharing information with foreign security forces and improved training.
But security experts have warned that many Brazilian officials do not realize how big a stage the Olympics is for anyone seeking to sow terror, either through an attack on game venues, infrastructure nearby or the athletes and 500,000 tourists expected to attend.
Brazilian officials, eager to pull off South America's first Olympics after successfully hosting the soccer World Cup in 2014, have said previously they will ensure a safe games starting Aug. 5.
Olympic organizers plan to deploy around 85,000 security personnel for the games, double the number used in London in 2012.
A large part of this group will be members of the National Force for Public Security, a body of police and other law enforcement officials whose commander stepped down last month amid reports he had criticized embattled President Dilma Rousseff.