Brazil: Will Lula Run for President?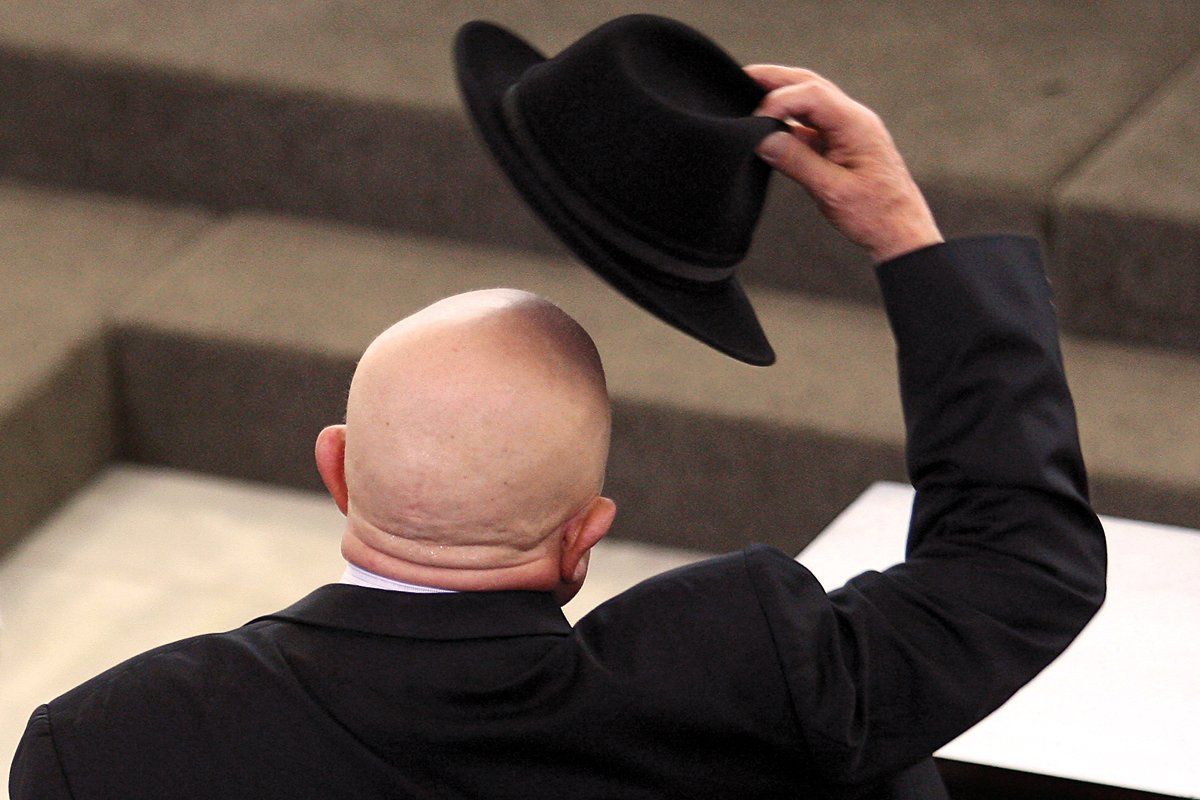 Stocky and scant haired, Luiz Inácio Lula da Silva ambled into the television studio last month to a burst of applause and strophes of the samba classic Aquarela do Brasil. It was only the Programa do Ratinho (Little Mouse's show), a lowbrow evening gab program, but don't tell that to Lula. Just 18 months after leaving office, the former president is back on Brazil's center stage. After a grueling battle with throat cancer, the Workers Party potentate has hit the road, wading into crowds, tongue-lashing rivals, kibitzing with lawmakers, and stumping for favored candidates for the coming mayoral elections. It was only fitting that the charismatic everyman launched his political restart on Ratinho, whose aspiring poor and middle class viewers helped Lula surge to presidential glory. Not that anyone expected him to go fishing. In his eight years as president, Lula became a living legend. On his watch, Brazil became an alpha emerging nation, the B in the BRICs, a leader courted and consulted at every global summit. His handpicked successor, Dilma Rousseff, a political neophyte, sailed into office. Brazilians continue to hail him as a rock star, and Lula visited 36 countries last year, receiving invitations to meet with global rainmakers and collecting honorary degrees.
All that stardust could go to anyone's head, and that may be exactly what's happened. Barred by law from seeking a third consecutive term, Lula, now 66 and apparently cancer-free, is eligible to run again in 2014. On the record, he swears he's moved on. "Brazil needs a mother," he says repeatedly, vowing to back Rousseff if she runs for reelection. But give him a microphone, a crowd, and a chance to take a swipe at his enemies, and the story line changes. "Now, if she doesn't want to run …" Lula wavers, taking Ratinho's softball question. "I will not let a Tucano return to the presidency," he adds, referring to his archrivals in the Social Democratic Party, whose symbol is the toucan. So is Lula plotting a comeback? "It's bluster," said former president Fernando Henrique Cardoso, a Tucano. But it may be more. Last year, when physicians discovered a three centimeter tumor on Lula's larynx, he was shaken. "How could I live without my voice?" he asked. For this peasant's son-turned-steelworker, who soared through the rank-and-file to become the most popular president in Brazilian history, politics was everything. His trademark baritone growl has always been a weapon of mass commotion. As a union leader, Lula could raise a bullhorn and bring Sao Paulo to a halt or whip voters into a frenzy on the campaign trail.
Now Lula seems hellbent on parlaying his charisma into shaping the next generation of Brazilian politicians. In Sao Paulo and Recife, two of Brazil's major cities, he cherry-picked mayoral candidates, angering the local party faithful. More troublingly, he recently collared a Supreme Court justice, allegedly to sway the bench as it weighs an explosive political payola case involving his former top aides. Lula denied any meddling, but raised doubts over whether he had overplayed his hand. "Charisma is not eternal, especially if you don't have power," says Brazilian political analyst Amaury de Souza. Regaining power may be harder. After an unsure start, Rousseff has hit her stride. While Lula talks, his protégé is quietly reshaping policy and politics. She cashiered eight ministers caught out in corruption scandals, all holdovers from Lula's government. Brazil's economy is stable and growing modestly, despite the international crisis. "Few thought Dilma would be such a skilled operator or able to engineer major changes," says Souza. Brazilians have taken note and Lula would be wise to do the same.