Brazilian Court Jails Eight Pro-ISIS Militants Plotting Rio Olympics Attack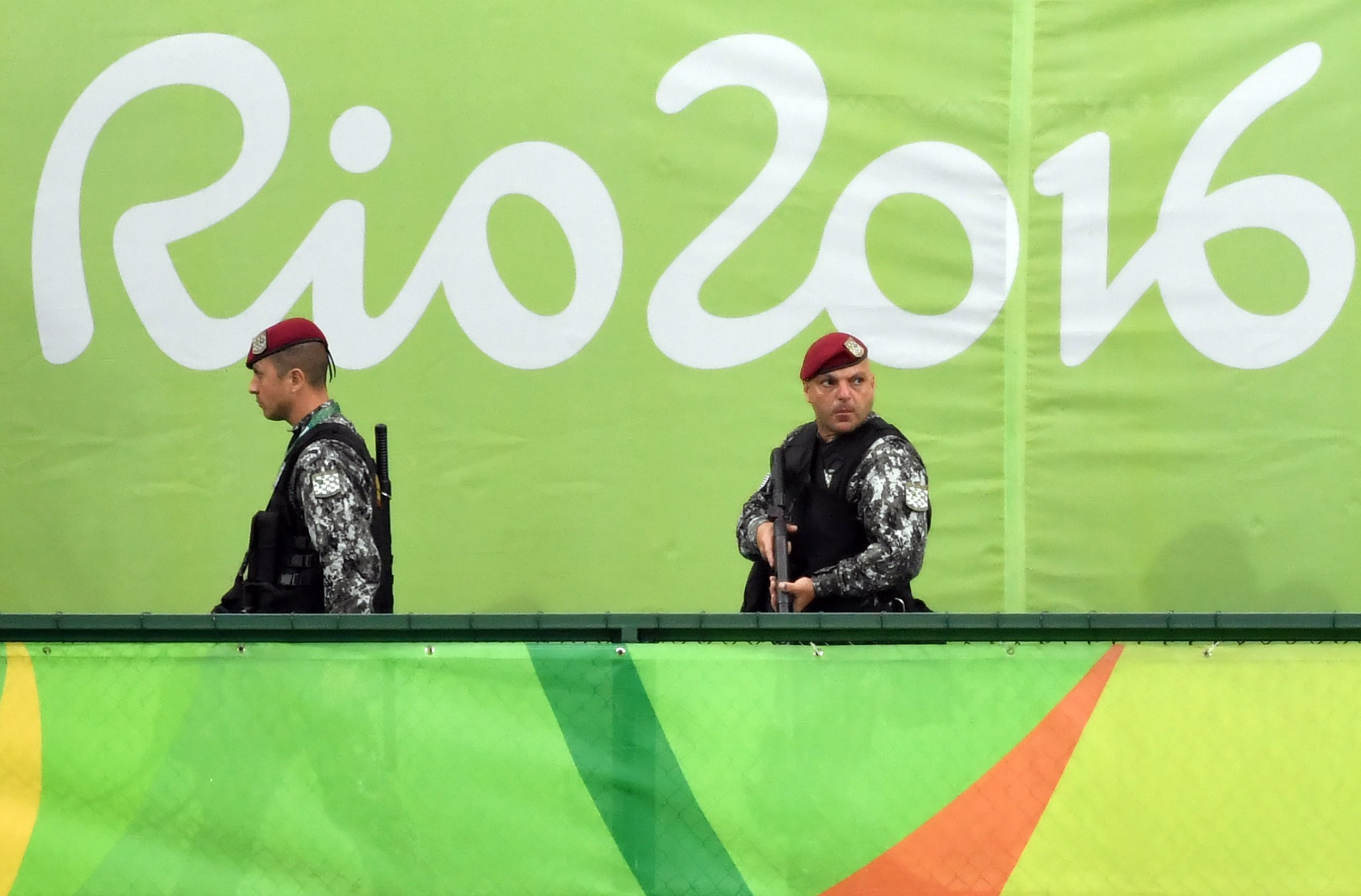 A court in Brazil has jailed eight men for plotting terrorist attacks in the country, a year since they were arrested as part of a police investigation called "Operation Hashtag".
The eight Brazilian citizens expressed support for the Islamic State militant group (ISIS) for months in private chat discussions on social media channels such as Facebook, Twitter and Instagram, in activities that had been monitored by the FBI.
The U.S. authorities alerted their Brazilian counterparts, who launched the Operation Hashtag in July 2016, on the eve of the Rio Olympic Games, arresting a total 15 people. Seven of them were released, and the other eight were jailed Thursday.
The group leader, 33-year-old Leonid El Kadre De Melo, received a 15-year sentence for recruitment with the aim of practicing acts of terrorism. He has already served time in prison for first-degree murder after he was accused of killing a member of his gang over disagreements on how to share proceeds of a robbery, according to reports. He converted to Islam during his time in prison, his sister told the Brazilian newspaper O Globo, without specifying the year in which this happened.
The rest of the gang received sentences between five to six years for criminal association and promoting a terrorist organization. The ringleader's lawyer said her client was on hunger strike and all eight of them plan on appealing, the BBC reported.
The group celebrated attacks around the world, such as the massacre at a gay club in Orlando in June 2016, as shown in screenshots from their social media conversations viewed in court and published in O Globo. They also shared extremist material such as photos and videos of public executions carried out by ISIS and discussed how to pledge allegiance to the militant group—although they had not managed to directly contact them.
Over the four months of telephone data collected in the investigation, the Brazilian group discussed possible targets for attacks in their country, including assaults on foreigners at the Olympic Games, LGBT communities, Shia Muslims and Jewish people. The group had also researched how to manufacture explosives and how to acquire firearms.