Brazilian Senator Caught With Money in His Underwear During Investigation of Missing COVID Funding
Brazilian senator Chico Rodrigues made a cheeky move when he allegedly decided to try hiding government funds. Police found 30,000 reales ($5,300) in cash in hidden in the Amazon state of Roraima's leader's underwear when searching for missing money intended for coronavirus relief.
Rodrigues home in the Roraima's capital, Boa Vista, was raided on Wednesday, in a search for the public coronavirus funds. The senator is a close ally of Flávio Bolsonaro, Brazil's president, whose administration has been filled with scandal.
The money was found in his underwear and "between his buttocks," MSN reported. Conservative-leaning Portuguese publication Revista Crusoe (which initially broke the story) gave a more vivid description of the discovery: "To give you a sense of just how preposterous the situation was, some of the recovered notes were stained with feces," adding that, "it was a scene of considerable embarrassment."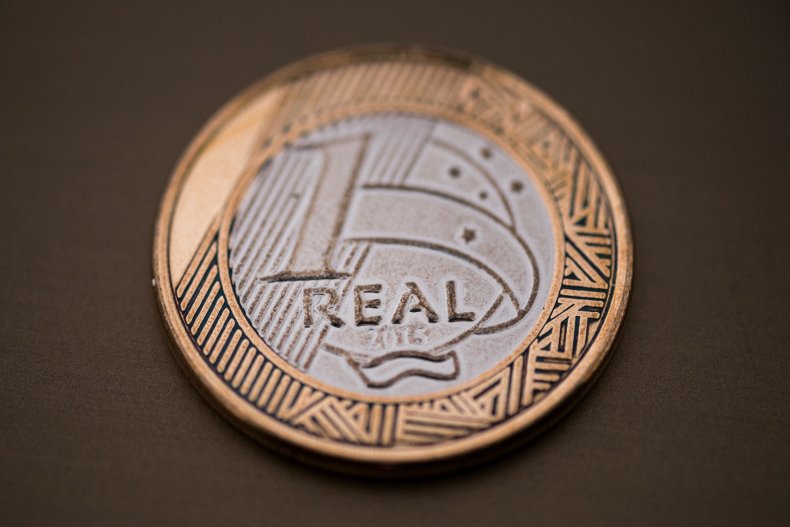 The federal police told reporters that they were hoping to dismantle a "possible criminal scheme diverting public funds" which had the goal of helping those affected by the coronavirus outbreak in Roraima.
Rodrigues issued his own statement on the incident, saying that the police "did their job carrying out a search as part of an investigation in which." Whether there was cash involved or if it was found, however, was not mentioned.
He claimed that his home was invaded for just doing his job as a legislator, and maintained that he had done nothing wrong. "I have a clean background and a respectable life. I've never been involved in any kind of scandal," he said.
Bolsonaro also spoke out against allegations of fraud on his team. "I don't believe there's any [corruption] in my government," he said, adding that he would give any cheating politicians a "flying kick to the neck." Bolsonaro also accused the media of trying to spin the story, making the government appear corrupt.
"This operation is a typical example that there's no corruption in my government, that we're tackling corruption no matter who it is," he said.
Bolsonaro was elected as Brazil's president in 2018. His administration has a history of scandal that extended to his family as well. It was believed that Flávio, one of his sons, was in charge of a longstanding corruption racket. Flávio has denied these allegations.