Brazilian TV Actor Domingos Montagner Drowns on Soap Opera Set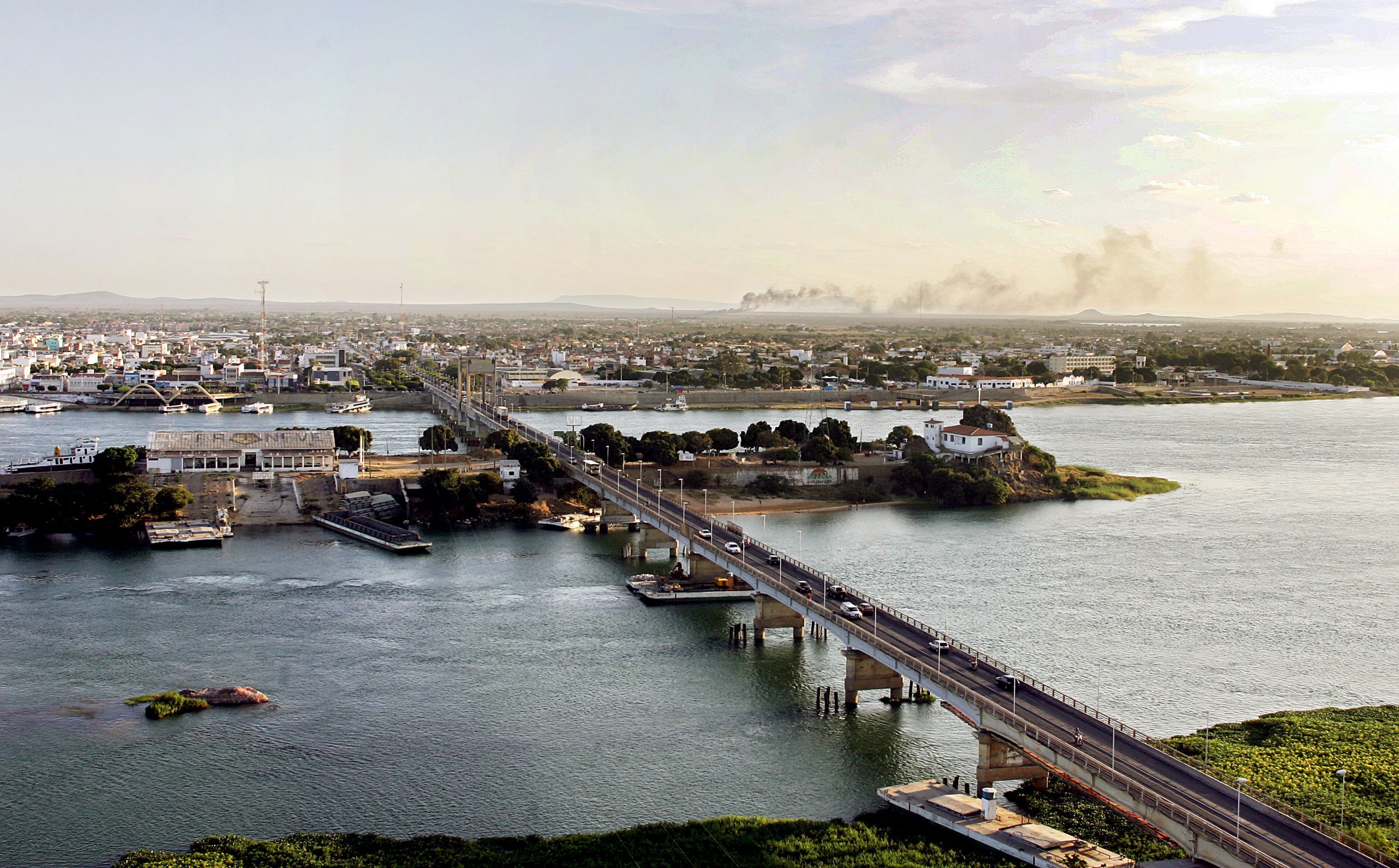 A Brazilian television legend has drowned in a river after filming scenes for the country's most popular soap opera.
Domingos Montagner, 54, drowned when swimming after a day of shooting with fellow actor Camila Pitanga in the São Francisco river in the northeastern state of Sergipe. Montagner played the leading role in "Velho Chico", named after the river.
The actor had been missing since Wednesday afternoon and was confirmed dead on Thursday, Forbes reported. Rescue teams found his body 300 meters away from where he is believed to have drowned, according to the BBC.
Pitanga said he was swept away by the river's strong currents. She cried for help but locals initially failed to act, believing it to be a scene from the popular program. In a recent episode of the soap opera, Montagner's character was shot and appeared to drown in the same river, but reappeared weeks later.
Born in São Paulo, Montagner had a prolific career in television and film. The role in Velho Chico was his 12 on television. Soap operas, known as novelas in Brazil, are extremely popular, with those broadcast at primetime drawing in an average of 50 percent of the viewing public.
In 2012, free-to-air television network Globo said that one of its most successful soap operas, "Avenida Brazil" ('Avenue Brazil'), was watched by 38 million people daily.