Bread Made With Crushed Crickets Will Soon Be Sold At Select Stores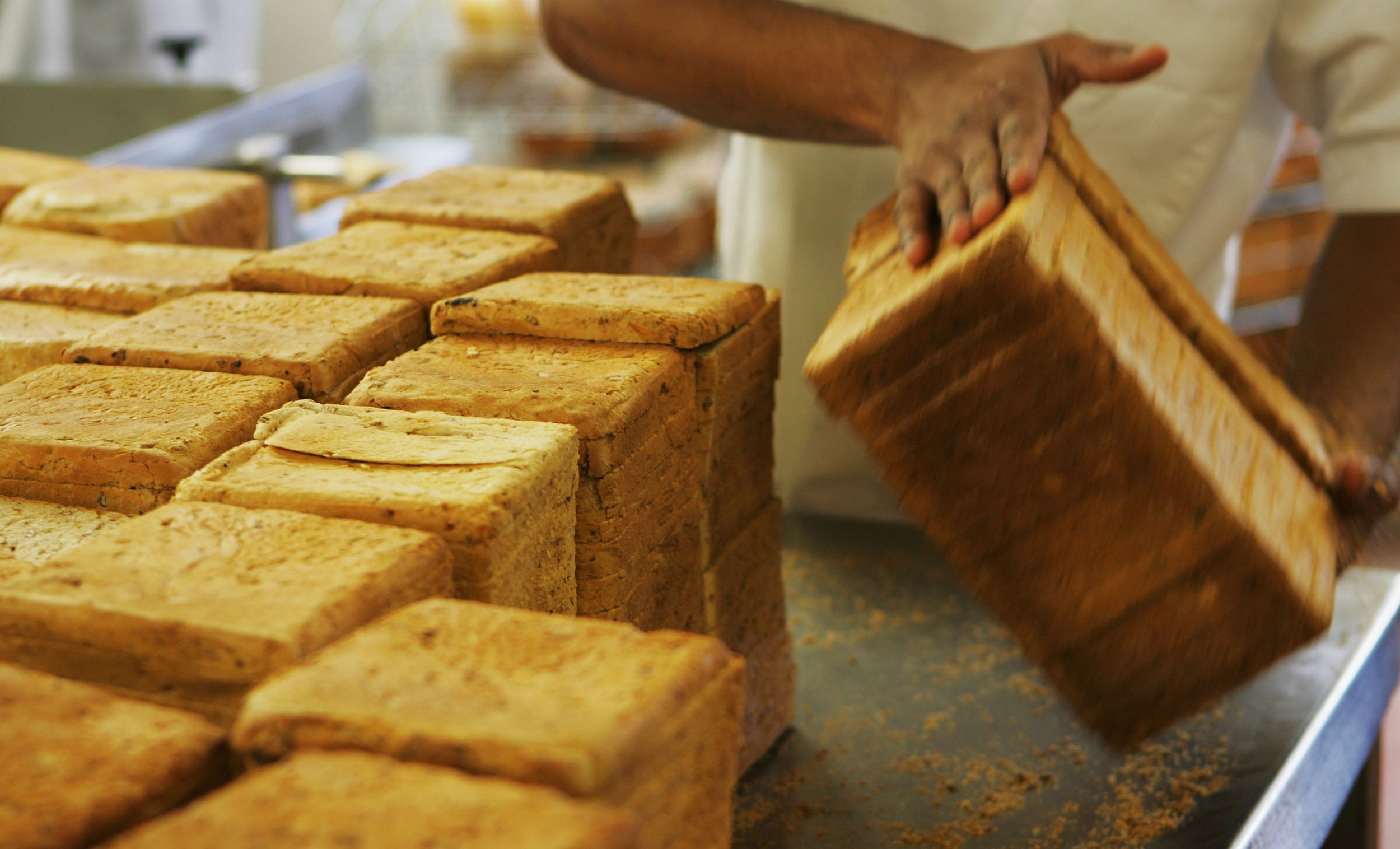 Forget rye or wheat, you can now have cricket bread. Yes, made with real (dead) crickets.
Fazer, a bakery and food service company in Finland, is selling insect loaves which they believe are the first of its kind in the world, the Associated Press reports.
Each loaf is a made from a flour which includes about 70 ground, dry crickets. If you're looking to add more protein to your diet, this may be a good option considering the bread packs in more protein than typical wheat bread, according to Reuters.
"It offers consumers with a good protein source and also gives them an easy way to familiarize themselves with insect-based food," Juhani Sibakov, head of innovation at Fazer Bakeries, told Reuters.
He also boasts that the insects are a source of "good fatty acids, calcium, iron and vitamin B12," according to the AP.
The new item will hit the shelves of select Finnish supermarkets on Friday. Following those sales, Fazer's goal is to get the cricket bread in 47 bakeries throughout the country.
Although the cricket bread concept has been in the works for over a year, the product wasn't allowed to be legally sold in Finland until November 1. Previously, the country banned insects from being sold that were marketed as food products, according to the BBC.
Finland is the latest European country to allow the critters to be sold as food. Other countries, including Austria, Belgium, Britain, Denmark the United Kingdom, and the Netherlands already allow consumers to buy these types of products.
"Finns have the most positive attitudes toward insects," Sibakov said, referencing recent surveys among people living in Nordic countries.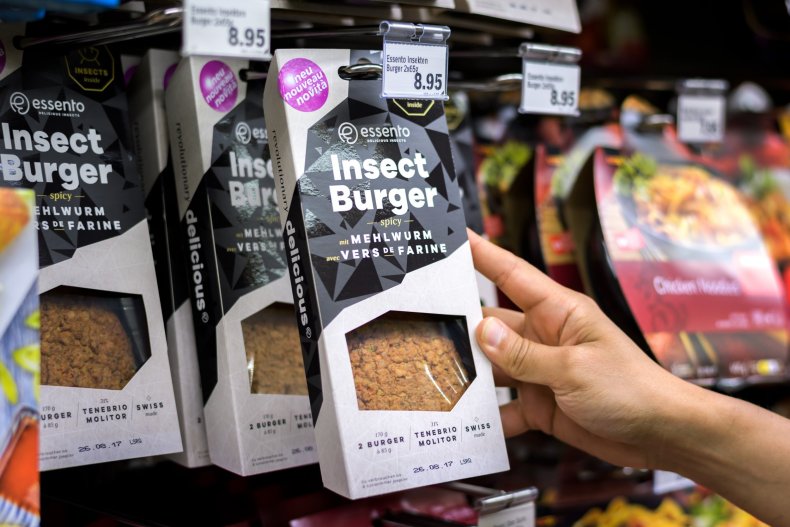 Across the globe, many people choose to eat insects for a number of factors. Individuals often cite environmental reasons for chowing down on the crunchy bugs. For example, insects emit fewer greenhouse gases than pigs, cattle, and other livestock, Quartz reports. Additionally, insects can be grown on organic waste.
A 2013 report published by the Food and Agriculture Organization (FAO) of the United Nations revealed that thousands of insect species are eaten by humans.
"Of the 1 million known insect species, 1900 are consumed by humans. Some of the most consumed insects include beetles, caterpillars, bees, wasps, ants, grasshoppers, locusts and crickets," according to a statement from the UN.
Since 2003, the FAO has studied and raised awareness about various ways to make insects a part of humans' daily diets.