'Breaking Bad' Inspired Students Jailed for Selling $1 Million Worth of Drugs on Dark Web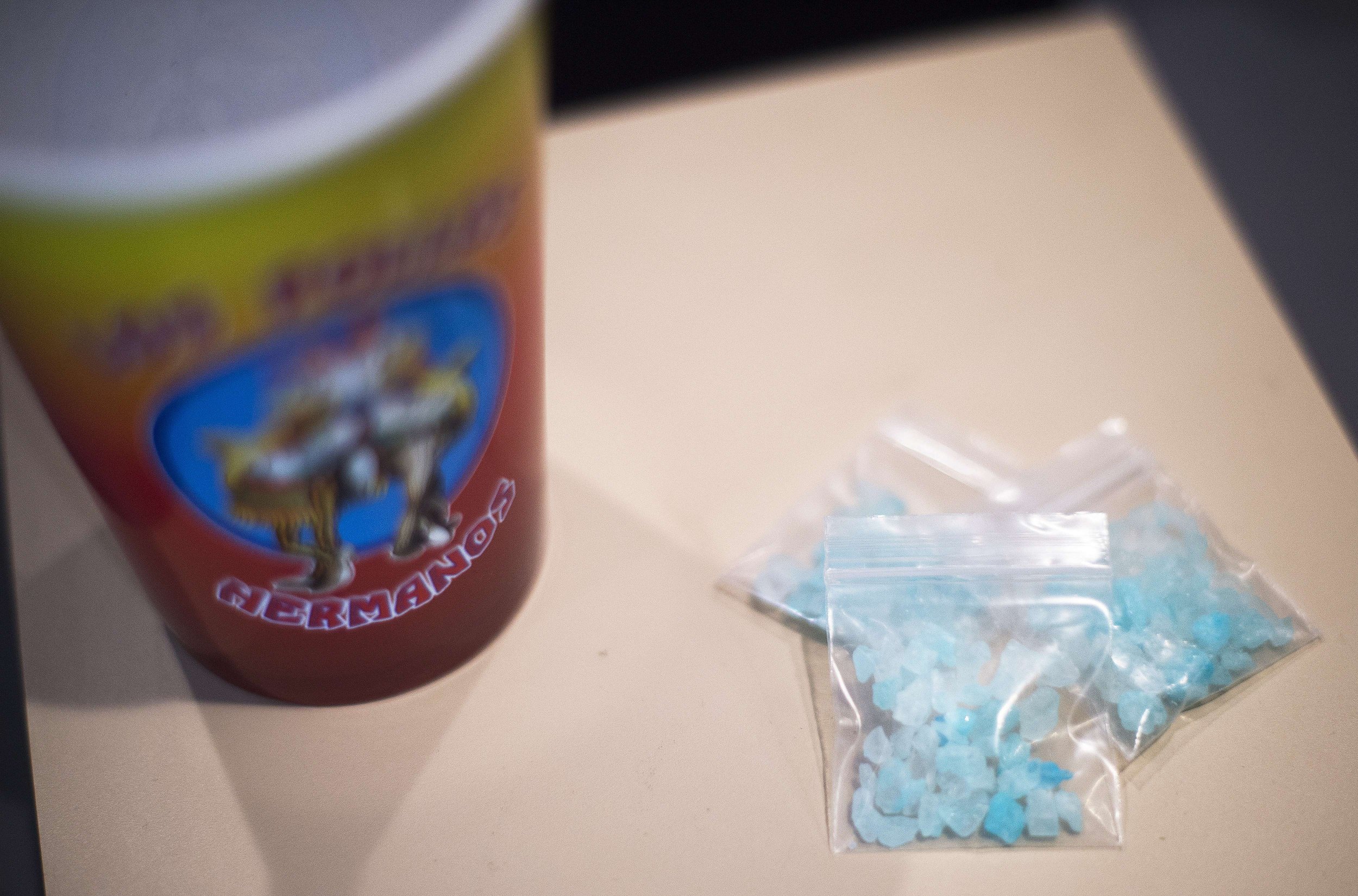 A Breaking Bad inspired group of UK university students have been jailed for a combined 57 years after they were found guilty of selling drugs on the dark web.
The four men from the University of Manchester managed to sell $1 million worth of drugs before being brought down by the FBI in October 2013. James Roden, 25, Elliot Hyams, Jaikishen Patel and Basil Assaf, all 26, were sentenced on Wednesday. A fifth person, 28-year-old Joshua Morgan, was also jailed but received a lighter sentence because of his small role in packaging.
The group, which was led by Assaf, was selling ecstasy, horse tranquilizers and two types of hallucinogens—Ketamine and 2CB. They sold drugs on the popular dark web website Silk Road between May 2011 and October 2013. Their operation headquarters in Manchester was raided after the FBI shut down Silk Road's servers in Iceland.
When their city center flat was stormed, police found thousands of dollars worth of cash, laptops connected to the dark web, drug supplies and a baseball bat near the door.
According to the Manchester Evening News, a picture of a flask on Roden's phone featured Walter White, the main character of Breaking Bad. The court had previously heard it was an ongoing joke between the gang.
Before being caught, members of the group were enjoying lavish holidays in Jamaica, the Caribbean and across Europe.
Despite their lengthy prison sentences, Assaf—who got 15 years and three months—was confident the group would come out as millionaires since they took payment in Bitcoin and kept their funds hidden.
"No one could find out how many bitcoins accumulated and are stored elsewhere," Assaf allegedly bragged in a message.
Each member of the team had a different expertise, including marketing, computer science, pharmacology and petrochemical engineering. They imported drugs from Pakistan, the Netherlands, Germany, Belgium and China before selling them across the world, including the United States and Australia.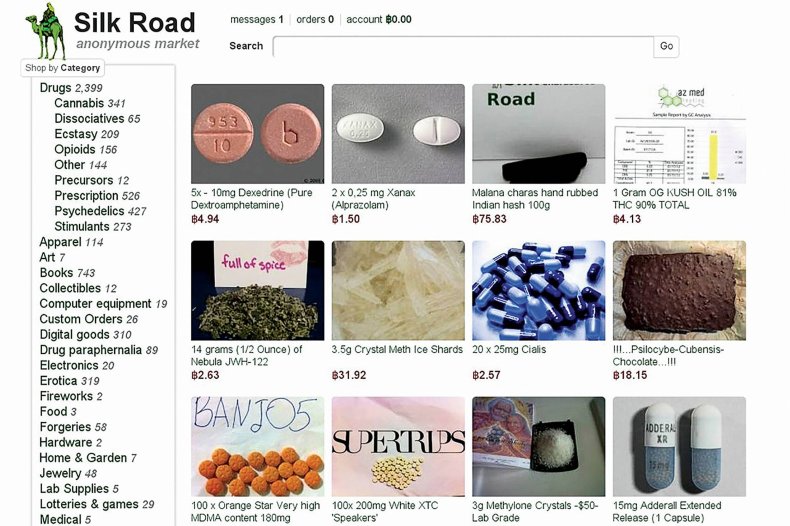 According to Assaf's lawyer, Alistair Webster, the group's actions were "morally defensible."
"It was his view at the time of the events in question that with the use of drugs ubiquitous in the university, that what he and his friends were doing was morally defensible," Webster said, according to Manchester Evening News.
Manchester Crown Court Judge Michael Lemming was not sympathetic.
"Drugs are a blight on our society," Lemming said, according to The Guardian. "Misery and degradation is the typical result. As intelligent men, you will each appreciate the misery that is caused and certainly contributed to by people like you.
"My duty here is threefold: firstly, to protect the public from people like you. Second, to punish you, and third, to deter those who may be similarly minded to act this way in the future. These offenses are so serious that only immediate custody and sentences of some length can be considered."