Russian Security Chief Calls for Egypt Flights Halt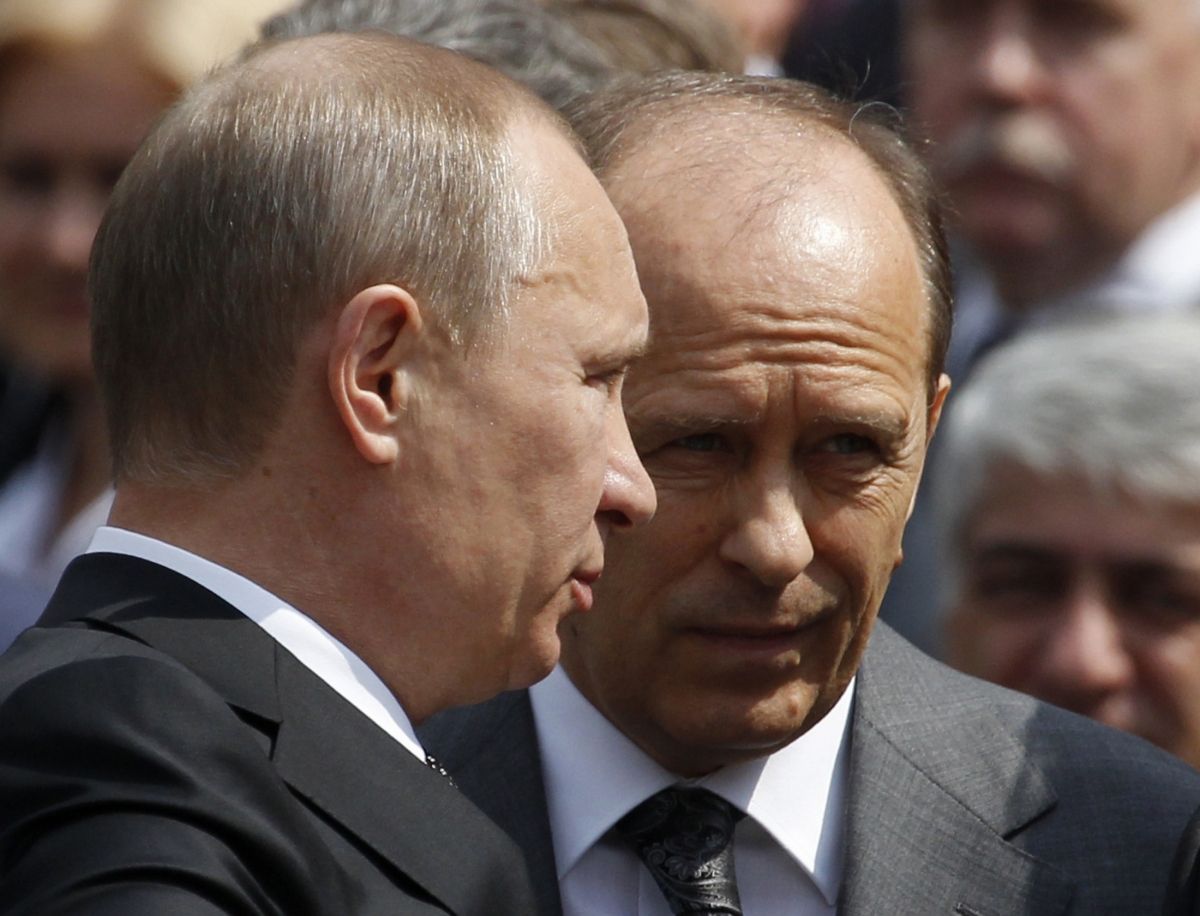 The head of Russia's Federal Security Service (FSB), Alexander Bortnikov, has urged the country's government to suspend flights to and from Egypt until it becomes known what brought down a Russian liner on Saturday, killing all 224 people on board. The flight was traveling from Sharm el-Sheikh to St. Petersburg.
"Until we determine the true cause of the incident, I think it appropriate to suspend the flights of Russian aircraft in Egypt," Bortnikov told independent news agency Interfax. "This applies, above all, to tourist channels."
Several other nations, including the U.K., Germany and France, have already suspended flights to Sharm el-Sheikh, citing fears over security at the airport. (The U.K. resumed some flights on Friday.)
Bortnikov added that Moscow needs to continue cooperating with the Egyptian authorities in investigating the crash.