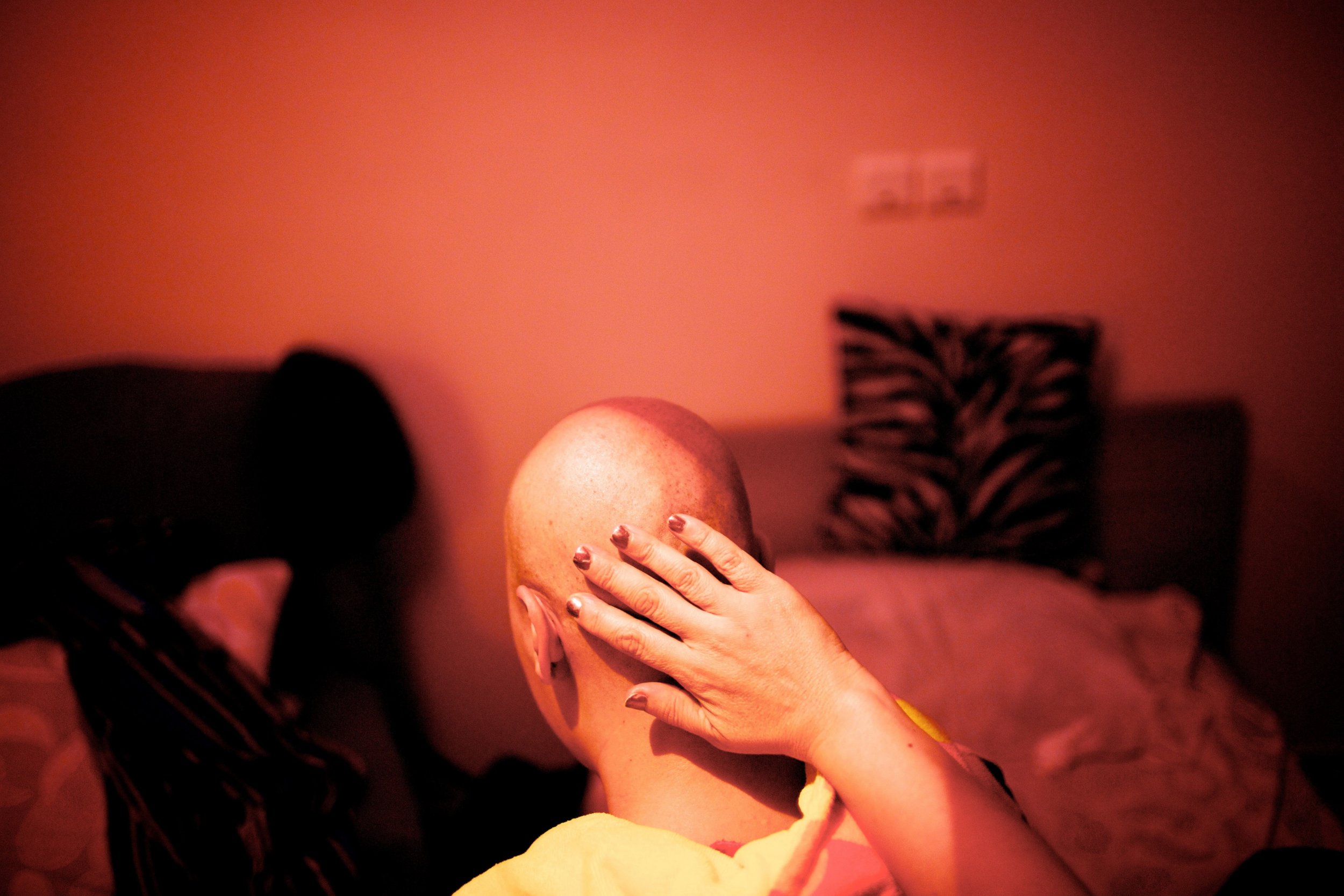 Quite often, breast cancer patients receive chemotherapy treatment to help kill the abnormal cells. But now, more physicians are opting for other treatment options, according to a new study.
The research—published Monday in the Journal of the National Cancer Institute—found that even though national treatment recommendations haven't changed, practices have.
"This likely reflects a change in the culture of how physicians are practicing, and a move toward using tumor biology to guide treatment choices rather than solely relying on clinical measures," lead study author Dr. Allison Kurian, associate professor of medicine and of health research and policy at Stanford, said in a statement.
Kurian, her colleagues, and researchers from the University of Michigan conducted a large study on about 3,000 women with either stage 1 or 2 breast cancers with estrogen-positive receptors. Cancer cells can be either estrogen-positive, progesterone-positive, both or neither. Physicians take the type into account because it helps guide them on how to best treat a patient, according to the American Cancer Society.
Tumors can also spread to neighboring lymph nodes, therefore the researchers took this into account when asking the women—all of whom lived in Georgia or Los Angeles—whether their oncologist advised them to receive chemotherapy. Additionally, the research team talked to more than 500 oncologists who treated the participants to understand why they recommended the treatments they did.
Their results revealed that in 2013, about 45 percent of the oncologists recommended their patients get chemotherapy. Two years later, in 2015, this number declined to about 32 percent.
"We believe this study indicates that physicians are attempting to be more selective in their recommendations and to spare patients toxicity when possible," Kurian said in a statement.
Their findings also revealed that when a women decided against her oncologist's chemotherapy recommendation, a majority of the doctors—about 67 percent—said they would order tumor genetic tests to better understand how likely a woman with lymph-node positive cancer would have a recurrence.
"As personalized medicine becomes more widely available, doctors are using test results as part of their dialogue with patients about their preferences and overall treatment goals. But the long-term outcomes of these recent changes in chemotherapy use are uncertain," Kurian said.
Studying current treatment options for breast cancer is especially important, considering it's the top cancer across the globe among women living in both developed and underdeveloped nations, according to the World Health Organization.