Reflections on Breast Cancer: Past and Future
I lost my mother to metastatic breast cancer in 1992. I was her end-of-life caregiver. When I first arrived at her home, my mother was frail and weak, but mobile. The chemotherapy had made her very ill, and her doctor prescribed enteral nutrition to boost her nutritional status and strength. I was trained to set up the apparatus each night to deliver a formula through the same port in her chest where she received her chemotherapy.
My naiveté allowed me to be in denial about how this would end. I believed that after a few weeks of extra nutrition, she would spring back, like she had after her chemotherapy treatments before. Instead, she made the decision to stop chemotherapy. She had reached the limits that medicine could offer.
The following weeks were a surreal experience. My journal reminds me of the day-to-day details that my memory has tucked away: the logging in of her food intake, her pain levels, her lucidity, the trips to the hospital, the conversations with the hospice nurse and siblings, my personal reflections.
I am grateful that I remember the poignant moments with clarity. It is these memories that keep her close to me every day.
What also sticks in my mind, though, is my feeling of helplessness as her life slipped away from us and my frustration and anger at the system that failed her.
As we come to the close of another Breast Cancer Awareness Month, I am all too aware that there are thousands of family members living through a similar experience with someone they love. Many of them may also feel anger at a system that is failing their loved one. I hope that their experience will also compel them, as mine did me, to try to change the future for other families and patients facing a breast cancer diagnosis.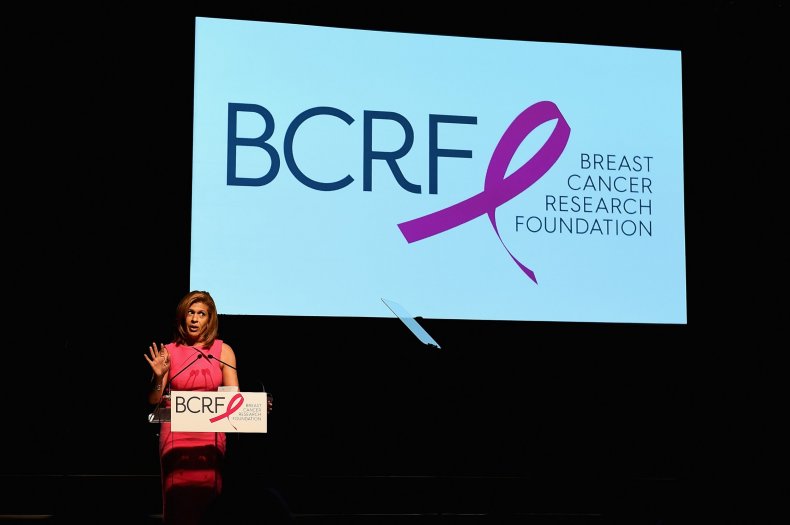 In the 20 plus years since my mother died, I started my own journey. After completing a Ph.D., I had ambitions of making my contribution to the fight against breast cancer through academic research. Where I found my niche, however is in the nonprofit sector, which led me to the Breast Cancer Research Foundation (BCRF), the only nonprofit with a singular mission to advance breast cancer research. It's here that I came to appreciate the impact that research has had on saving lives and improving outcomes for breast cancer patients.
As I look back, I now realize that research is the reason my mother thrived as long as she did. I am grateful for the medicines that extended her life. After her initial diagnosis and treatment, she bore witness to the nuptials of a son and a daughter, held new grandchildren in her arms, traveled, spent time in her garden, and played with her favorite four-legged companion.
Research is the reason there are more than 3.5 million women and men living beyond breast cancer in the U.S. today. Research is the reason deaths due to breast cancer have declined by nearly 40 percent since my mother's death.
But 40,000 women and men continue to lose their lives to the disease each year. While there is still much to do, we've made key discoveries in just the last 25 years that are moving us closer to a world without breast cancer, including:
Hereditary Breast Cancer
The discovery of the BRCA genes led to genetic testing for hereditary breast cancer that is saving lives and spurred the search for other genetic links to breast cancer.
Targeted Therapies
Tamoxifen was the first targeted therapy effective at treating and preventing the most common type of breast cancers, those driven by estrogen. If tamoxifen had been in use when my mother was diagnosed, I believe she would have lived far longer and may never have had the recurrence that took her life. Herceptin (trastuzumab) is another targeted therapy that turned a life-threatening type of breast cancer, called HER2, into a treatable disease.
New Treatments for Metastatic Breast Cancer
Two classes of drugs, PARP inhibitors and CDK 4/6 inhibitors, have recently shown to significantly improve survival in patients with advanced breast cancers driven by BRCA mutations (PARP) and estrogen (CDK4/6). New immunotherapy drugs are on the horizon for patients with triple negative breast cancer, an aggressive disease that disproportionately affects African-American and younger women.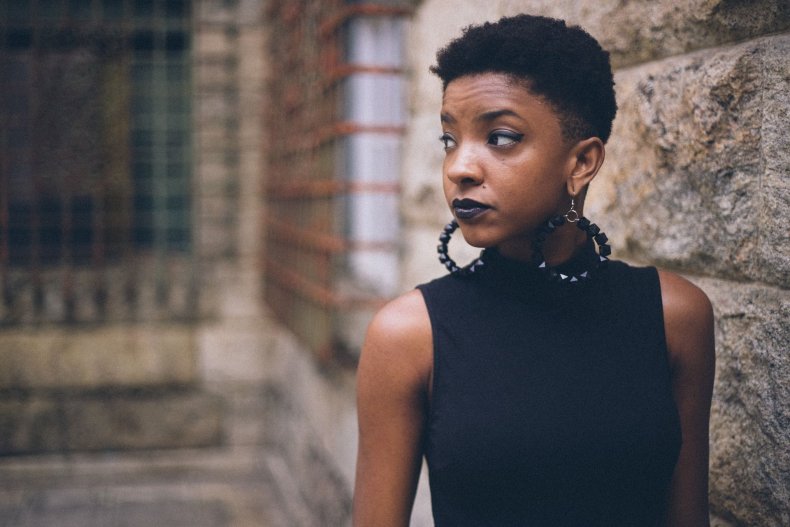 New Diagnostics
Gene-based tests such as OncotypeDx® and MammaPrint® are helping to guide treatment decisions in early stage breast cancer so that patients with more aggressive disease get the appropriate therapy and others can forgo the added cost and toxicity of potent chemotherapies.
Though much of the world shifts its attention to breast cancer during October, patients, caregivers, doctors, and researchers live it every day. I am grateful for the opportunity to stand with them as part of the team at BCRF.
As I look to the future, I am hopeful that through research, we will see an end to the fear of breast cancer. My hope is that breast cancer, like heart disease, diabetes and other chronic diseases associated with age, will become a manageable and curable disease with precise and evidence-based treatment and prevention approaches leading the way.