Breitbart Apologizes for Mistaking German Soccer Player for Traveling Migrant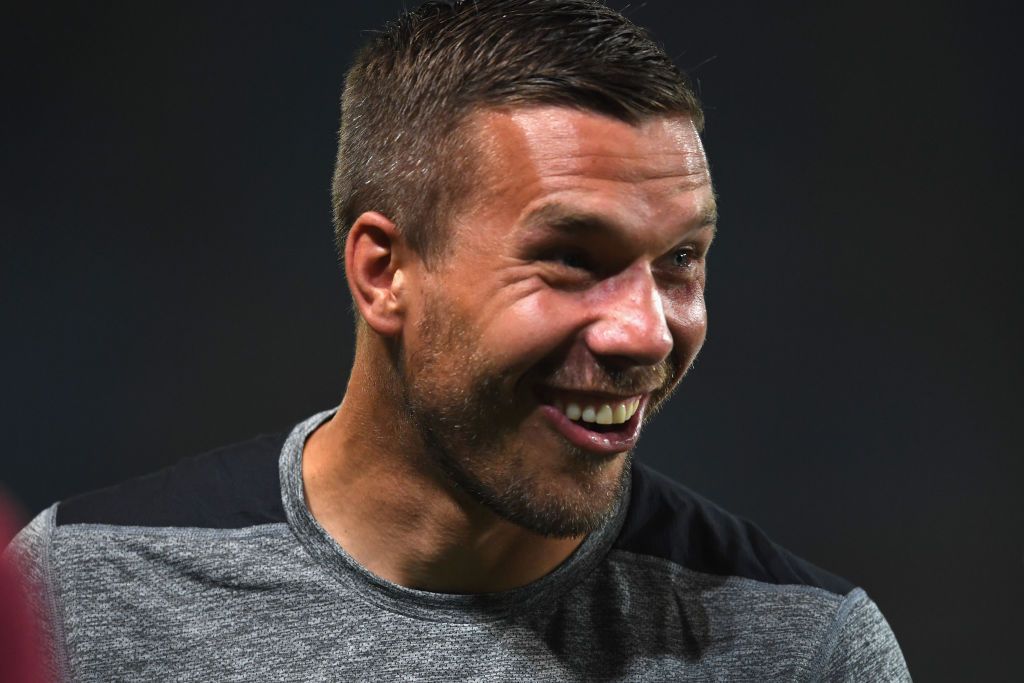 Breitbart has issued an apology to German World Cup winner Lukas Podolski after mistaking him for a traveling migrant on a jet ski.
The article, published Friday, was about Spanish police shutting down a gang that was charging migrants 5,000 euros to travel from Morocco via Gibraltar on jet skis.
But the post was accompanied by a photo of former Arsenal footballer Podolski, now at J-League club Vissel Kobe, on the back of a jet ski, taken in 2014 during the World Cup in Brazil.
The error was corrected swiftly, but it was picked up on social media just as quickly.
Breitbart amended the article with a new image and added a note from the editor.
"Breitbart London wishes to apologise to Mr. Podolski," it said. "There is no evidence Mr. Podolski is either a migrant gang member, nor being human trafficked. We wish Mr. Podolski well in his recently announced international retirement."
Related: Breitbart Claims It Is Not Alt-Right And Neither Is Steve Bannon
Podolski has not commented on the error. The 32-year-old played football at Arsenal, in London, from 2012 through 2015. There, he won the FA Cup under French manager Arsène Wenger before moving permanently to Turkish club Galatasaray.
The German played 130 times for his country before announcing his decision to retire this year. He won the World Cup with Germany in 2014, the tournament at which he was photographed in the Breitbart article.