Supreme Court Rejects Brendan Dassey's Final Appeal in 'Making a Murderer' Homicide Case
The U.S. Supreme Court rejected a petition to hear a federal appeal of Brendan Dassey—a yearslong legal effort to free the now-28-year-old from conviction for the rape and murder of Teresa Halbach on Halloween 2005.
Dassey and his uncle, Steven Avery, were convicted by separate juries in the killing of Halbach, a freelance photographer who was reported missing on November 3, 2005. The case is well known due to the wildly popular Netflix special Making a Murderer. After several interrogations by Manitowoc County, Wisconsin law enforcement, 16-year-old Massey confessed to the crime, and legal battles ensued to suppress the information.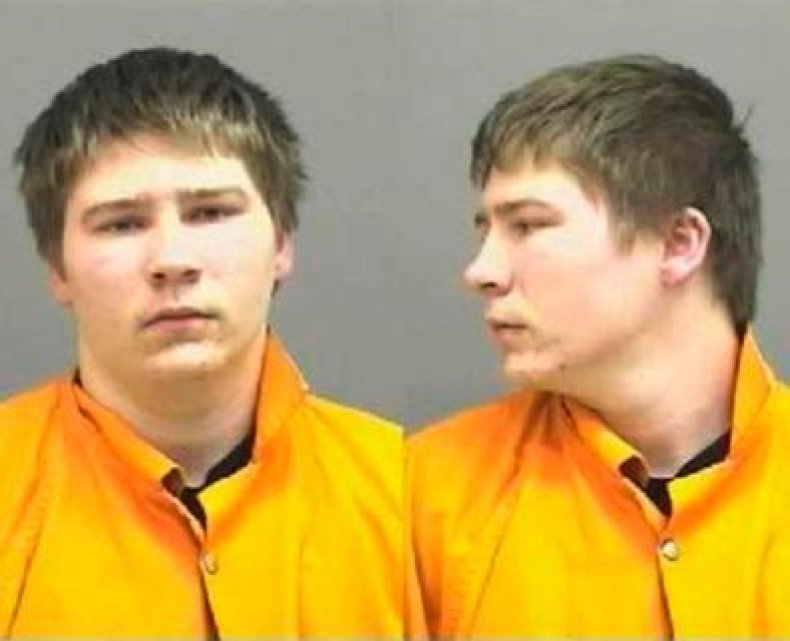 Both Dassey and Avery were tried and convicted of Halbach's murder at a party in 2007. A jury convicted Dassey on April 25, 2007, before the Wisconsin Court of Appeals affirmed his conviction. The judge ruled that interrogators Mark Wiegert and Tom Fassbender didn't coerce him into a confession.
Dassey's legal team argued that he was tricked and fed answers that led to his "voluntary" confession to the crime. Dassey's petition to the Supreme Court for habeas corpus review was rejected Monday after he'd exhausted his Wisconsin state court appeals. His legal team argued that police should have provided extra care when interrogating a juvenile with intellectual limitations.
Dassey's attorney Laura Nirider issued the following statement: "We will continue to fight to free Brendan Dassey. Brendan was a sixteen-year old with intellectual and social disabilities when he confessed to a crime he did not commit. The video of Brendan's interrogation shows a confused boy who was manipulated by experienced police officers into accepting their story of how the murder of Teresa Halbach happened. These officers repeatedly assured him that everything would be 'okay' if he just told them what they wanted to hear and then fed him facts so that Brendan's 'confession' fit their theory of the crime. By the end of the interrogation, Brendan was so confused that he actually thought he was going to return to school after confessing to murder. Nonetheless, he was convicted and sentenced to life in prison on the basis of this 'confession.'"