Brennin Hunt Suffers Ankle Injury During Dress Rehearsal, 'Rent' Live to Go On As Planned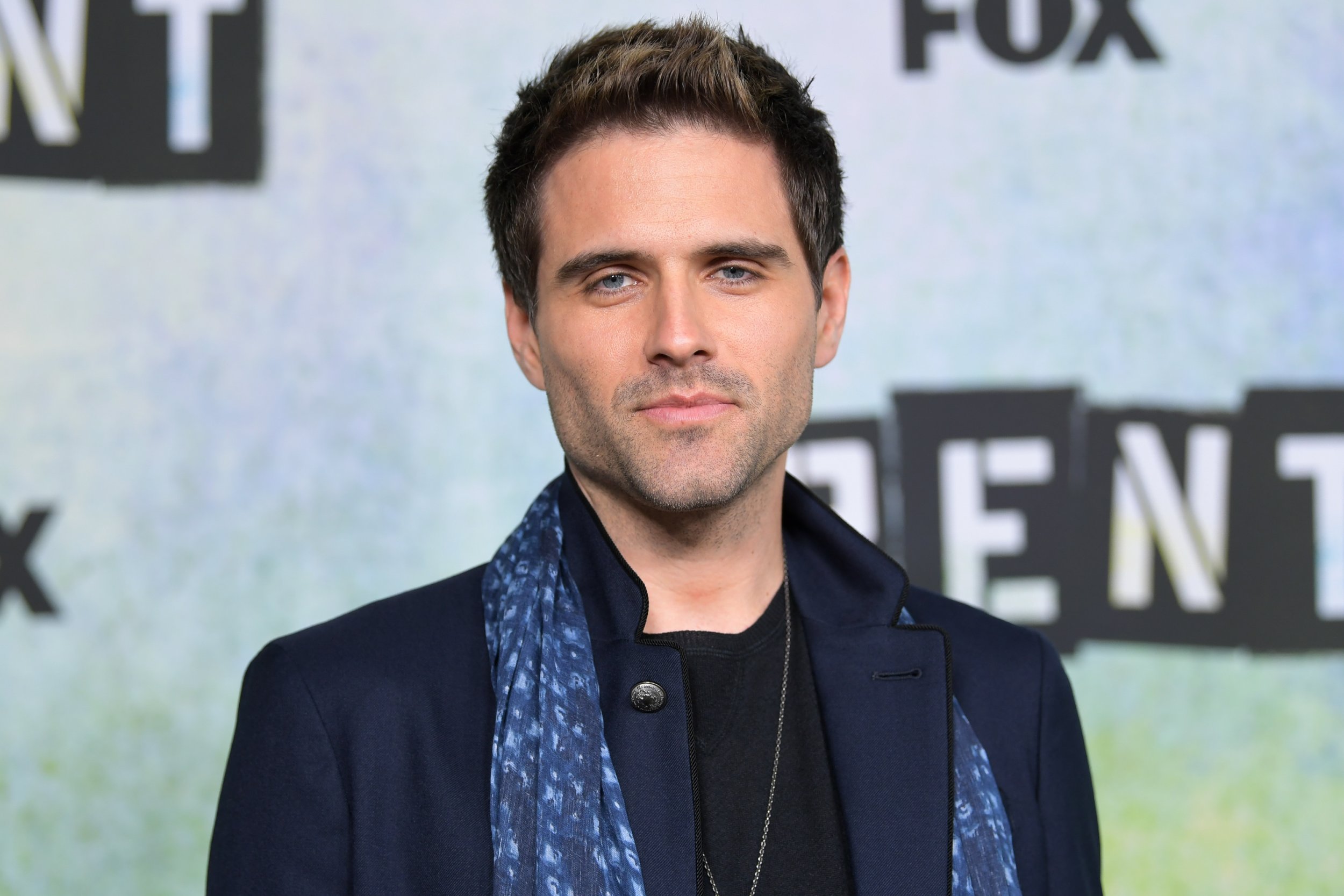 Brennin Hunt, who is cast to play Rent Live's leading man Roger, suffered an ankle injury during Saturday's dress rehearsal — a day before the show's three-hour broadcast on Fox.
It is not clear whether the ankle was rolled or broken, due to differing reports; however, Hunt was taken to the hospital and is current status is unknown. Despite the injury, Fox told The Hollywood Reporter in a statement that the show will continue as planned, with Hunt participating in some capacity.
"Last night during a live performance of Fox's production of Rent, one of the actors, Brennin Hunt, was injured. But in the spirit of Rent, everyone — producers and cast, original and current — is dedicated to ensuring that tonight's broadcast must, and will, go on," Fox said in a statement Sunday afternoon.
The cast, which includes Vanessa Hudgens, Tinashe, Kiersey Clemons and Valentina, have no understudies. Due to the untimely injury, Fox told The Hollywood Reporter that some recorded segments from Saturday's dress rehearsal will be used during the live broadcast, a tactic that has been used previously in live musical broadcasts.
"What we do have is a backup recording from the night [before]," Rent Live director Alex Rudzinski said during press day. "So the night before we do a full dress rehearsal on camera to tape, so should the metaphorical meteor hit the studio, we can switch to that backup recording, and it's with an audience, and so there is a degree of back up there. Actually, I think on Grease we lost sound for eight seconds and we switched. I think we had to switch to the back up for eight seconds, and no one noticed."
Julie Larson, Rent Live producer and sister to Rent's writer Jonathan Larson, expanded on Fox's statement in a TV Line report.
"The experience of putting together this beautiful new production of my brother's work, while emotional, has been truly joyous for all of us. This new cast has embodied the spirit of the show from day one and they embraced Brennin with positive and uplifting love in his moment of need. Rent has always been about resilience and community. I speak from my heart when I say that we have a spectacular show for you tonight. We can't wait for a new generation to experience Jonathan's legacy."
Hunt's injury reportedly occurred just before the final commercial break and not while on-stage.
Rent Live is scheduled to air Sunday at 8 p.m. ET on Fox.