Fox News' Hannity Mocks Bret Stephens for Quitting Twitter Over 'Bedbug' Jibe: 'What a Poor Hypersensitive Soul'
Columnist for The New York Times, Bret Stephens, has been mocked on Fox News over a social media spat in which one Twitter user called him a "bedbug."
In an exchange that has gone viral, Stephens took exception to a tweet regarding a genuine story at the premises of his employer which had a bedbug infestation.
David Karpf, who is an associate professor at George Washington University, made light of it, tweeting on Monday that the insects were a "metaphor," quipping that "the bedbugs are Bret Stephens."
But this angered Stephens who emailed Karpf to complain, while copying in his boss at the university, the provost. Although the original tweet only got nine likes, did not copy in Stephens and was not retweeted, Karpf shared the email of the complaint he received, which went viral.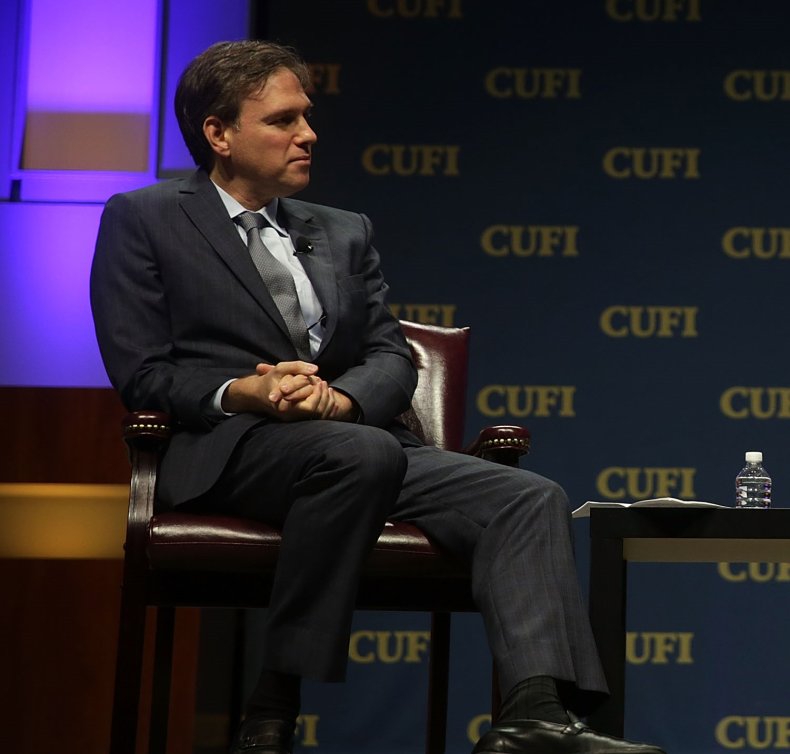 In it, Stephens wrote: "I would welcome the opportunity for you to come to my home, meet my wife and kids, talk to us for a few minutes, and then call me a 'bedbug' to my face."
Fox News host Sean Hannity noted that he was often given worse insults than "bedbug," and commented on the thickness of Stephens' skin.
He first played the clip in which Stephens said on MSNBC that Karpf's joke was "dehumanizing and totally unacceptable."
Hannity said on Tuesday night: "Wow, he's in the wrong business…What a poor hypersensitive soul. He's not a bedbug, he's like a little baby bedbug.
"If you can't take a little baby bedbug 'tap' you don't belong offering your commentary. You have these keyboard warriors in their basement… just firing out one shot after another. Take it!" the Hannity host said on his show, via Grabien.
His guest, the former White House communications chief Sean Spicer, chimed in, saying: "If that's the worst thing he's been called, take a look at my Twitter feed every day. I welcome being called a bedbug," he said before going on to conclude that such sensitivity was the preserve of the critics of the Trump administration. "These guys can't take a punch," Spicer added.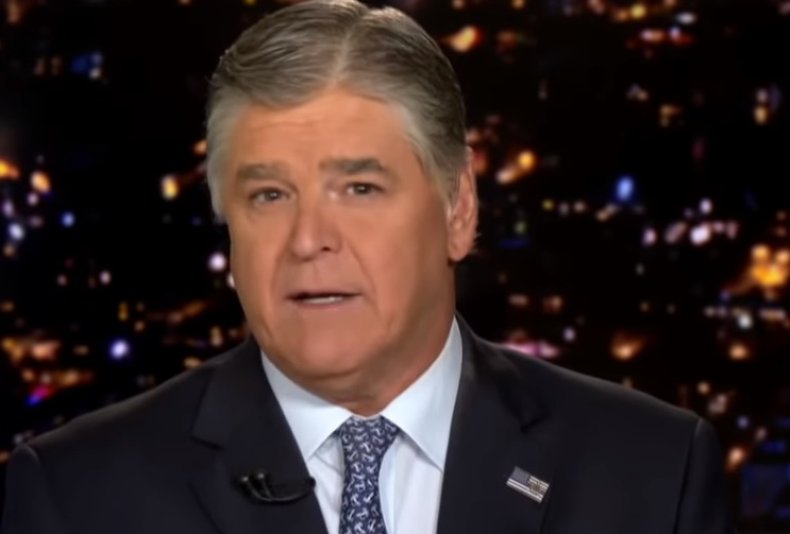 Stephens also said there was a "bad history" of "being analogized to insects that goes back to a lot of totalitarian regimes."
He announced he was leaving Twitter which he described as a "a sewer" which "brings out the worst in humanity. I sincerely apologize for any part I've played in making it worse, and to anyone I've ever hurt. Thanks to all my followers, but I'm deactivating this account."
Karpf defended his comment, telling Splinter: "I assume the thing that set him off here is that I'm a white guy with a PhD, and I think it offends his sensibility that fellow upper-standing white guys are saying mean things about him. I guess there's some power structure he thinks I violated."