Brett J. Hart Made Active CEO of United as Oscar Munoz Takes Medical Leave After Heart Attack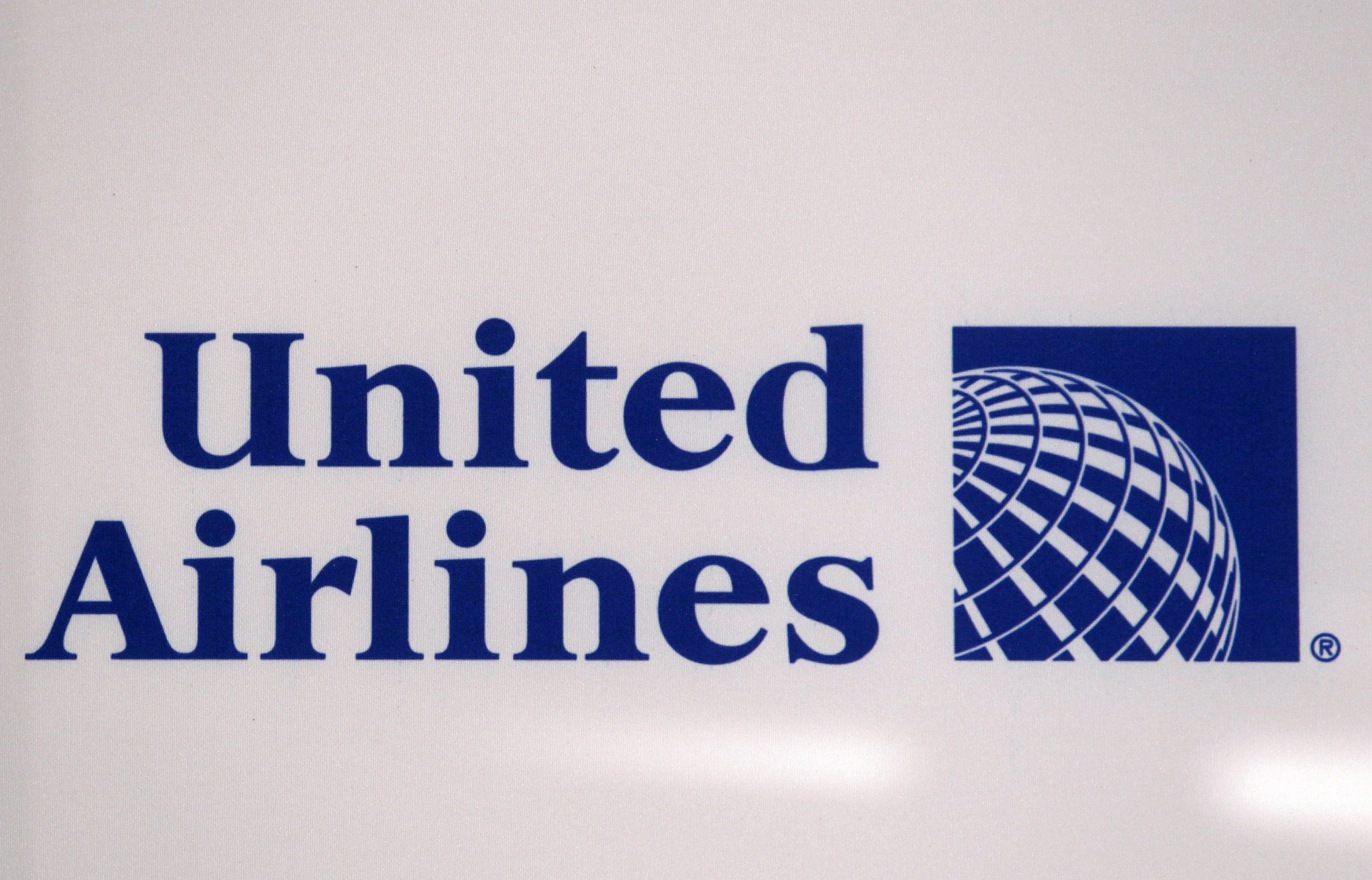 Brett J. Hart was made acting CEO of United Continental Holdings Inc. on Monday evening, the company announced in a statement. Oscar Munoz, the current CEO, will take a medical leave after suffering from a heart attack earlier this month.
Munoz had been CEO of the company, which operates United Airlines, one of the world's largest commercial airlines, for only 39 days at the time of his heart attack. Munoz took over for Jeff Smisek, who resigned in early September amid a bribery scandal. Munoz previously served as CSX Corp.'s chief operating officer.
Hart is currently United's executive vice president and general counsel. "Brett has taken on increasing responsibility beyond general counsel over the last few years in the operations and customer facing areas of the company," non-executive chairman Henry L. Meyer said in a statement. "I am confident in his ability to continue to implement the company's strategy and Oscar's mission of bringing United's people together around the shared purpose of becoming the best airline for our customers and employees."
The company did not announce how long it expects Munoz to be on leave. However, it said the board of directors is "actively engaged in preparing for all potential outcomes regarding the company's leadership structure."