'Empire 2.0': Post-Brexit Africa Policy Sparks Outcry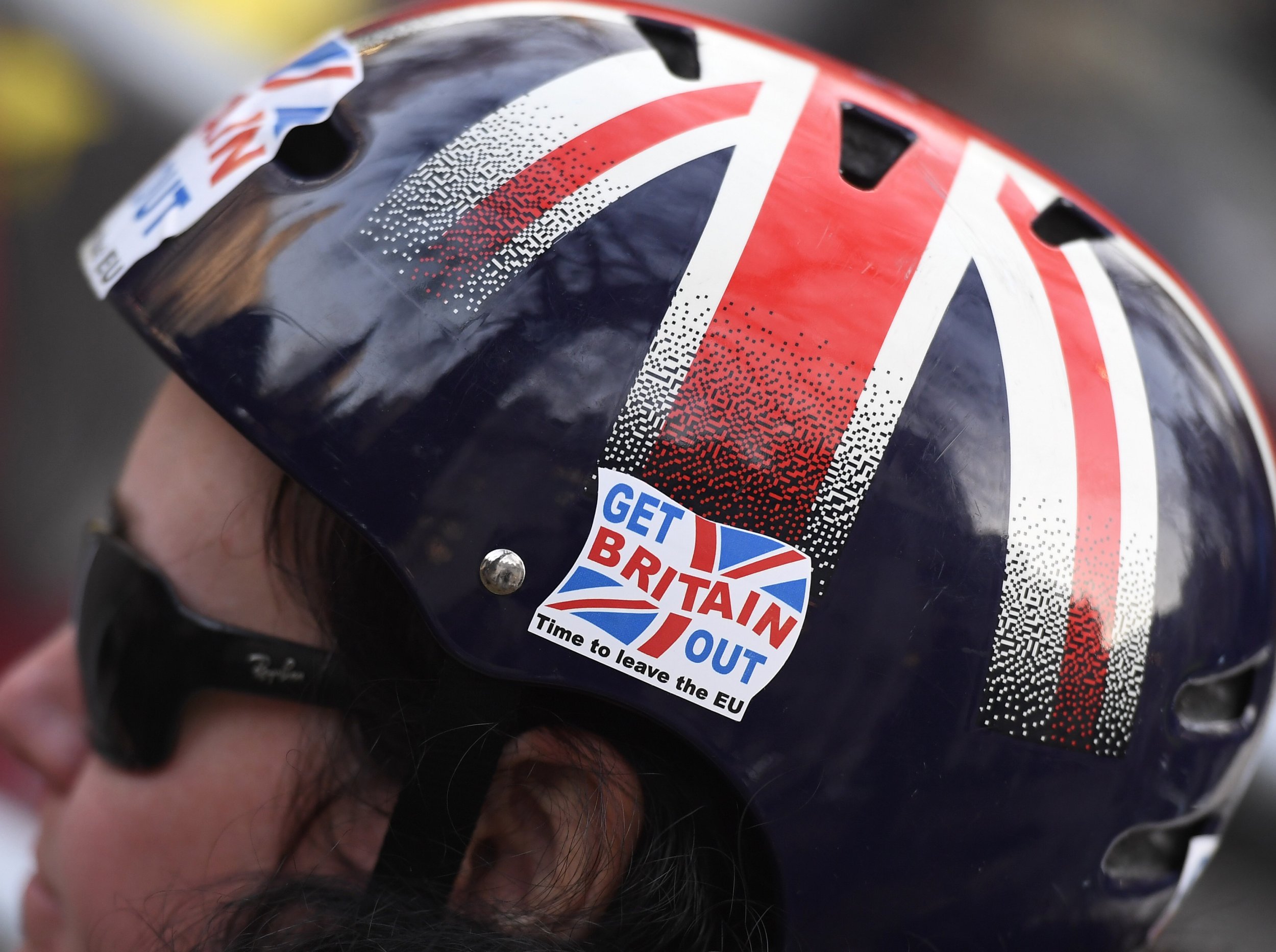 British officials sparked an outcry Monday morning after reportedly describing a post-Brexit Africa-focused trade policy as "Empire 2.0."
A report in The Times newspaper said that some civil servants coined the description to describe moves to prioritize a post-Brexit free trade deal with African nations and other countries in the Commonwealth.
But the epithet, which refers to Britain's long and often destructive past relationship with poorer nations as an imperial power, has caused controversy. The Commonwealth is formed of 52 states with its roots in the British Empire.
The Scottish National Party politician Alyn Smith, who like most of the rest of his party is anti-Brexit, said on Twitter that the concept was "delusional nonsense."
Smith's colleague Humza Yousaf, transport minister for the Scottish government, said: "My ancestors fought against [the] British Empire in the Commonwealth. I suspect no-one wants a return to it. The Empire is dead, let it go folks."
But some pro-Brexit figures accused the British civil service of a dirty tricks campaign aimed at undermining a legitimate policy.
Andrew Lilico, an economist and former Brexit campaigner, tweeted that it is "Interesting that some civil servants are so opposed to a Commonwealth deal they're trying to damage it by branding the idea 'Empire 2.0.'"
Gawain Towler, a spokesman for pro-Brexit party UKIP, told Newsweek that using the name was an attempt " to kill an interesting idea by framing the debate."
British international trade secretary Liam Fox will meet with African leaders on Thursday and Friday in London, and will promise to build better trade links with Commonwealth countries.
Britain cannot strike free trade deals while still a member of the EU, but with its departure from the bloc scheduled for 2019, it will need to start forming new relationships to make up for a potential loss of trade with the European single market.