Alastair Campbell: Britain's Leave Campaign 'Borderline Racist'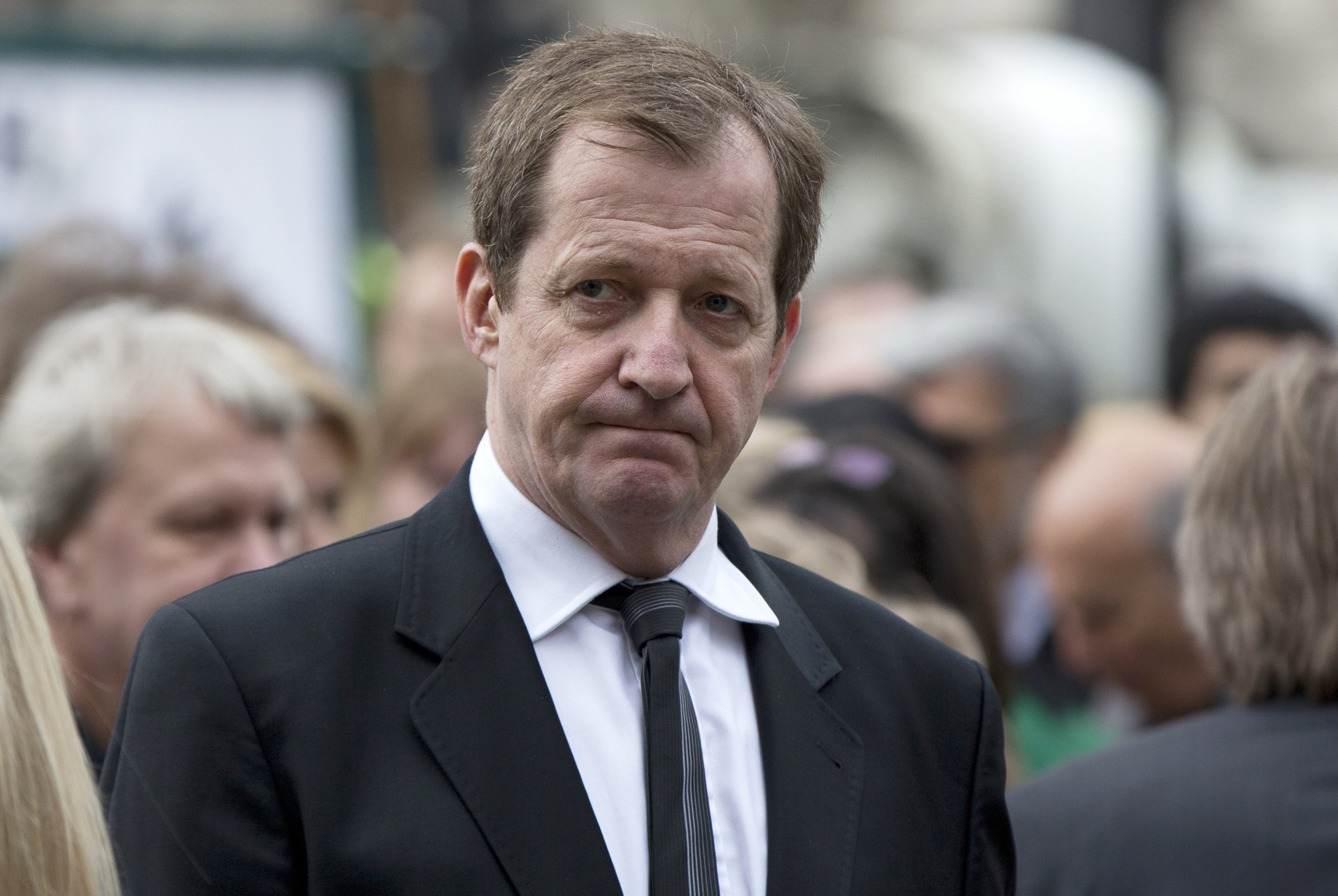 Alastair Campbell, the former director of communications and strategy for U.K. Prime Minister Tony Blair, is a man known for speaking his mind. On Monday, he weighed in on the continuing debate over whether the U.K. should leave the EU, claiming that the Leave campaign has a "hint of borderline racism."
Writing for IBTimes UK, Campbell claims that the pro-Brexit campaign is stirring up fears over mass migration to win them votes. He referred to an interview that the U.K.'s armed forces minister Penny Mordaunt gave to the BBC on Sunday, in which she said that the government would not be able to veto Turkey's possible accession to the EU and suggested that could lead to increased immigration to Britain.
Michael Gove, one of the Leave campaign's most prominent members and the U.K.'s secretary of state for justice, echoed her fears, writing in The Times: "Because we cannot control our borders…public services such as the NHS will face an unquantifiable strain."
While Campbell calls Gove's intervention "particularly disappointing," he reserves the greatest scorn in his article for the former Mayor of London and another prominent Leave campaigner, Boris Johnson.
The Leave campaign's use of lies to sell newspapers and win voters, Campbell says, is very much the Johnson way of doing things. The former mayor, he writes, "has a long history of making 'misleading' and 'absolutely wrong' statements…[and] the Johnson habit lives on."
Worse still, according to Campbell, is that the racism he perceives in the Leave campaign is embodied in Johnson. He points to Johnson's comment last month that U.S. President Barack Obama may have removed a bust of Winston Churchill from his office due to the "part-Kenyan president's ancestral dislike of the British Empire."
Campbell's singling out of Johnson stems also from the fact the former mayor is a frontrunner for the Conservative Party leadership when U.K. Prime Minister David Cameron steps down in a few years. For Campbell and other non-Conservatives, the increasingly likely prospect of Johnson becoming prime minister is one that they cannot bear to consider.