Former Labour Spin Doctor Alastair Campbell Says Brexit Would Benefit ISIS, Trump and Putin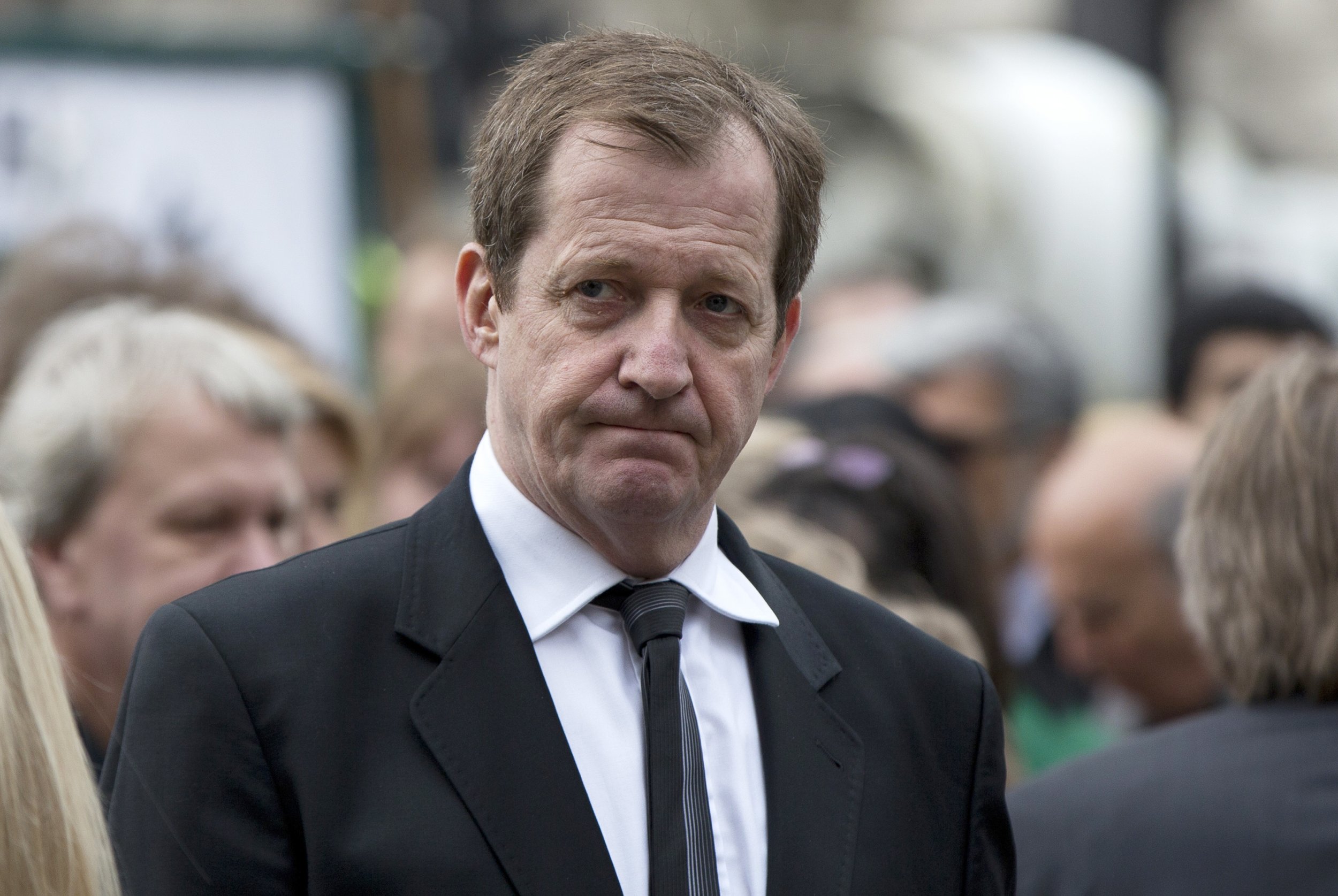 Alastair Campbell, the former spin doctor for former U.K. Prime Minister Tony Blair, will warn that "no serious overseas player will back Brexit" in a speech later today. When he addresses the Irish Business and Employers Confederation in Dublin, Campbell will say that only the Islamic State militant group (ISIS), Russian President Vladimir Putin; and U.S. presidential candidate Donald Trump would back Brexit.
Campbell's speech is part of a wider campaign to persuade the 1.5 million Irish voters in the U.K. to support staying in the EU, the Guardian reports. He alleges that ISIS, Putin and Trump would back leaving because it supports their agendas. Beyond that, he will say, no one else on the international scene backs Brexit.
Though Campbell didn't justify his comments, he may have been making the insinuation that ISIS and Putin have a vested interest in destabilizing Europe. Trump, meanwhile, has said that the U.K. may support leaving the EU because of the ongoing refugee crisis.
In his emotive speech, Campbell will tell his audience: "I urge you, the Irish, with a legitimate interest in the outcome, and genuine concerns as I have been hearing in recent days, to get stuck in." While Irish citizens cannot vote, Campbell will say: "You can be influencers, and you must be. It is a legitimate and necessary thing to do. Please do it. My country needs you."