British Chancellors Team Up to Warn of 'Brexit'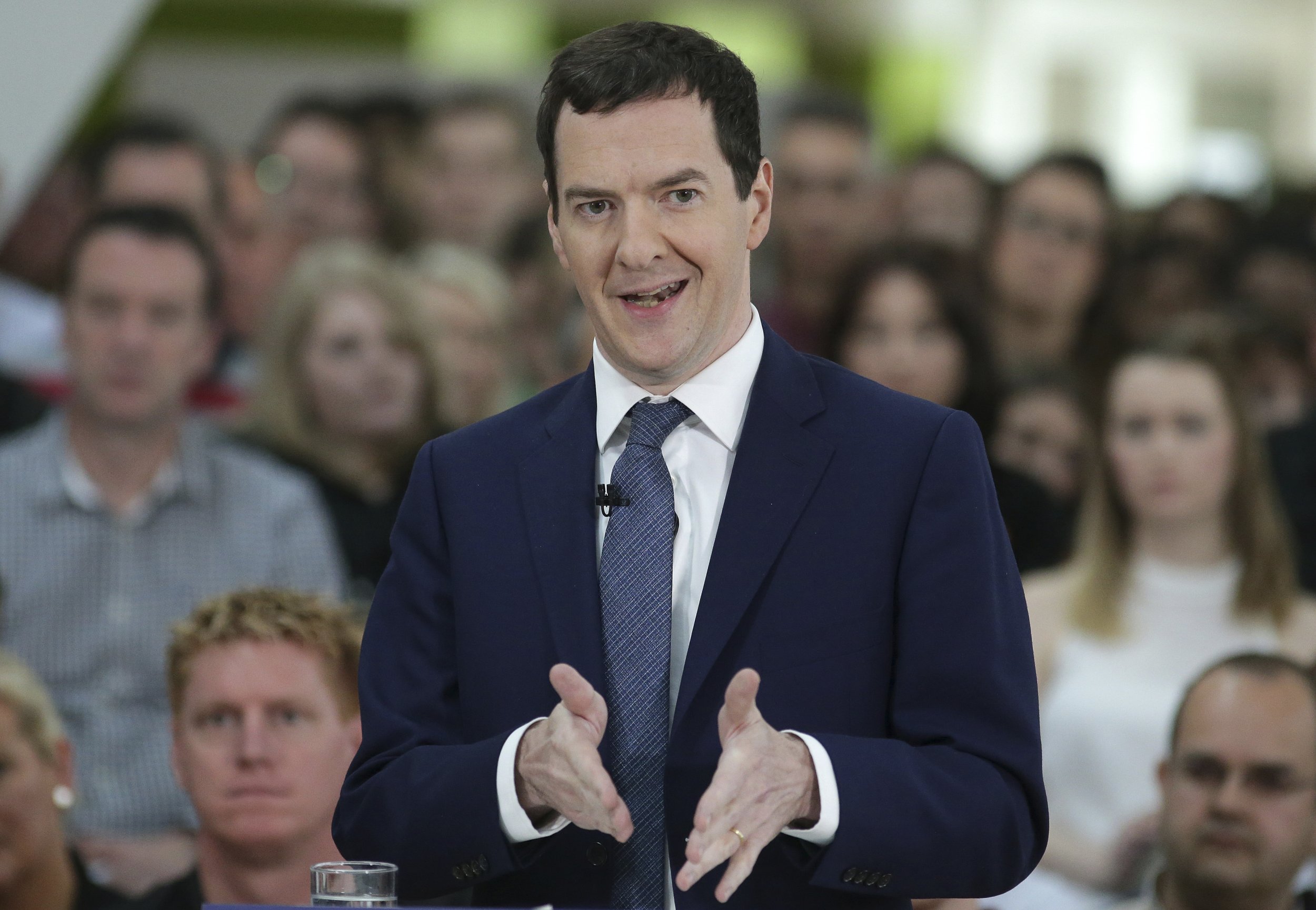 The current and former British chancellors, from both sides of the political divide, have teamed up to warn of the risks of adopting anti-EU campaigners' "uncosted and workable proposals."
George Osborne, the Conservative Party chancellor, and Alistair Darling, the last chancellor in Britain's former Labour Party government, have said in an open letter published in The Daily Telegraph that the campaign for a "Leave" vote in the upcoming referendum has "no economic plan" and is "just making it up as they go along."
Vote Leave, the official Leave campaign, is led by former Conservative London Mayor Boris Johnson and Justice Secretary Michael Gove, both of whom have sought to play down the risks of leaving. On Wednesday, they suggested the government could radically reform its immigration policy in the event of a vote to leave the EU, introducing an "Australian-style points system" to ensure that Britain takes in only the workers it needs.
But Osborne and Darling said: "Vote Leave, you are coming forward with uncosted and unworkable proposals that would damage our country by taking us out of the single market upon which so many jobs depend.
"It is simply not good enough to pretend to the British people that they can vote leave and there would not be profound and negative economic consequences that would affect them and their families."
The letter also challenges the campaign to answer "basic economic questions, that the British people have still not had answers to," including the nature of any future trading relationship with the EU, and the scale of any job losses that could result from the uncertainty of a "Brexit" vote.