Brexit: Astronaut Tim Peake Hopes Science Won't Suffer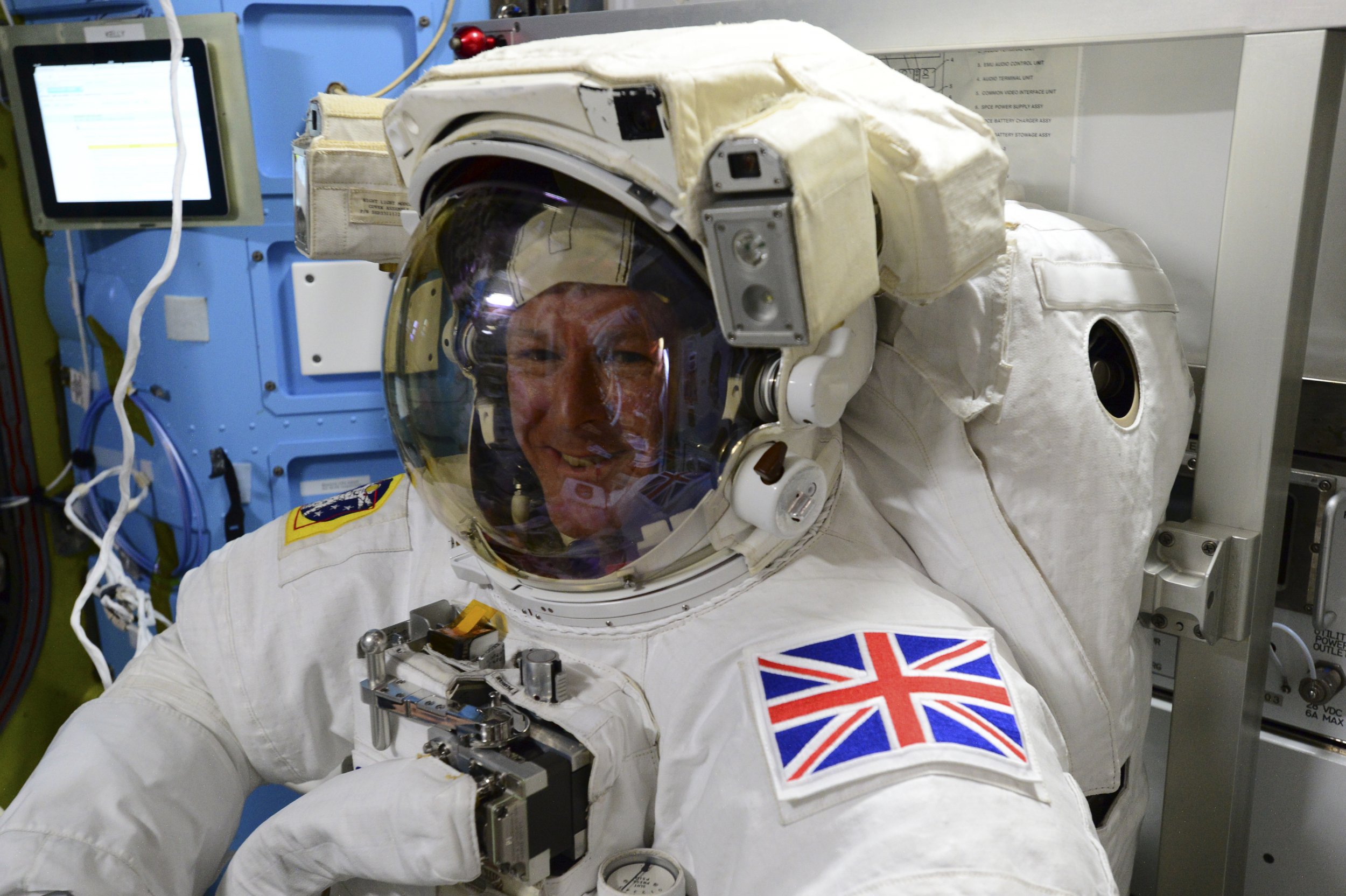 British astronaut Tim Peake, who recently returned from a six-month mission to the International Space Station (ISS), has warned against scientists "being punished" following Brexit.
Peake said he hopes that the British public's vote to leave the EU will not harm scientific research across the U.K.
"We have to make sure we don't harm ourselves in areas where the EU was particularly good for us. I don't want to see scientists being punished, and this having negative effects on our science. These are important areas for us to focus on now," he said.
Despite missing most of the campaigning from Leave and Remain supporters in the run-up to the referendum, because he was aboard the ISS, Peake said the result was "surprising," but emphasized the importance of focusing on "unity and moving forwards."
Peake, who returned to Earth on June 18, made the economic case for safeguarding scientific research—U.K. universities receive just over £1 billion a year for research from the EU.
Scientists maintain that the decision to leave the EU could compromise their research. Unless free movement can be guaranteed in any post-Brexit agreement, "U.K. science will not thrive," said Professor Sir Paul Nurse, a geneticist and former president of the Royal Society.