Austrian Minister: Britain Will Not Leave the EU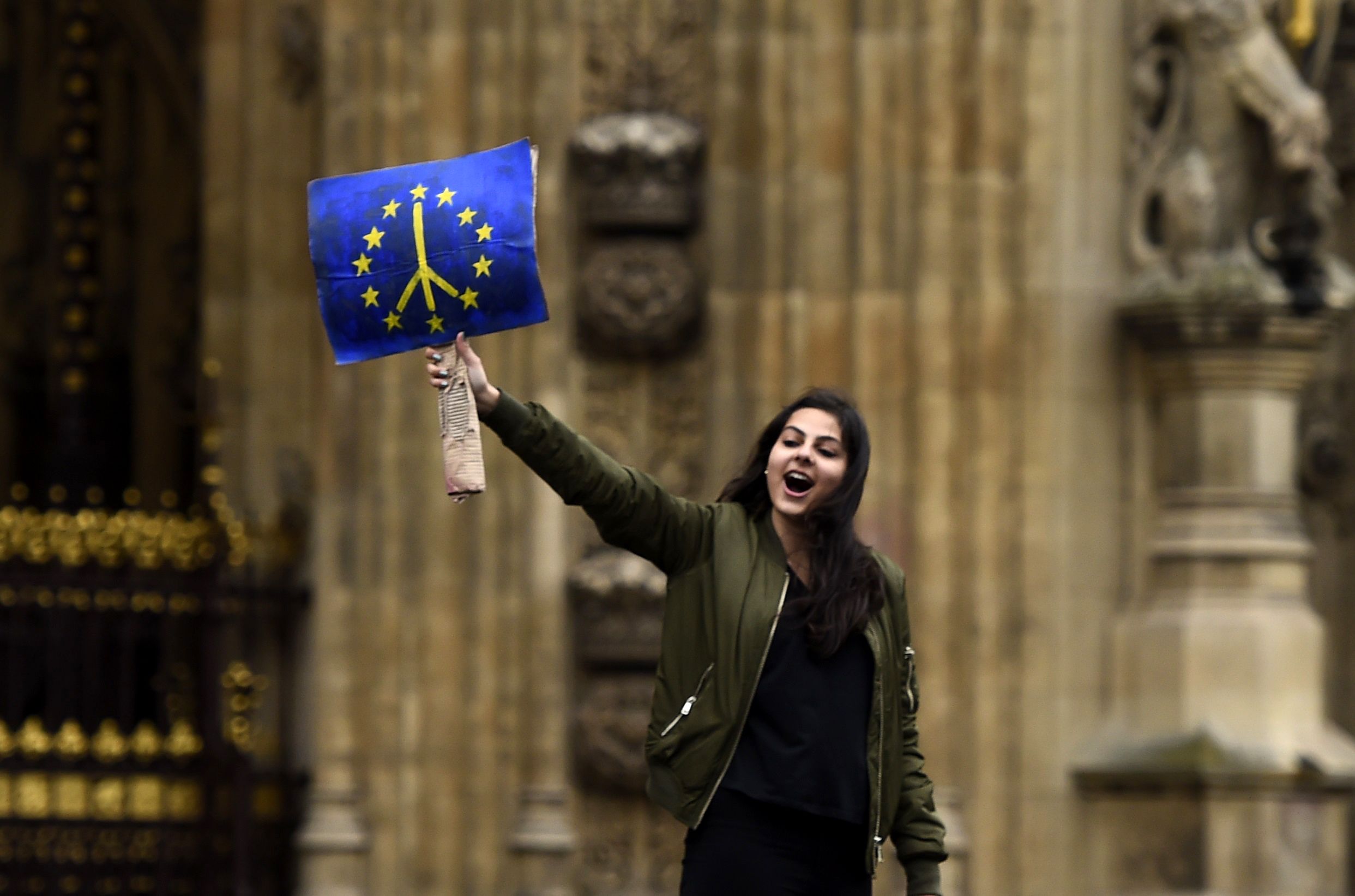 Austria's finance minister has predicted that Britain will not leave the European Union despite its people voting to do so in a referendum earlier this month.
In an interview with the Gerrman daily Handelsblatt, published Tuesday, Hans Jörg Schelling said: "In five years, there will still be 28 member states."
He said that European leaders were discussing "all possibilities," including an eventual decision to remain, and "a free trade agreement on the Swiss or Norwegian model."
And Schelling said that Scotland and Northern Ireland, who both voted to remain in the bloc even as the rest of the U.K. voted to leave, could potentially remain members in the event of an overall British departure.
Despite the referendum result, which saw the U.K. vote to leave the EU by a 4 percent margin, no formal exit procedure has begun, and the referendum result is not legally binding.
Some pro-EU voters hope that a second referendum or general election could lead to the British people voting to remain in the bloc.