U.K. Pro-Brexit MP Warns Of 'Bilderberg' Influence On Referendum Debate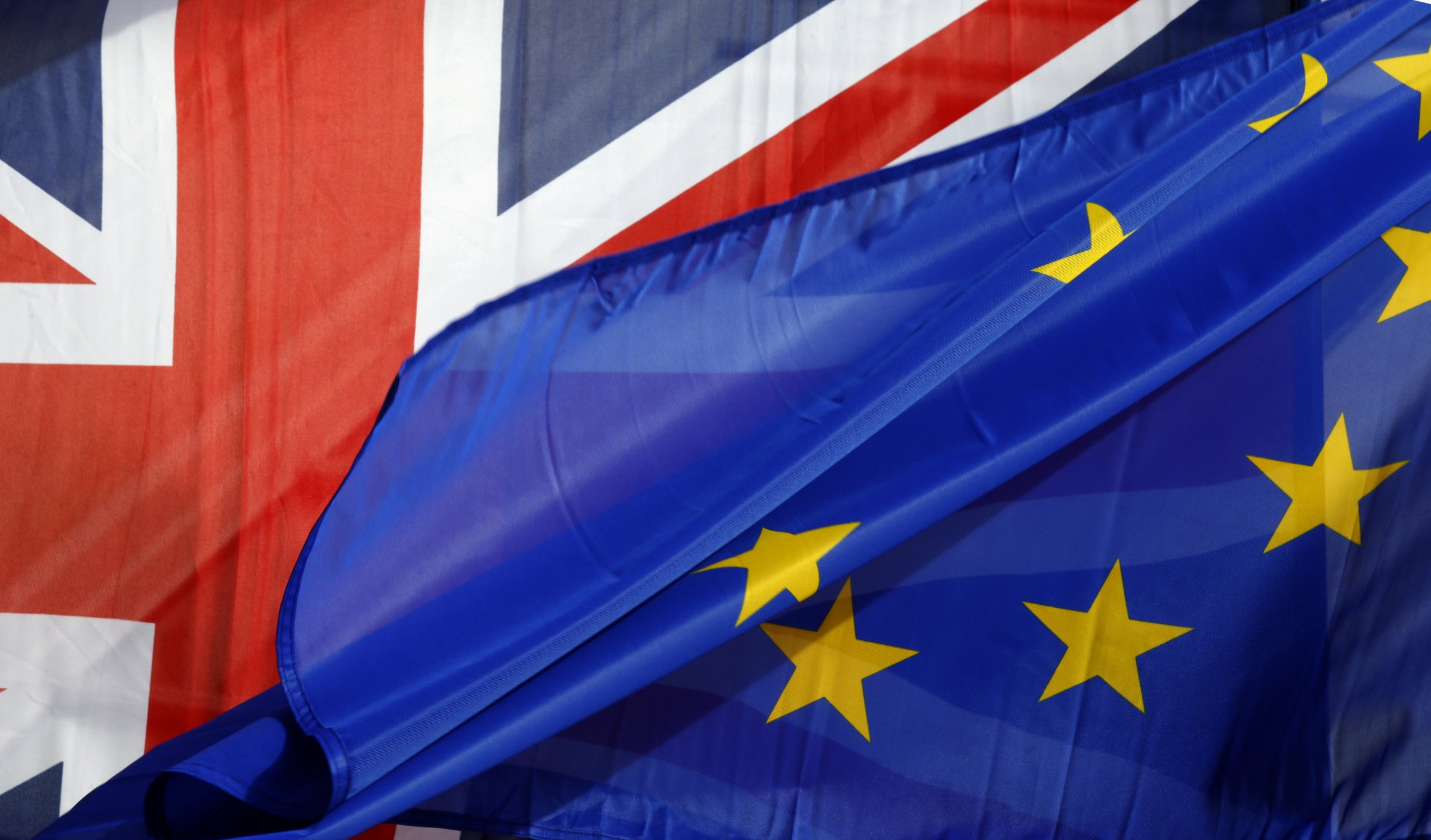 MPs and a government minister from David Cameron's Conservative party have slammed foreign leaders who intervene in the "Brexit" debate, with one blaming the "international Bilderberg group."
Speaking in the House of Commons on Monday, Philip Hollobone, a Conservative backbench MP, said: "How can it be in any way acceptable for members of Her Majesty's Government from the Prime Minister downwards to encourage foreign heads of state to comment on the EU referendum?
"Is this not demonstrative of the fact that the international Bilderberg Group is ganging up against the British people?"
The Bilderberg group is an informal, off-the-record discussion group for leaders of business, politics, academia and other elite figures from around the world. It is also a favourite target of conspiracy theorists.
Chris Grayling, the leader of the House of Commons and a member of Cameron's cabinet, said: "I would discourage any foreign leader from entering the debate at the moment. This is a matter for the British people and it should remain so."
Britain's referendum on EU membership is scheduled for June 23.
Their remarks come after reports of a forthcoming intervention by US President Barack Obama. The Prime Minister's office has declined to comment on claims that Obama will travel to the U.K. next month to make the case for Britain staying in the EU, according to The Guardian.
Obama's belief that Britain should stay in the EU is already a matter of record.
Mayor of London Boris Johnson, who backs the campaign for a Leave vote, on Monday accused the President of "hypocrisy."
"There is no country in the world that defends its own sovereignty with such hysterical vigilance as the United States of America," Johnson wrote in an article for The Daily Telegraph, "Can you imagine the Americans submitting their democracy to the kind of regime that we have in the EU?"