The U.K.'s 'Vote Leave' Brexit Campaign Got Rickrolled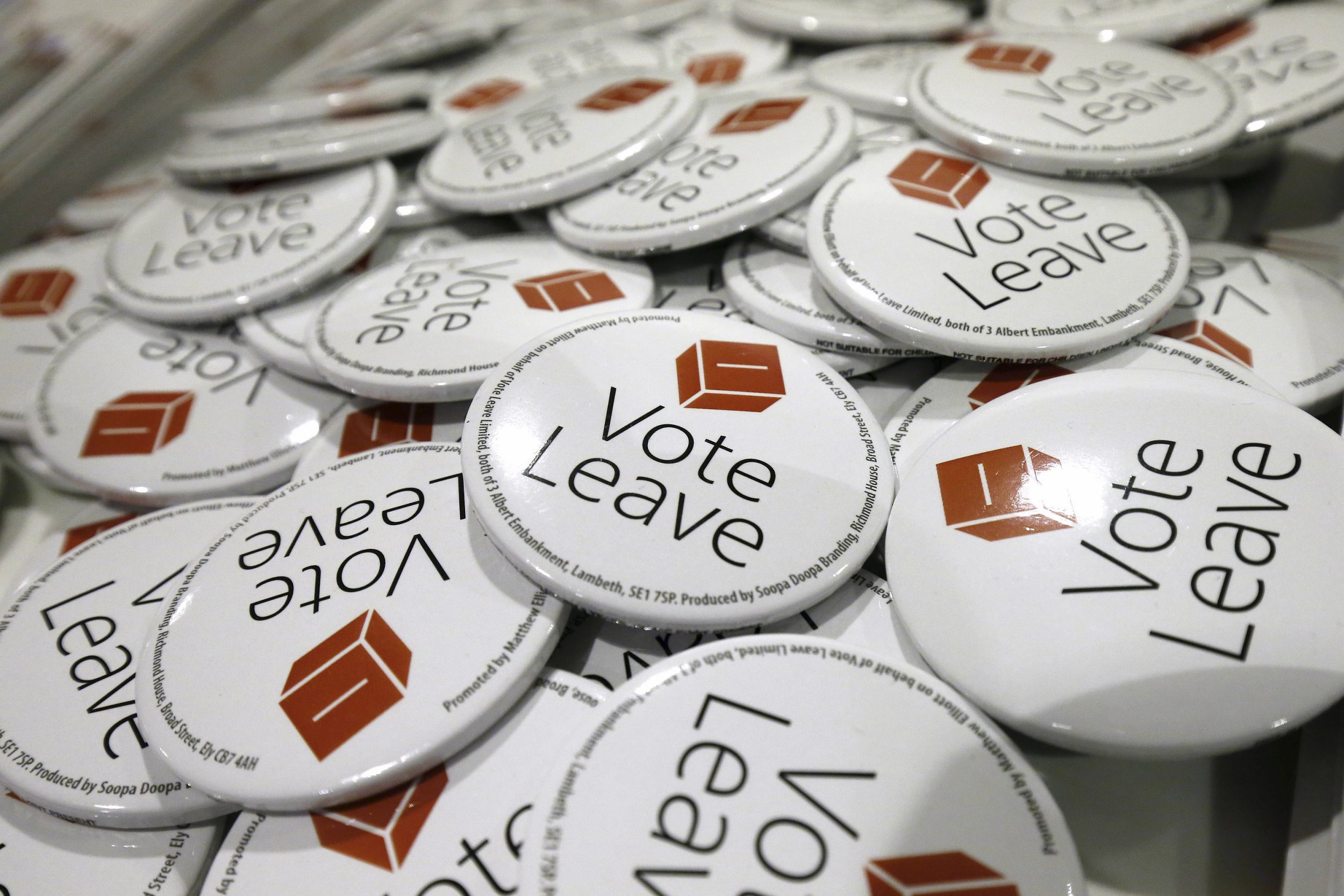 "Never gonna give you up, never gonna let you down." That's broadly the message that Britain's pro-EU campaigners want to send to their partners on the continent.
But ironically, you'll hear the lyrics—penned for Rick Astley's towering 1987 hit Never Gonna Give You Up—if you head to a domain name bearing the title of the "Vote Leave" pro-Brexit campaign.
Belgian ex-pat Mario Van Poppel has bought the domains voteleave.co.uk, voteleave.org, voteleave.com and voteleave.net. Visit any of the four and instead of inspiring words about the U.K.'s bright future away from Brussels, you'll hear Astley's dulcet tones as you're redirected to the song's official video on YouTube.
Van Poppel claims that 50,000 people were redirected in the first three days. He has said that he came up with the prank because, as a Belgian living in London, the result of the June 23 referendum affects him but he can't vote.
The "Rickroll," an internet slang term for tricking someone into watching Astley's video, is a classic online prank. According to digital culture encyclopedia KnowYourMeme , the joke originated on the 4Chan message board in 2007.