'Bpop Live' Brexit Gig 'To Get New Lineup'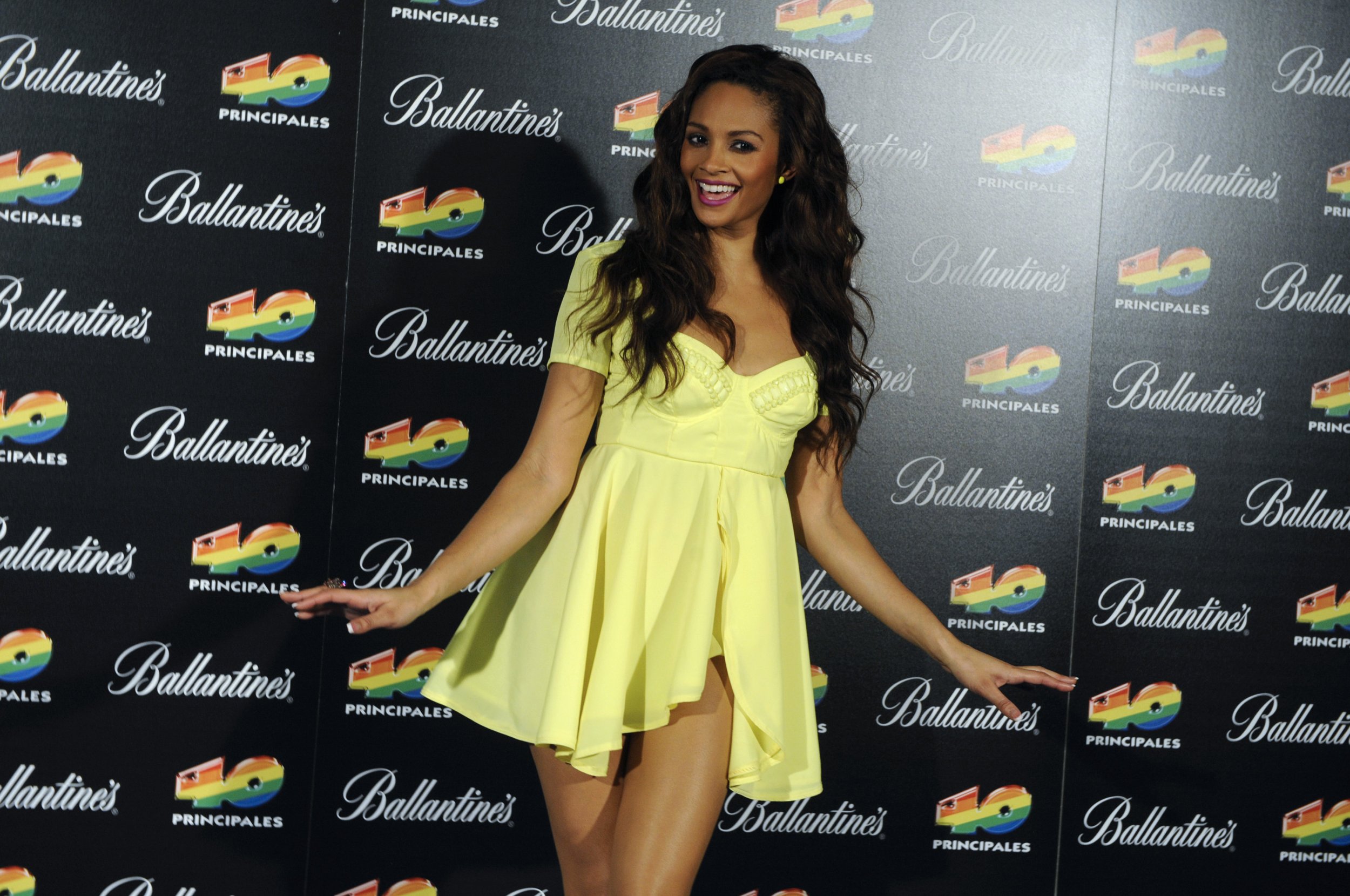 The backers of a pro- Brexit concert that has seen two sets of artists pull out have vowed to produce a third incarnation—this time made up of "British patriots" who back a "Leave" vote.
BPop Live, a planned concert in Birmingham backed by the "Brexit" campaign Leave.EU, has twice run into trouble, with acts pulling out after learning of the nature of the event.
In April, the drum and bass duo Sigma pulled out, telling their fans on Twitter: "We weren't told Bpoplive was a political event when we were booked and have now cancelled our performance.
"We're not available for hire by politicians trying to use us."
Then this week a second round of acts cancelled on the show, The Mirror reported. The 70s soul legends Sister Sledge, the current members of 1990s boyband 5ive, Britain's Got Talent judge Alesha Dixon, and East 17, whose most memorable single was inappropriately titled Stay Another Day , all ruled themselves out.
But writing on Twitter Leave.EU director Arron Banks said: "Wait to you see the new line up we have doubled down! [sic]"
And campaign chief spokesperson Andy Wigmore said : "3rd time lucky—new line up at least are British Patriots and want to leave the eu...phew ;) [sic]"
No word yet on whether this lady is appearing: