British Government Denies Brexit Strategy Is 'Have Cake and Eat It'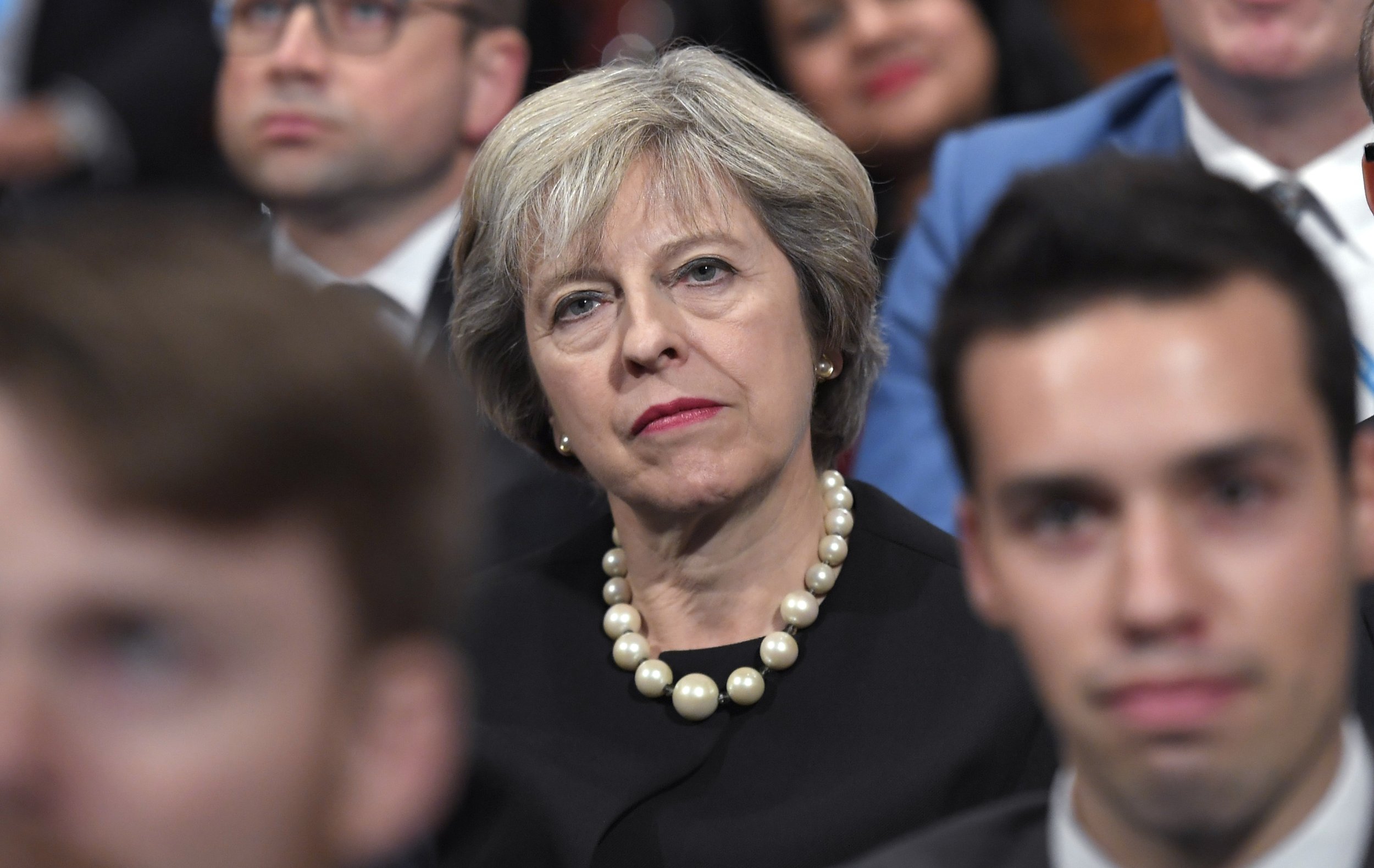 Britain denied on Tuesday that a document photographed in the hands of a Conservative Party official which said the strategy for Brexit talks was to "Have cake and eat it" accurately reflected its plans for forthcoming EU divorce negotiations.
The handwritten note, which also said Britain would be unlikely to stay in the European single market, was pictured being carried by an aide to Mark Field, vice-chairman of Prime Minister Theresa May's Conservative Party, after a meeting with Brexit officials in Downing Street.
The photograph was printed in newspapers on Tuesday and showed the memo contained the lines: "What's the model? Have cake and eat it" and "It's unlikely we'll be offered single market".
May has promised to trigger formal divorce talks with the European Union by the end of March but has so far remained tight-lipped about what Britain is seeking to achieve in the two-years of talks which will then follow.
"These individual notes do not belong to a government official or a special adviser," a government spokesman said. "They do not reflect the government's position in relation to Brexit negotiations."
The handwritten note suggested a deal on manufacturing would be "relatively straightforward" to achieve but one on services would be harder.
The government was "loath" to bring in "transitional" arrangements, it said, and suggested Britain could seek a "Canada Plus" deal, a reference to a trade deal agreed between Canada and the EU last month after seven years of talks.
It also warns "French likely to be most difficult".