Post-Brexit Consumer Confidence Sees Sharpest Drop In Over 20 Years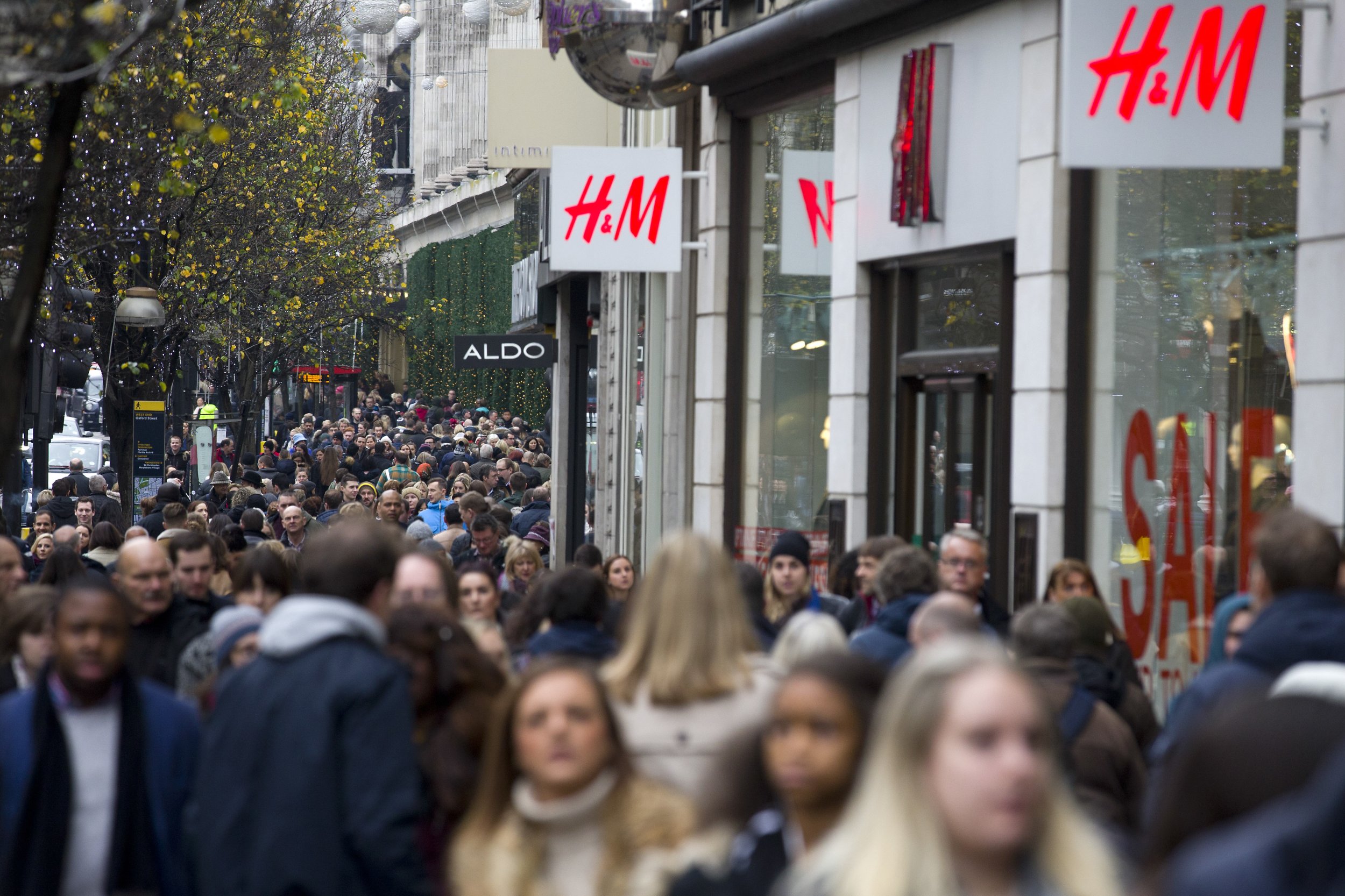 Consumer confidence has seen its sharpest drop in more than 20 years since the Brexit vote, with a third of shoppers believing prices will increase rapidly in the next year.
Some 60 percent of consumers expect the general economic situation to worsen in the next 12 months, up from 46 percent in June, while just 20 percent expect it to improve, down from 27 percent last month, a one-off GfK Consumer Confidence Barometer survey taken after the referendum found.
Amid the political and market turmoil that has followed the vote, the special edition survey has recorded one of the biggest falls in its history, falling by eight points to -9 in only a few weeks, the Financial Times reports.
The highest the survey has been was 21, out of a possible 50, in January 1978.
Joe Staton, head of market dynamics at GfK, said it was a "big drop and a clear sign that people are feeling insecure."