Hard Brexit 'Could Cost U.K. Government £66 Billion'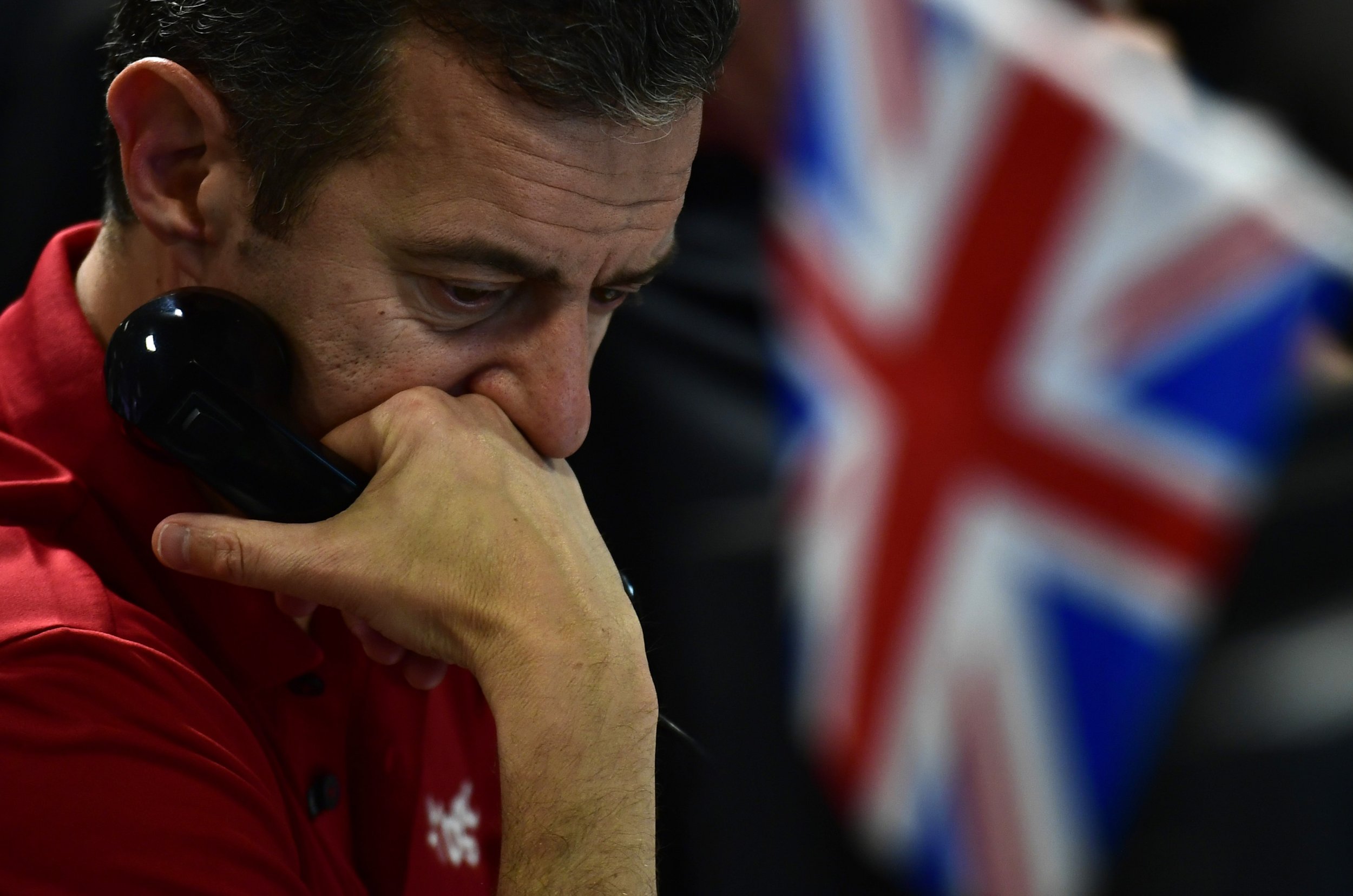 The British government could lose almost a tenth of its tax revenue under a "hard Brexit," according to leaked papers.
If Britain leaves the single market, GDP could fall by 9.5 percent and the government could lose as much as £66 billion ($81 billion) in tax revenues, nearly a tenth of the £716 billion ($880 billion) it is expected to collect this year, according to documents seen by The Times.
The paper reports that several cabinet ministers who had campaigned for a Remain vote are stepping up efforts to push the government to listen to business concerns as it plans for Brexit.
There are rising fears among businesses and pro-EU MPs that the government is prepared to head for a hard Brexit, where it leaves the single market and relies on World Trade Organization (WTO) rules to trade with the EU, meaning higher tariffs.
The Brexit secretary, David Davis, has ruled nothing out, and Prime Minister Theresa May has said she will prioritize controls on immigration in any deal, which many experts believe will require Britain to leave the single market.
Monday, the former Labour Party leader Ed Miliband said he didn't want to prevent Britain leaving the bloc but he wanted MPs to get a vote in Parliament to ensure the deal was the best possible for the British economy.
"There is no mandate for hard Brexit, and I don't believe there is a majority in Parliament for [it] either," he said, "Given the importance of these decisions for the UK economy…it has to be a matter for MPs."
But both May and Davis continue to resist such calls, saying they have a clear mandate from the referendum vote. The government is also facing a court challenge over the issue.
Fears over the terms of Brexit contributed to a sharp drop in the value of sterling last week, which fell from $1.26 to $1.14 within a couple of seconds before rising to $1.24. There were further wobbles yesterday.