Boris Johnson Accuses David Cameron of 'Demented Scaremongering'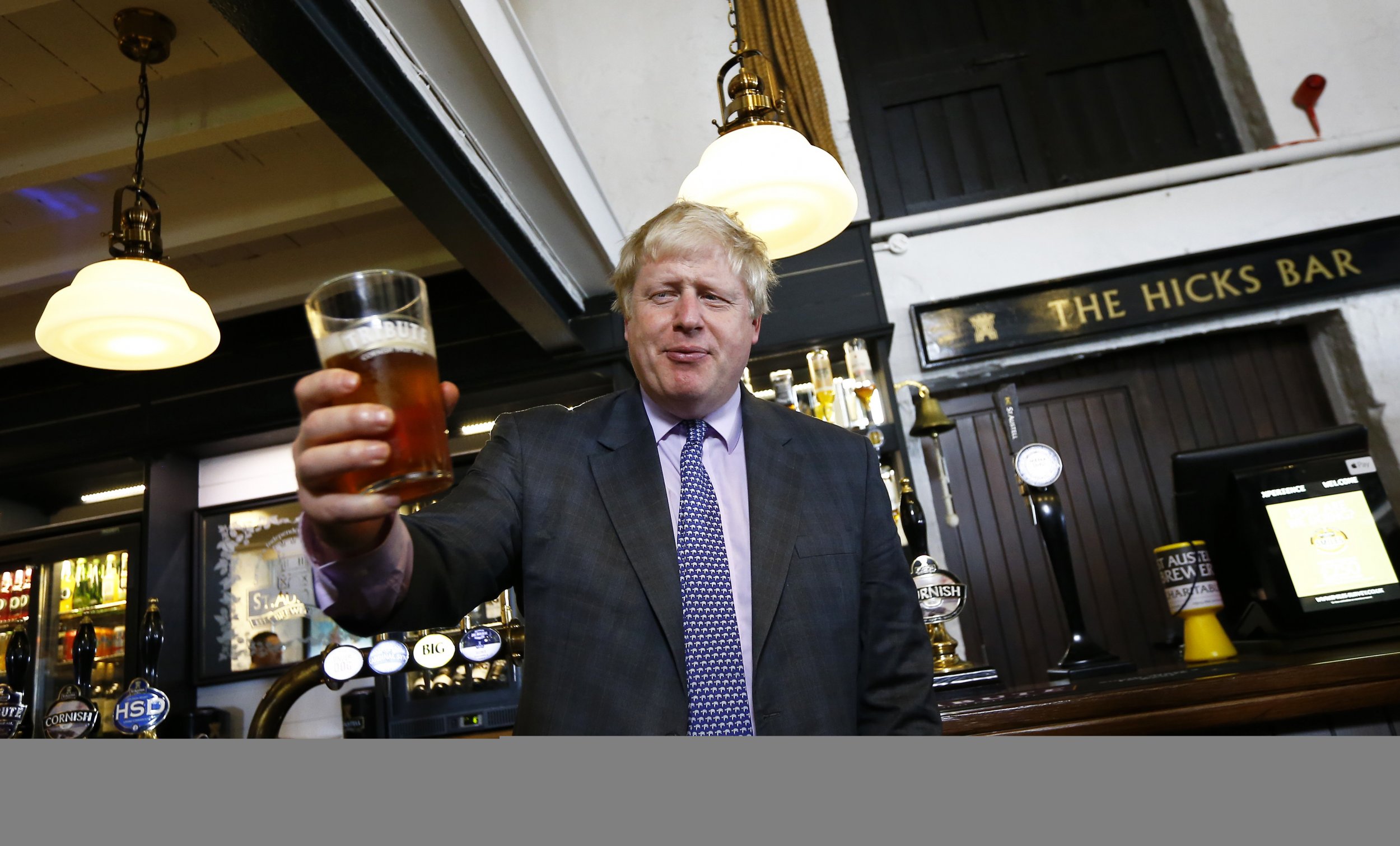 Read our cover story on the long saga of Boris vs Dave
Boris Johnson has accused David Cameron of "demented scaremongering" during an EU referendum campaign event.
The former Mayor of London launched the attack on his colleague and old friend the Prime Minister as he kicked off a "battlebus" tour of the U.K. aimed at taking Britain out of Europe.
Speaking in Truro in Cornwall, he accused the Remain campaign, which the Prime Minister backs, of orchestrating a "Twit-storm," but said he thought the Prime Minister would remain in his job even if Britain voted to leave the bloc.