Britain Will Need EU Migrants For 'Years,' Says Brexit Secretary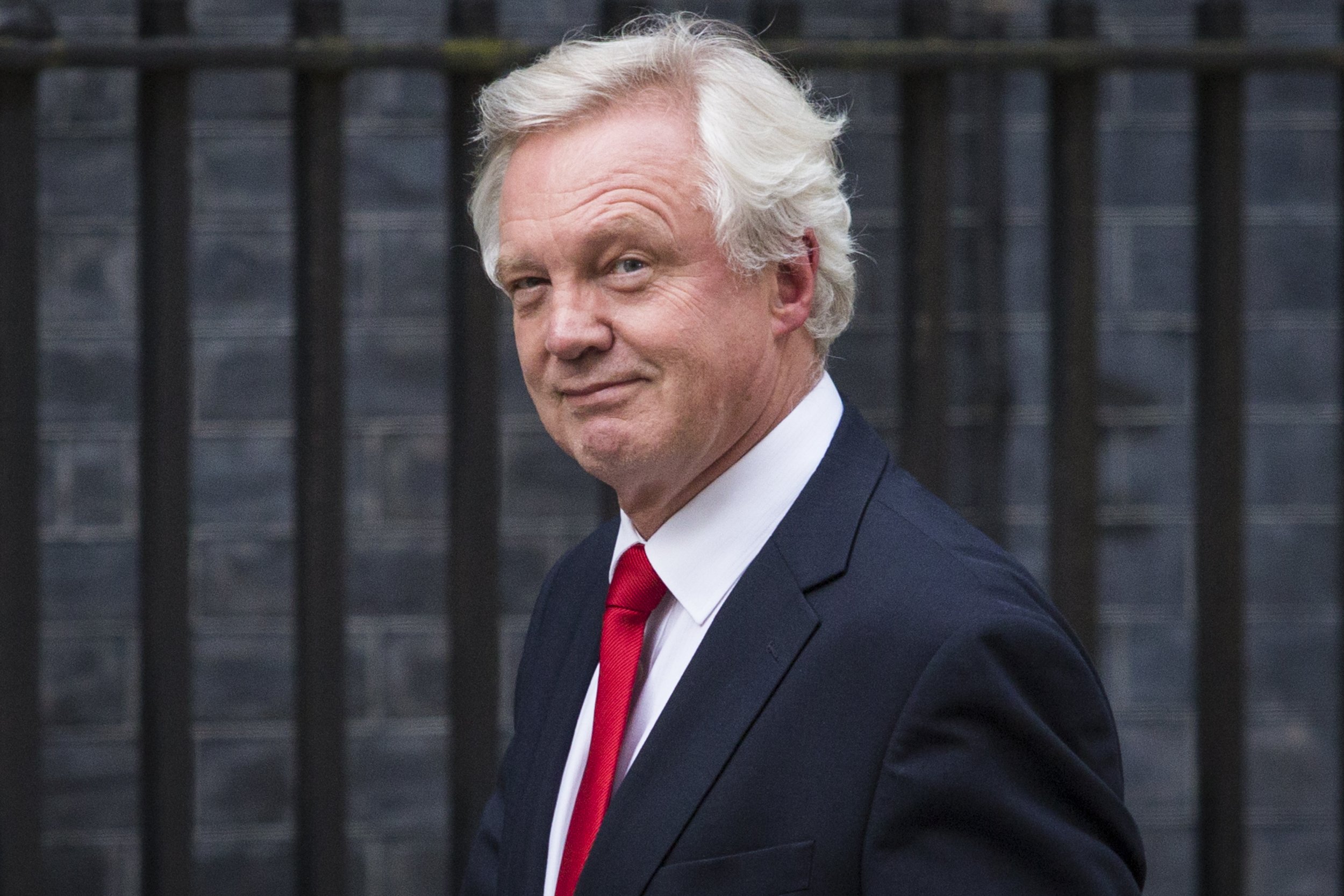 Britain's Brexit Secretary David Davis has said it will be "years" before Britain did not have a need for low-skilled EU migrant Labour.
Speaking in the Latvian capital, Riga, Davis said Britain would only impose control over the free movement of people when it was in the "national interest," The Guardian reported.
Immigration restrictions would be phased in gradually, with an eye to high demand for migrant labour in sectors like agriculture, Davis said. "It will be a gradual process. That will take some time; yesterday I said it will take years," he said.
"Don't expect just because we're changing who makes the decision on the policy, the door will suddenly shut: it won't."
Immigration was one of the defining issues of Britain's EU referendum campaign, and is set to shape post-Brexit policy toward the EU. Prime Minister Theresa May opted to take Britain out of the EU single market partly because it would enable the end of free movement of people, a founding principle of the EU.
But Davis's comments suggest the government's approach may be more nuanced than its hardline rhetoric implies.
The British government remains committed to a target of bringing net migration into the U.K. below 100,000 per year. At the end of 2016 it stood at 335,000.