David Davis: Second Brexit Vote Would Be 'Most Destructive Thing You Could Do'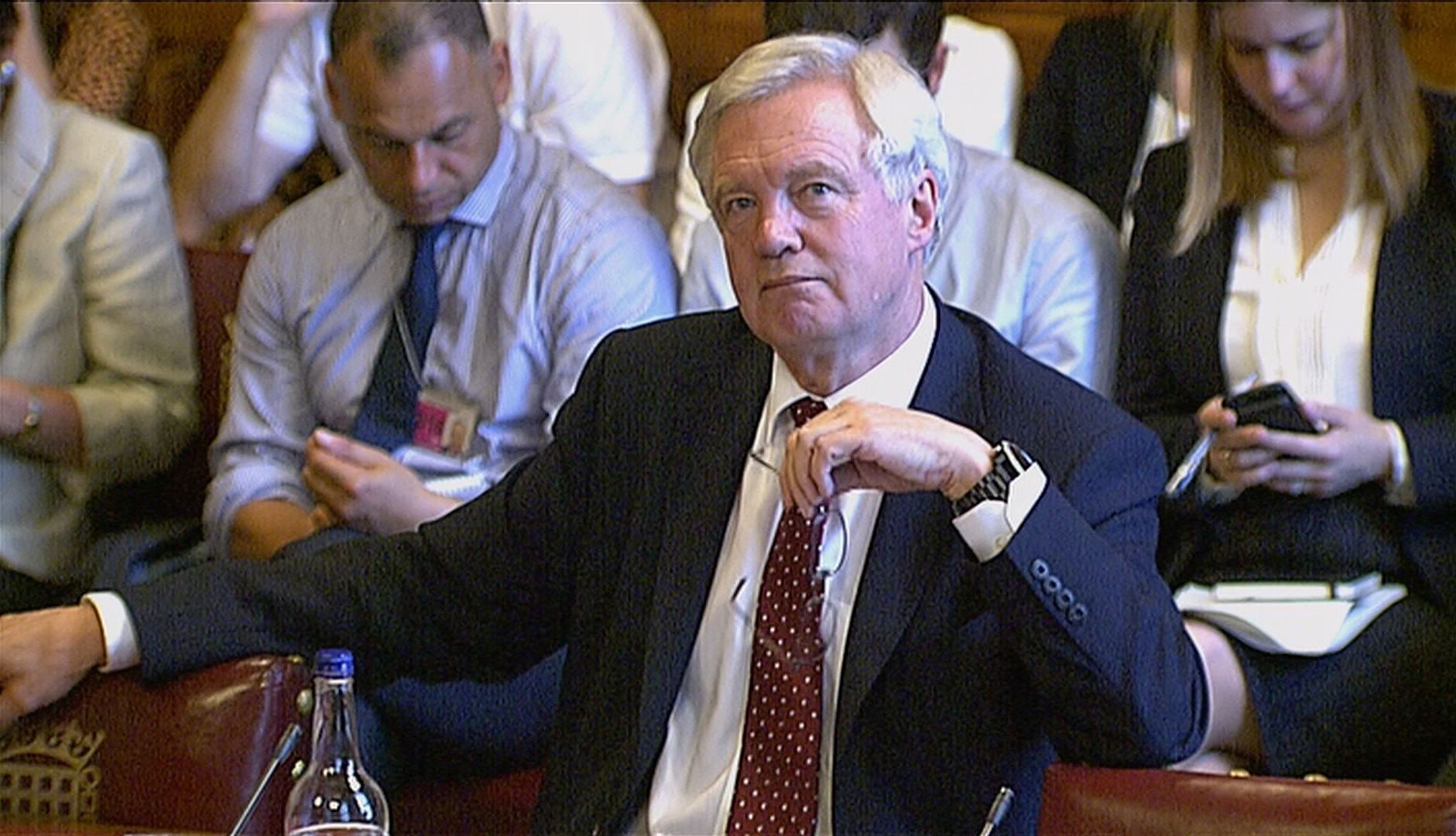 Britain's Brexit minister has said that holding a second referendum on EU membership would be "the most destructive thing you could do" to the government's negotiating strategy in Europe.
Speaking in parliament, Brexit Secretary David Davis also committed the government to revealing more of its negotiating strategy to MPs before triggering the Article 50 EU exit mechanism, but said it would stop short of publishing a full white paper policy document.
Davis said on Wednesday that the opposition Labour Party's Brexit spokesman, Keir Starmer, was seeking to "keep his options open" regarding a second referendum. "[That would be] the most destructive thing you could do to our negotiating position at the moment," Davis said.
Some pro-EU figures, including former prime minister Tony Blair, have called for Britain to consider a second EU vote.
Davis also said that while Labour MPs, who almost entirely campaigned to remain in the European Union, "pay lip service to respecting the result of the referendum," they were "trying to find new ways to thwart and delay."
Labour on the whole has said that it does not intend to block Britain from leaving the European Union, but is pressing the government to give more details of its negotiating strategy before Brexit takes place.
Following this pressure from Labour, the government has now confirmed it would reveal more about its approach, but in turn has requested that the Labour party to commit to a March deadline for triggering Article 50. Davis also said the party would only reveal strategy information that would not undermine its negotiating advantage.
"It is important that this house understands what we are aiming for," Davis said, but added that it was equally important that the government did not "close off options before we absolutely have to."