David Davis: U.K. Has 'Nothing to Fear' From Any Brexit Outcome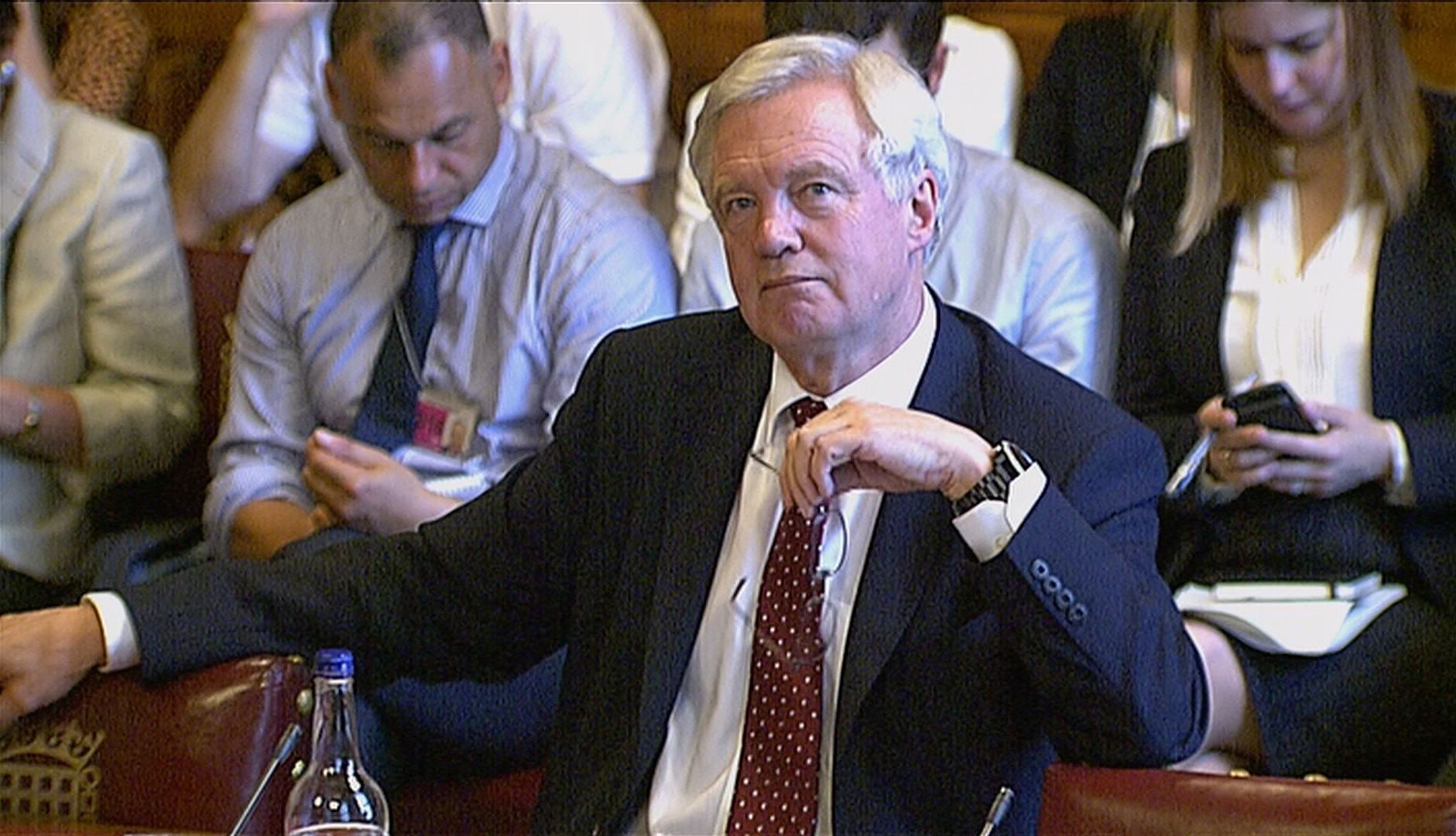 Britain's cabinet minister in charge of leaving the EU has said the country has "nothing to fear" from any outcome of Brexit negotiations.
Speaking in parliament in front of the Foreign Affairs Select Committee, Brexit Secretary David Davis said that it was "a matter of commonly held fact" that if no bespoke deal between Britain and the EU was reached, the U.K. would rely on the rules of the World Trade Organization (WTO) for trade with the bloc.
This option is considered by many economists to be undesirable, but, Davis said, he wanted to stress that he did not consider it a "likely" outcome.
Asked whether the government was concerned about any potentially unfavorable outcomes of the negotiations, Davis said: "I think it's a very bad idea to go into negotiation fearing any of the outcomes because that weakens you.
"I see nothing to fear in any outcome."
Elsewhere in the session, Davis said that the House of Lords, where the government cannot be certain of a majority in favor of its Brexit plans, should be careful about opposing a move backed by such a substantial referendum vote.
"I haven't actually made an assessment of what the balance of power or the balance of interest or the balance of voting would be in each house," Davis said. "The simple truth here is that what the government is doing is carrying out the biggest mandate that's ever been given to a government by the British people.
"It's a very, very, very, clear mandate and I think the House of Lords would be quite unwise not to take that mandate seriously."