U.K.'s Brexit Deal 'Must Be Worse Than Membership'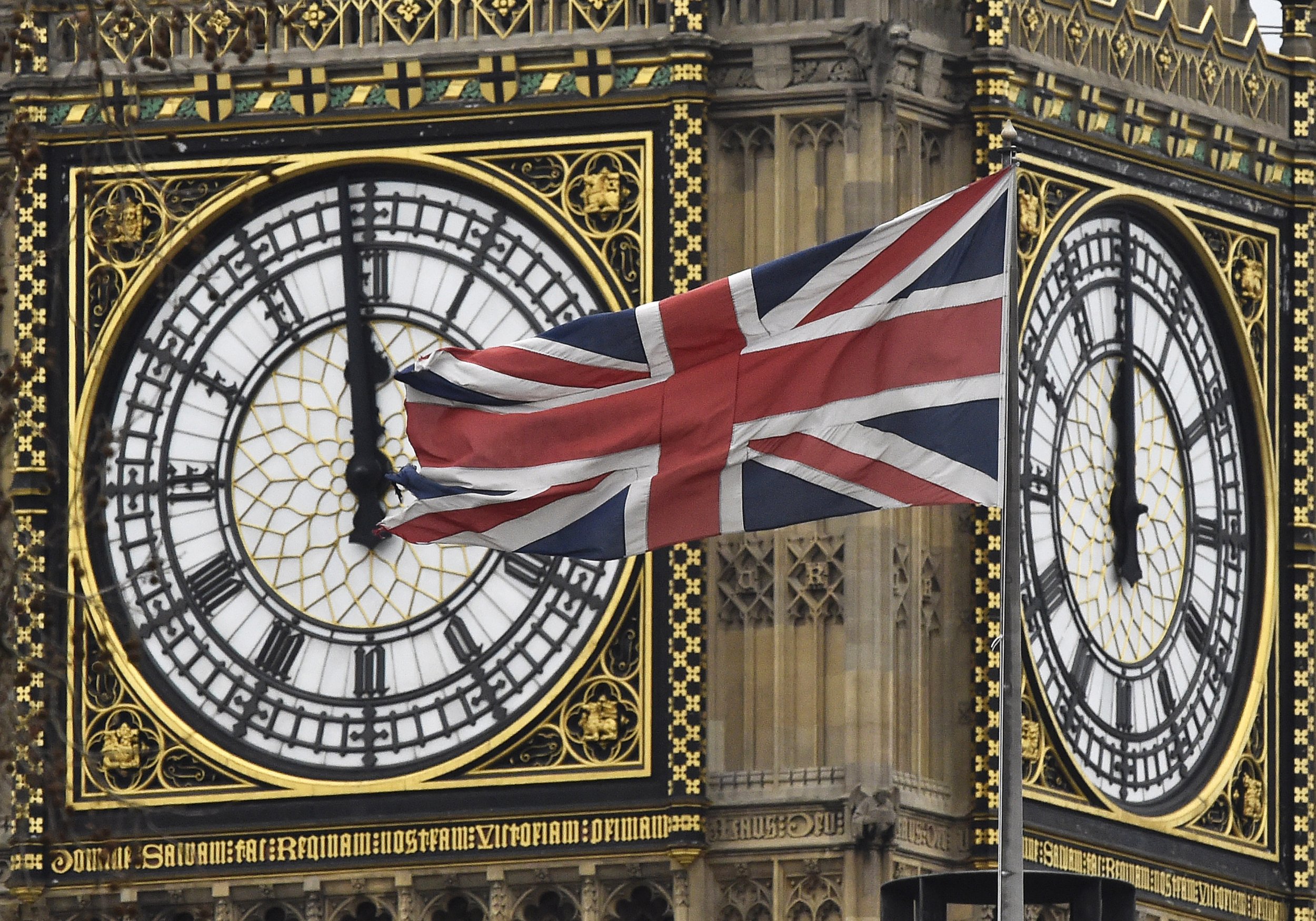 Britain's post-Brexit deal with the EU must be "inferior," Malta's prime minister has said.
Speaking to Sky News , Joseph Muscat said that "most of my colleagues want a fair deal for both the UK and Europe."
But, he said: "It has to be a deal which is inferior to membership, so you can't have the cake and eat it."
Muscat also claimed that the U.K.'s negotiating position remained entirely unclear: "In order to negotiate, you need to know what the other side wants. Right now, we don't know what the U.K. side wants," he said.
"Can you tell me if the U.K. wants access to the single market? Because I don't know."
The other 27 EU member states are waiting for Britain to formally trigger its exit from the bloc and begin talks on its new relationship. Muscat's comments follow a claim over the weekend from Slovakian Prime Minister Robert Fico that Britain would find Brexit "very painful."
"The EU will take this opportunity to show the public: 'Listen guys, now you will see why it is important to stay in the EU,'" he said in a Financial Times interview.
Theresa May has insisted that the other member states will agree a deal with Britain. But David Davis, her minister in charge of the negotiations, conceded in a recent select committee hearing that it was possible the U.K. would leave the bloc without one.