Britons May Be Disappointed By the Final Brexit Deal, Poll Suggests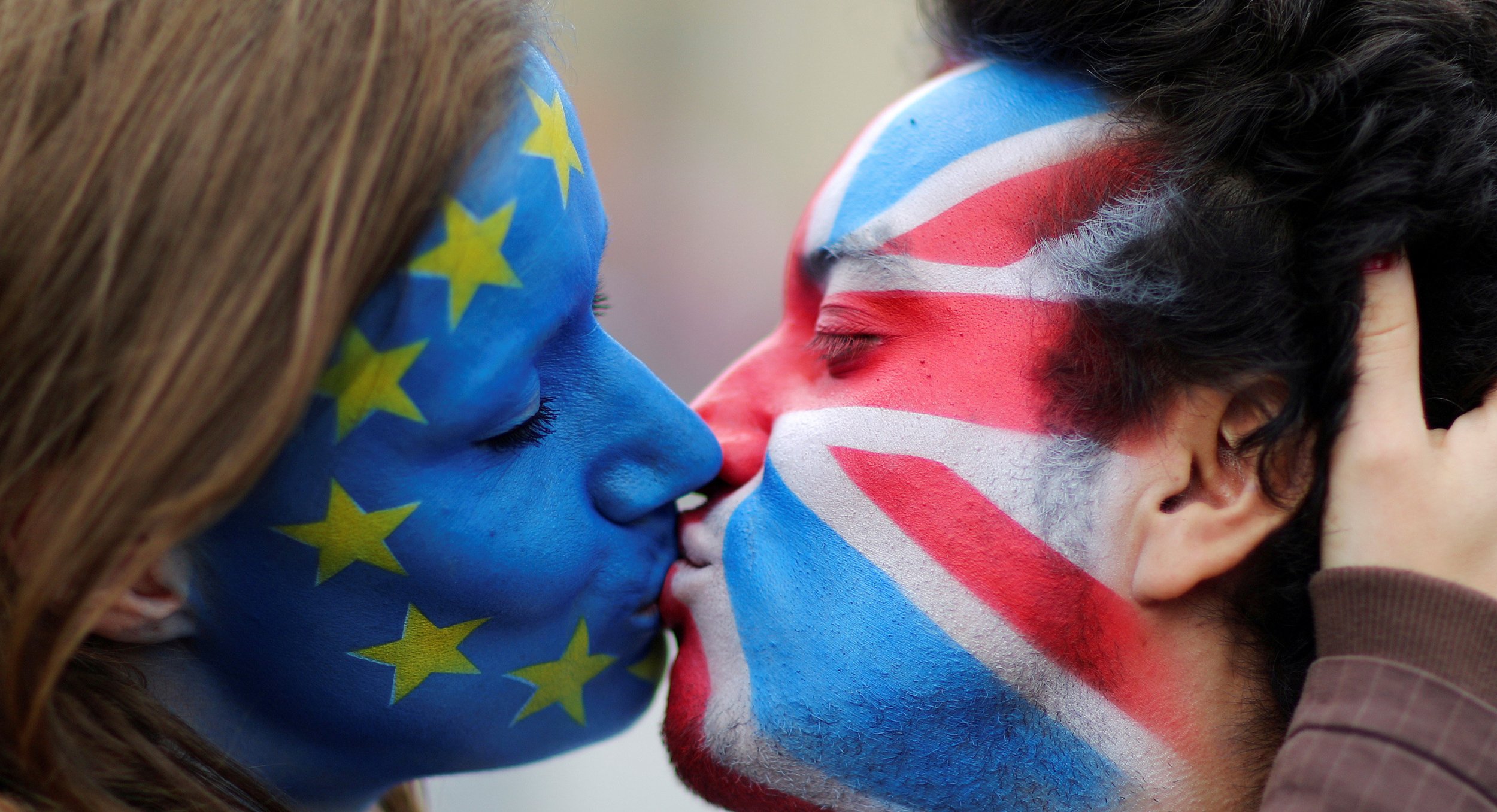 The British government insists that "Brexit means Brexit." But the precise details of what that looks like won't be confirmed until a deal with the European Union is made.
And, a poll suggests, British voters may not be entirely happy with aspects of the outcome.
A survey by Portland/YouGov, published Thursday, asked voters their views on what a so-called transition period, in which Britain retained some aspects of EU membership as it phases out its relationship with the bloc, should look like.
The survey found that almost half (48 percent) of British voters think continuing to make payments into the EU budget in this period after Brexit would be unacceptable, while just 31 percent think it would be acceptable.
But some observers think the U.K. may have to pay in even after it leaves.
Speaking in Parliament on Wednesday, Britain's former EU ambassador Ivan Rogers said the bloc might try and force Britain to pay an exit bill of between 40 and 60 billion euros.
And the U.K. government states in its own white paper on Brexit, also published Thursday, that while Britain "will not be required to make vast contributions to the EU budget" after Brexit, "There may be European programmes in which we might want to participate."
"If so," the white paper says, "it is reasonable that we should make an appropriate contribution."
Elsewhere in the poll, 47 percent of voters said it would be unacceptable to remain under the jurisdiction of the European Court of Justice; 43 percent said it would be unacceptable to maintain free movement of people and 42 percent said it would be unacceptable to remain in the EU's customs union and be unable to strike new trade deals.