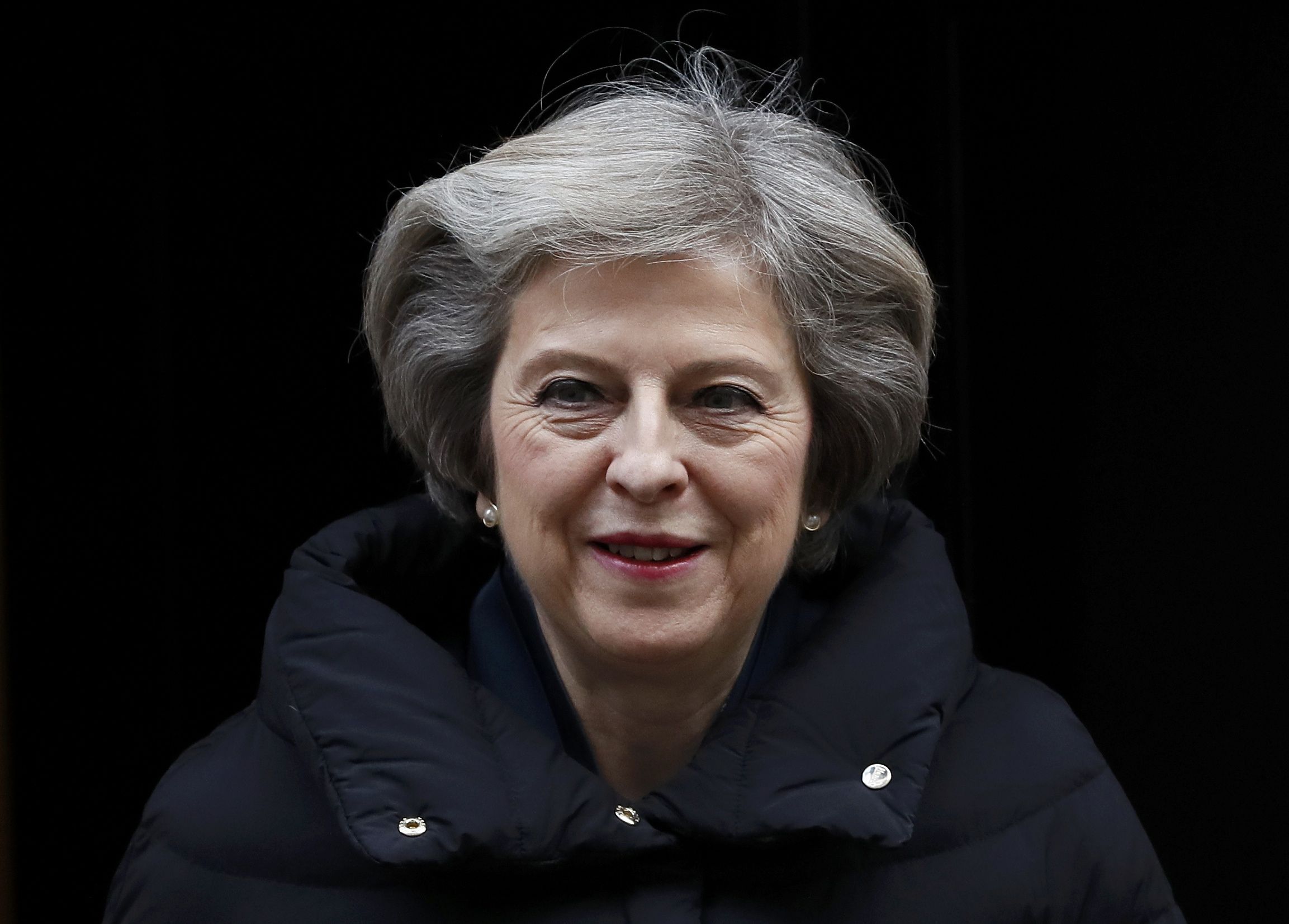 The British government must publish a detailed plan for Brexit by mid-February, setting out its position on future membership of the European Union's single market and customs union, a committee of lawmakers said in a report published on Saturday.
Parliament's Exiting the EU committee, made up of lawmakers from several parties including Prime Minister Theresa May's Conservatives and opposition Labour, also said the government should seek a transitional deal with the bloc.
May, who has said she will begin formal divorce talks with the EU by the end of March, has come under fire from businesses, investors and lawmakers for having revealed little about the government's Brexit plans more than six months after the country voted to leave in last June's referendum.
"The government needs to publish its Brexit plan by mid-February at the latest, including its position on membership of the single market and the customs union, so that it can be scrutinized by parliament and the public," said opposition Labour lawmaker Hilary Benn, chair of the committee.
May, who has said giving a running commentary on preparations would weaken the government's hand in the upcoming negotiations, is due to set out more about her approach to Brexit in a speech on Tuesday.
The committee said the Brexit plan must be presented in the form of a white paper, a government policy document, and should be published alongside economic assessments of the different options for market access and trade.
"We're not asking the government to give away its red lines or negotiating fall-back positions but we do want clarity on its broad aims, given the significance and complexity of the negotiating task," said Benn.
The committee called on the government to seek to ensure continued access to EU markets for financial services firms and avoid the imposition of tariffs. It also said May should commit to giving parliament a vote on the final Brexit deal.
The risk of a "cliff-edge" at the end of the two-year negotiation period with the EU may push some businesses to pre-empt the final outcome and minimize the impact on their firms by re-locating or investing elsewhere, the committee said.
"The government must make clear from the outset that a period of adjustment to any change in trading arrangements or access to EU markets for UK service industries will be sought as part of the negotiations," it said.