Cost Of Living In U.K. Cities 'Falls After Brexit'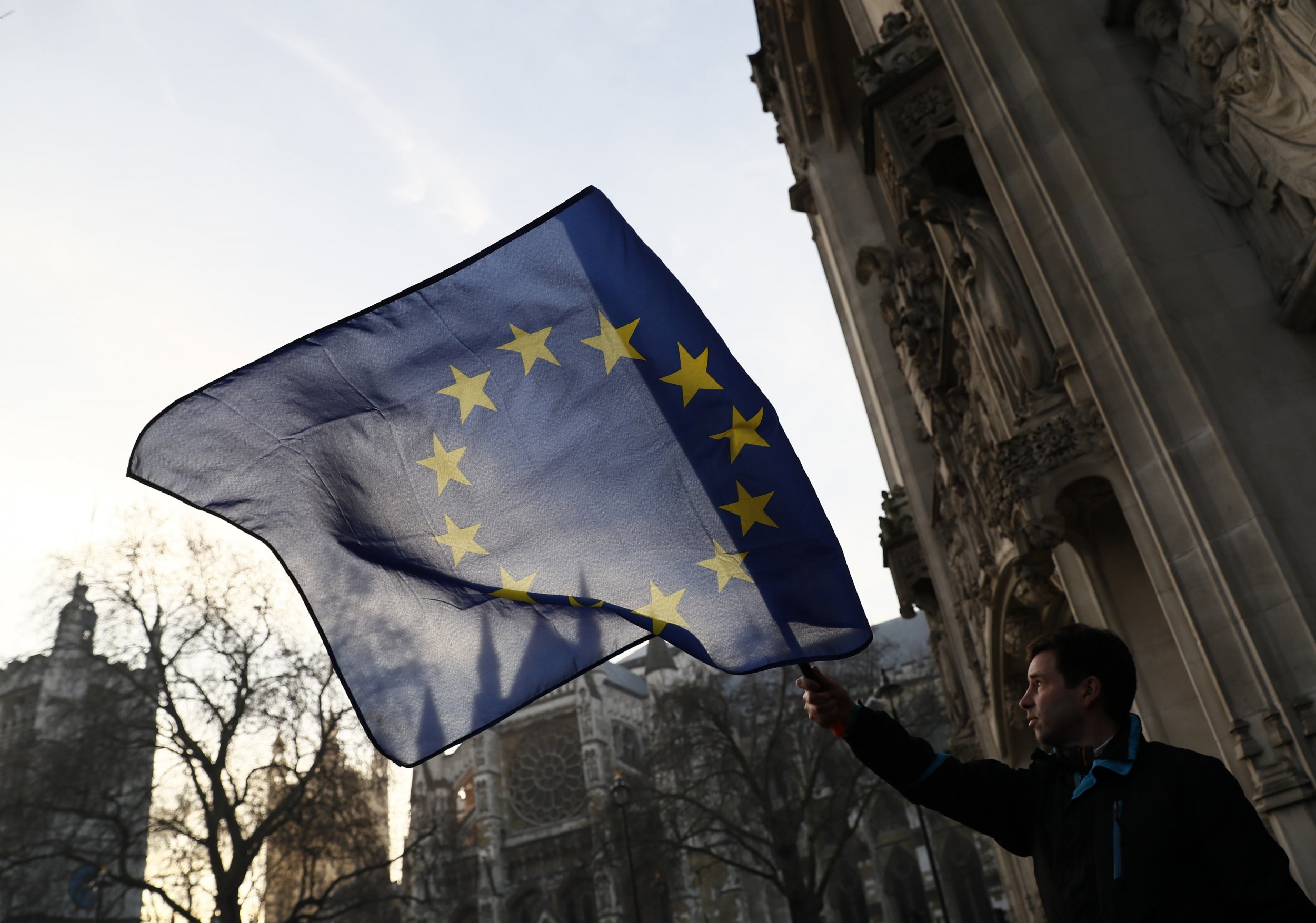 The cost of living in London has tumbled below that in Tokyo, Paris and New York after the Brexit vote and sits at its lowest level in two decades, a report has found.
According to the Economist Intelligence Unit's (EIU) annual worldwide cost of living survey, which assesses the cost of a basket of over 150 goods across 133 cities around the world, London fell 18 places to 24th compared with sixth place last year. This is London's lowest position in the cost of living ranking in 20 years.
Manchester, another British city in the north of England, also dropped down the rankings, by 25 places to 51st.
According to the EIU, the fall in the cost of living is driven by a sharp decline in the value of the pound following the Brexit referendum.
But, the unit's researchers warned, a rise in import prices means that ordinary consumers are unlikely to see the cost of their shopping baskets falling in future, and if anything they are likely to rise.
"Intense competition among British retailers accompanied by low oil and commodity prices has kept significant rises in check over the last few years," said Jon Copestake, editor of the survey.
"But now rising import prices mean that British shoppers will notice higher levels of inflation, even as businesses potentially benefit from inbound retail tourism and cross border trade."
The ten most expensive cities in the world are:
Singapore
Hong Kong
Zurich
Tokyo
Osaka
Seoul
Geneva
Paris
New York
Copenhagen.