U.K. Brexit Fears Calmed Amid Strong Economic Data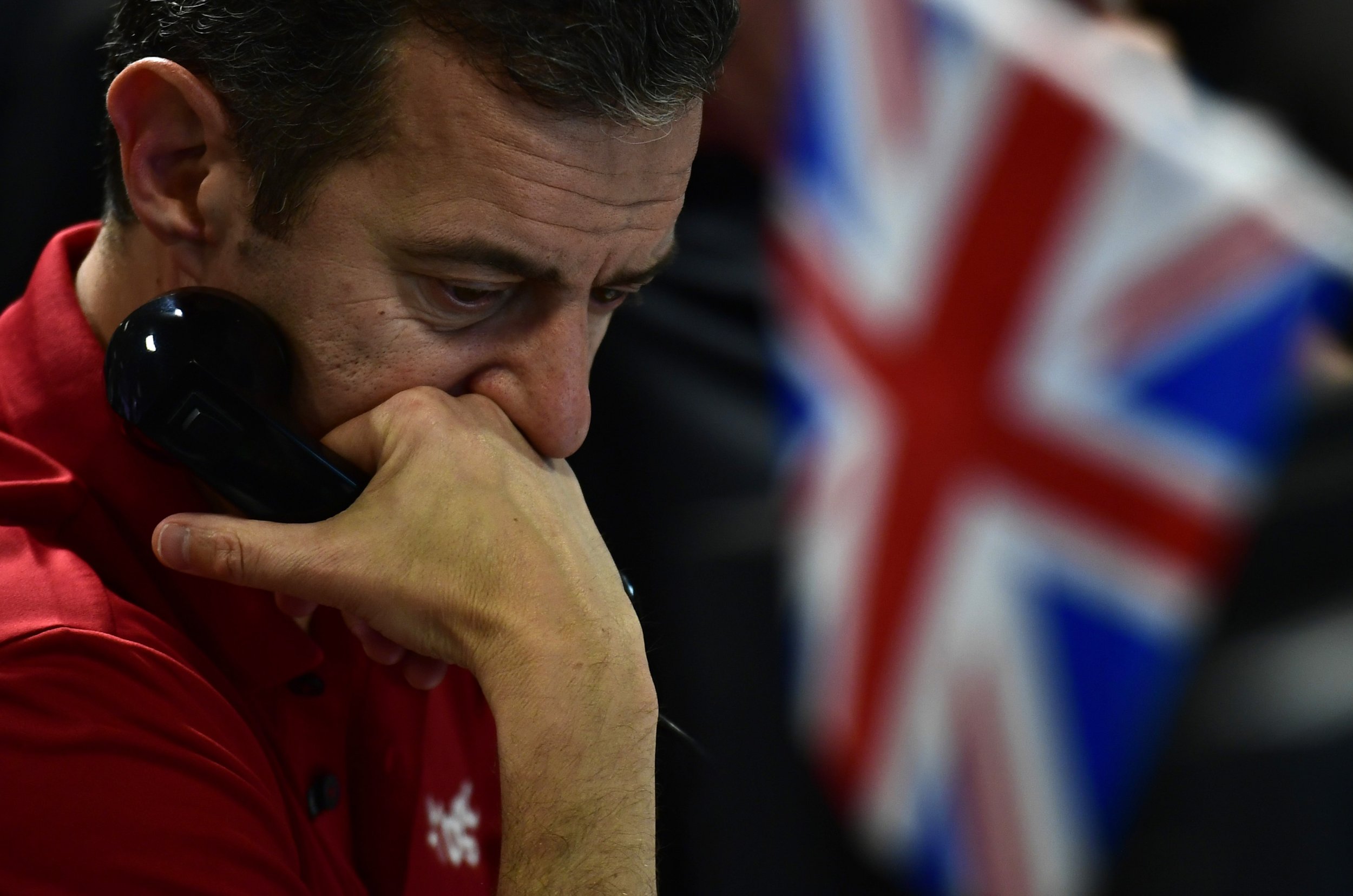 Britain's economy was not hit as hard as previously thought in the wake of the Brexit vote, a new tranche of data from the U.K.'s Office for National Statistics (ONS) suggests.
The UK services sector grew 0.4 percent in July, much more strongly than expected after the June referendum on leaving the European Union.
The growth was slightly faster than the 0.3 percent figure between May and June, before the vote.
The ONS said there was no evidence the vote had affected the sector, despite fears the uncertainty it provoked could lead to a slowdown.
Other data showed that Gross Domestic Product (GDP) grew by 0.7 percent in the three months to the end of June, a slight boost on the 0.6 percent first estimated, and well above the 0.4 percent growth in the first quarter of 2016.
But price growth in the housing market slowed following the vote. Prices rose by 5.3 percent compared with the same month last year, according to figures from Nationwide, a decrease from the 5.6 percent year-on-year increase seen in August.
Despite voting to leave, Britain has not yet left the EU and is not likely to do so for some years, so many former Remain campaigners caution that any true economic impact of the vote may not yet be felt.