British Workers Facing Post-Brexit Pay Squeeze, Says IFS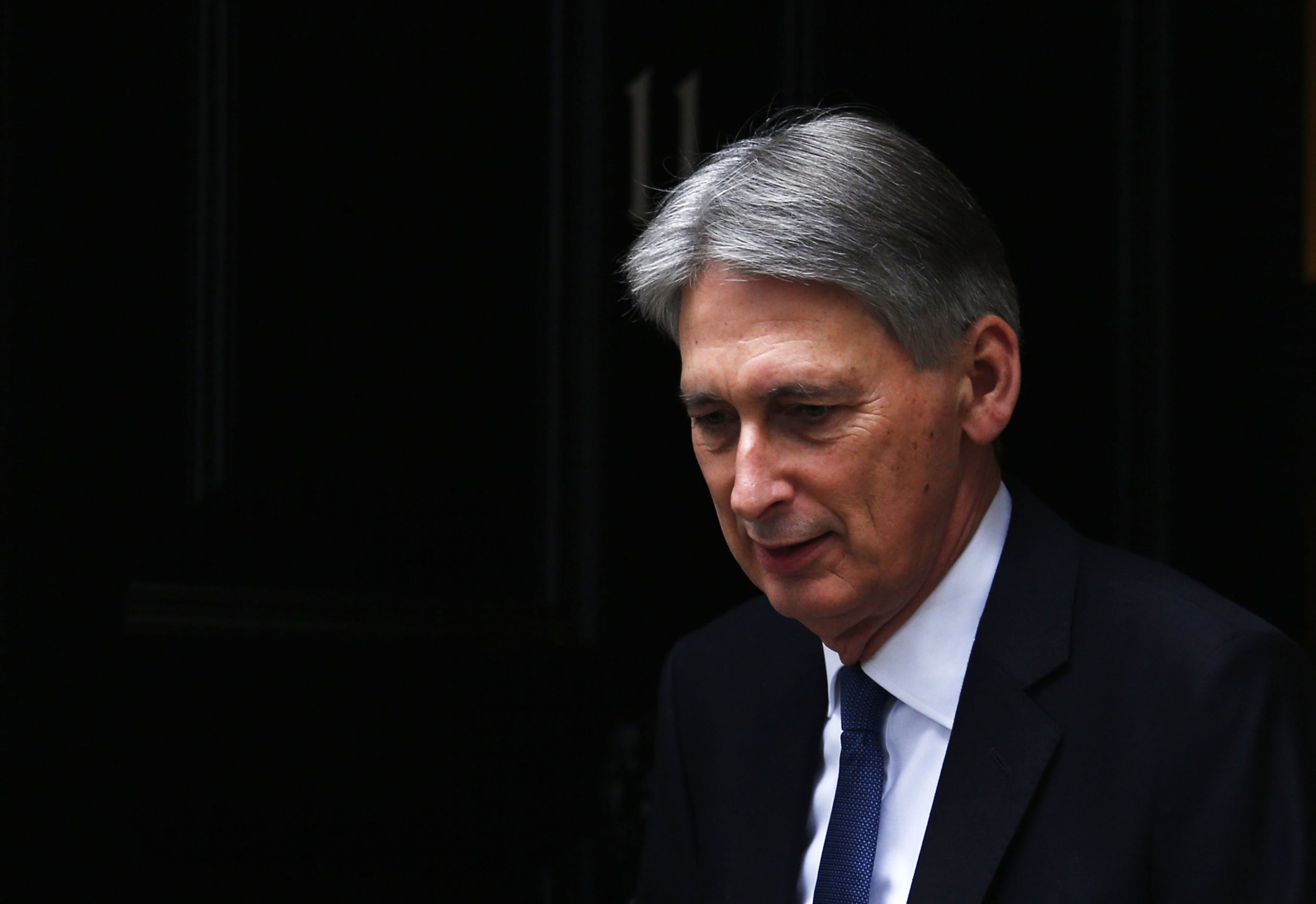 British workers are facing their weakest period of pay growth for 70 years as the economy seeks to cope with the impact of the EU referendum and a potential Brexit, a leading think tank has warned.
Paul Johnson, director of the Institute for Fiscal Studies, whose biannual post-budget statements are considered the gold standard in economic analysis among British politicos, said at a Thursday press conference that projections unveiled on Wednesday by chancellor Philip Hammond painted a "dreadful" picture of future living standards in the U.K.
"The outlook for living standards has deteriorated rather sharply since March," Johnson said, "Overall real average earnings are forecast to rise by less than 5% between now and 2021… on these projections real wages will, remarkably, still be below their 2008 levels in 2021. One cannot stress enough how dreadful that is; more than a decade without real earnings growth."
On Wednesday, Hammond had acknowledged the difficulties that the June 23 vote to leave the European Union would present for the British economy.
The independent Office for Budget Responsibility (OBR) watchdog revised its forecasts for economic growth over a five-year period down by 2.4 percentage points should Brexit taking place.
Commenting on the OBR forecast, Johnson said the forecasts had been made in the context of significant uncertainty over the likely outcome of Brexit.
He warned that, compared with other forecasters, the OBR had if anything been "upbeat," saying that if the watchdog's prediction of £15 billion of extra Brexit-related borrowing over five years came true it would be a "smaller hit than many forecasters were suggesting."