Britain Warned over Access to EU Crime Agency Europol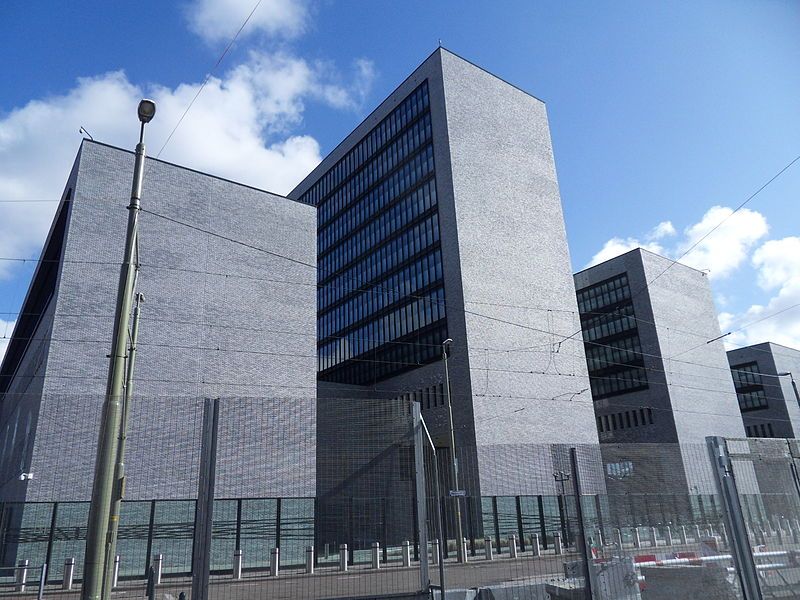 Britain could lose access to a crucial part of the European crime fighting apparatus if it does not agree new powers for the EU crime fighting agency, officials have warned.
David Armond, director general of Britain's National Crime Agency (NCA) told a House of Lords committee that the government must sign up to new regulations for the EU agency Europol by Christmas or it would be forced out of the agency by May, the BBC reported.
While Britain is not expected to remain in Europol after Brexit, Armond said it would be preferable to remain in the organization until its exit from the bloc pencilled for 2019.
"The risk closest to us relates to the signing of the Europol regulation. We are the only member state that has not signed," Armond said.
Europol has a British director, Rob Wainright, who recently told Newsweek that the agency had an important role to play in busting cross-continental extremist networks.
"We are able to make that connection which national investigators don't always see," he stated. "These connections are not currently made because the way that police and security agencies think, they put terrorism and crime into different boxes. They need to be connected."
Armond said the "direct impact" of leaving Europol would be that the UK would lose "immediate access" to the Secure Information Exchange Network Application, which makes it easier for states to share information to combat crime and extremism.