Britain's Former EU Commissioner Declares Parliament Should Be Denied Final Brexit Vote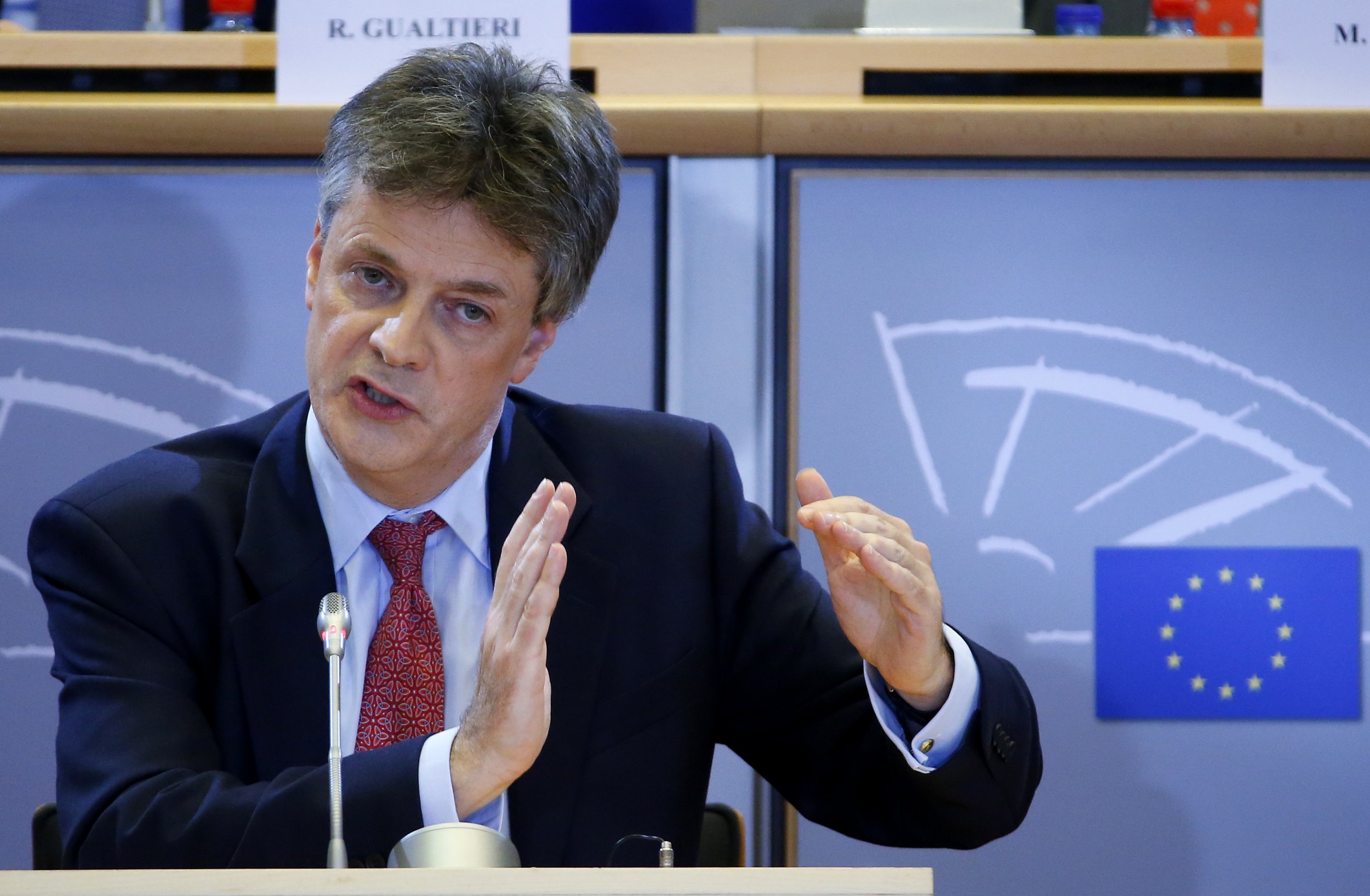 Britain's former European Commissioner has said the British parliament should not be able to modify a Brexit deal.
Speaking to BBC Radio's Today program Monday, Jonathan Hill, who served as the financial stability commissioner in Brussels before his resignation last year, said European negotiators "have to trust that what the prime minister says, what [Brexit secretary] David Davis says they can deliver on."
If the British side is forced to return to Brussels to inform them that parliament had modified the deal, "I don't see how we can negotiate in good faith," he said.
Hill's comments come as the bill that will authorize Prime Minister Theresa May to trigger Brexit reaches parliament's upper chamber, the House of Lords.
The bill has passed the lower House of Commons with overwhelming support and without any amendments attached to it.
But the government does not have a majority in the Lords, and the "peers" who sit in the chamber are not elected and therefore not accountable to constituents in the way members of parliament (MPs) are in the Commons.
Sunday, Peter Mandelson, a peer and former Labour government minister, said he thought the Lords was likely to attach new conditions to the bill, one contender being an amendment that would require the government to give MPs a vote on the final Brexit deal.
But Hill said the government needed to prove "consistency and clarity" to Brussels partners, and that while it was right and proper that parliament "applies this pressure [and] scrutinizes" the government, it should not have the power to block a deal.
Elsewhere in his Monday interview, Hill said that former Prime Minister Tony Blair and other pro-EU forces still campaigning for EU membership should abandon the fight.
Blair said Friday that pro-EU people should "rise up in defense of what we believe," and that as the realities of leaving the bloc become clear, Britons may lose their appetite for Brexit.
But, Hill said, politicians should be thinking about "how we bring remainers and leavers together" to "think constructively about the future."
"Outside politics, people do want to move on. Mr Blair is wrong in what he said and in the conclusions he drew," Hill said.