Post-Brexit, Juncker Gives U.K. a New Role in the EU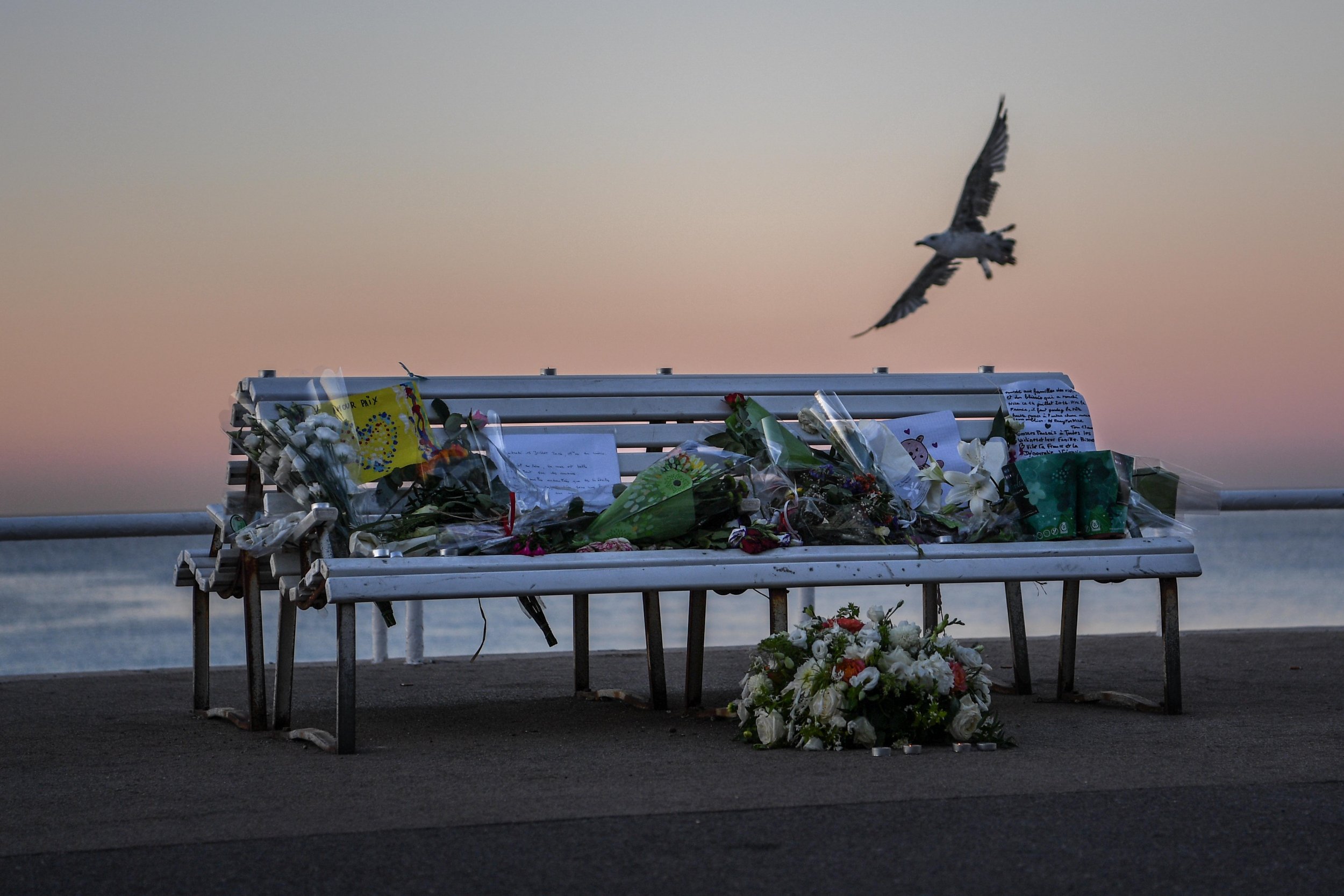 After a long period of "meditation," Brussels has finally handed down a new European Commission brief for post-Brexit Britain.
Julian King, currently Britain's ambassador to Paris, will become European Commissioner for the Security Union, a key counter-terror brief.
Britain's last commissioner, Jonathan Hill, resigned following the U.K.'s vote to leave the European Union, leaving the high-profile financial services brief. Former Prime Minister David Cameron nominated King, currently the ambassador to France, as Hill's replacement as one of Cameron's last acts as premier in early July.
Commission President Jean-Claude Juncker has taken some time to decide on a new brief to give King; given the U.K.'s weakened standing in the union, keeping charge of financial services was never an option. Some had speculated that he might be handed a very low-profile job, but the counter-terror role is seen as a respectable appointment.
Aides had insisted Juncker was "meditating" on the options when the end of July deadline came and went without an announcement.
Writing to King, Juncker said the new commissioner's responsibilities would include, "Identifying where the EU can make a real difference in fighting terrorism;" "improving information and intelligence sharing;" and boosting counter-radicalization and anti-cybercrime defenses.
Plans for a "security union," implementation of which will be King's primary responsibility, are spelled out in the "European agenda on security" announced by the commission in April. The aim is to produce a "common European approach" to tackling the threat of extremist attacks to encourage member states to work more closely together across national borders.
Responding to the appointment, a spokesperson for British Prime Minister Theresa May said: "We welcome this decision by the President of the European Commission.
"The U.K. will continue to fulfil our rights and obligations as a member state until we leave the EU and the prime minister has been clear that we will be an active player so it is right that we should continue to have a commissioner role.
"Security is a vital issue for all member states and co-operation across the EU can help to better protect us all from the range of threats we face."