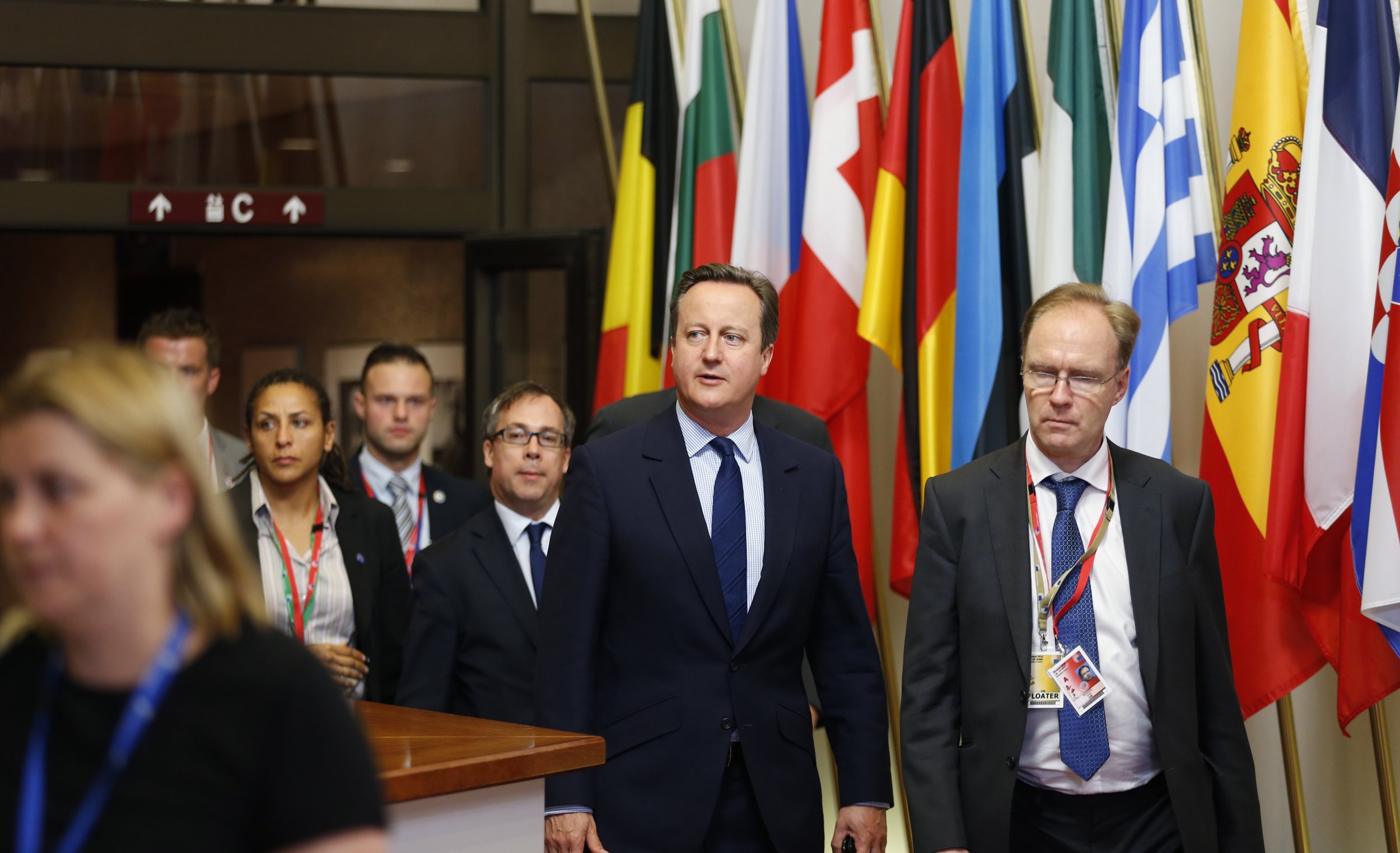 Britain's ambassador to Brussels has unexpectedly resigned just weeks ahead of the planned start date for Brexit negotiations.
Sir Ivan Rogers told staff on Tuesday afternoon that he would be step down from his post early, the Financial Times reported.
Analysts warned the move could have a serious impact on Britain's future relationship with the rest of Europe.
Charles Grant, the director of the Center for European Reform think tank, said on Twitter that: "Ivan Rogers' resignation makes a good deal on Brexit less likely," describing Rogers as "one of the v[ery] few people at top of [the British government] who understand[s] EU."
Hilary Benn, a Labour MP and the chair of the Brexit committee in the U.K. parliament, told BBC radio Rogers' departure is "not a good thing" for Britain's position.
Rogers, who took up the post in late 2013, had played a central role in the team advising former Prime Minister David Cameron on his pre-referendum renegotiation of Britain's EU membership.
He would have gone on to contribute to Prime Minister Theresa May's negotiations on a future relationship with the bloc after Britain leaves. These are expected to begin just over two months away in March.
No official reason has been given for the resignation, but the Financial Times reported that Rogers' relationship with some of May's top team was increasingly poor.