U.K. Government Accused of Using EU Migrants as 'Bargaining Chips'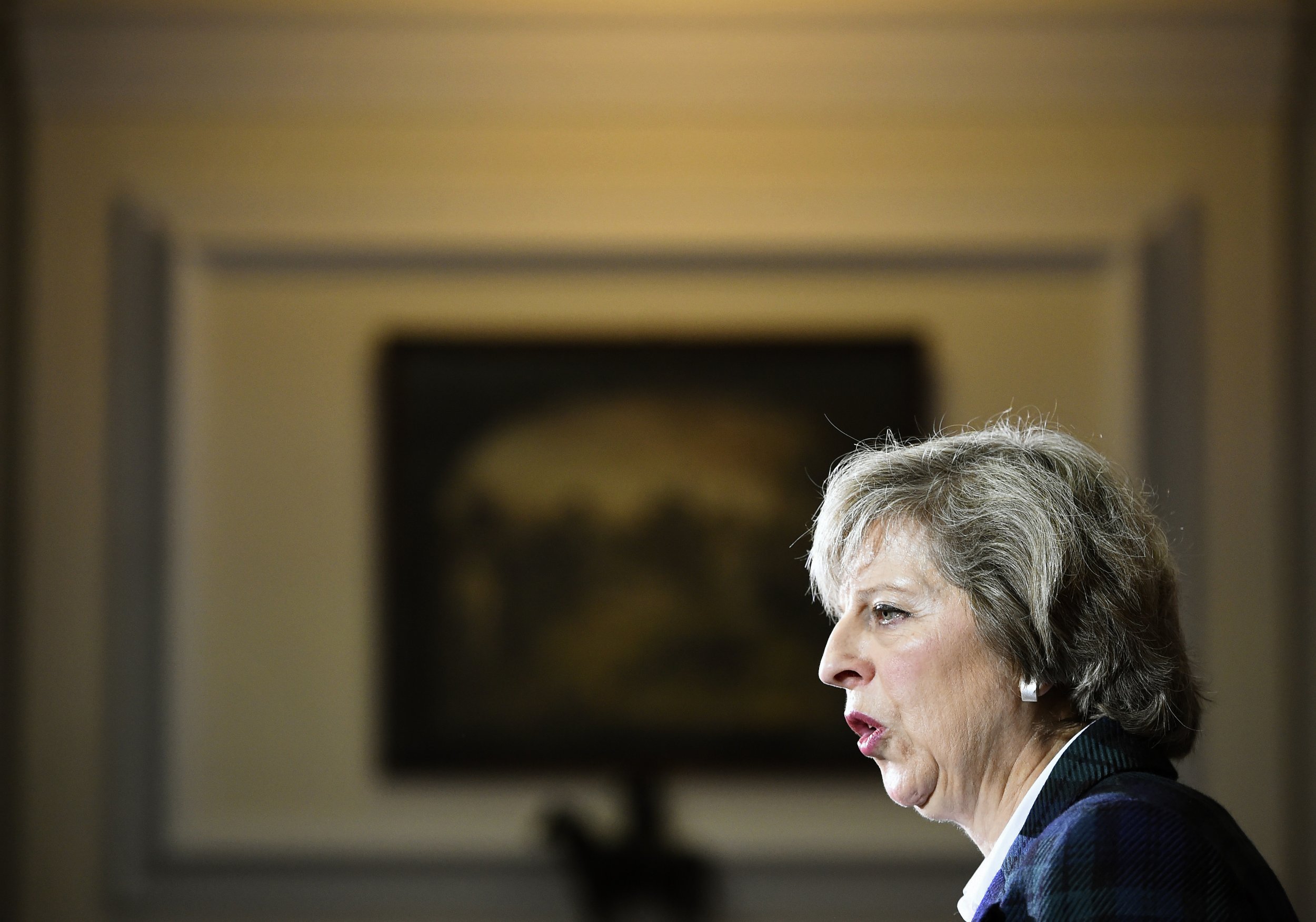 The British government has been accused of using EU citizens living in the U.K. as "bargaining chips" after it refused to guarantee their right to stay living in the country.
Despite being opposed to uncontrolled mass immigration from the EU, both major campaigns for a Brexit vote insisted prior to the EU referendum that in the event of a vote to leave, nobody currently living in the U.K. would see a change in their rights.
But on Sunday Home Secretary Theresa May, who is standing to be the next Conservative leader, refused to confirm this in an interview with ITV's Peston On Sunday . Speaking in a House of Commons debate on the topic on Monday, Home Office minister James Brokenshire said that making any such guarantee would be "unwise" without a "parallel assurance" that British nationals living in other EU states would be similarly protected.
But Brokenshire was castigated by MPs from both sides of the house.
Labour's Gisela Stuart, who campaigned for a Brexit vote, insisted that "people are not bargaining chips" and said that, "It is the duty of a government to allow people to live and arrange their lives" and make plans for the long term.
The Conservative Bill Cash said that May's comments had been "wholly inappropriate."
Andy Burnham, Labour's Shadow Home Secretary, said he was personally interested in the issue because he had a Dutch wife, saying, "My own kids would quite like their mum to stay here forever if that is OK."
He said that to inflict uncertainty on EU migrants in this way was, "Tantamount to undermining family life in our country."
There are around three million citizens of other EU countries living in Britain, compared to about 1.2 million Britons living in other European countries.
Most experts think that mass repatriations are unlikely. Steve Peers, a professor of EU law, said on Twitter on Monday that claims by the government it was unable to guarantee the rights of EU citizens were "claptrap."