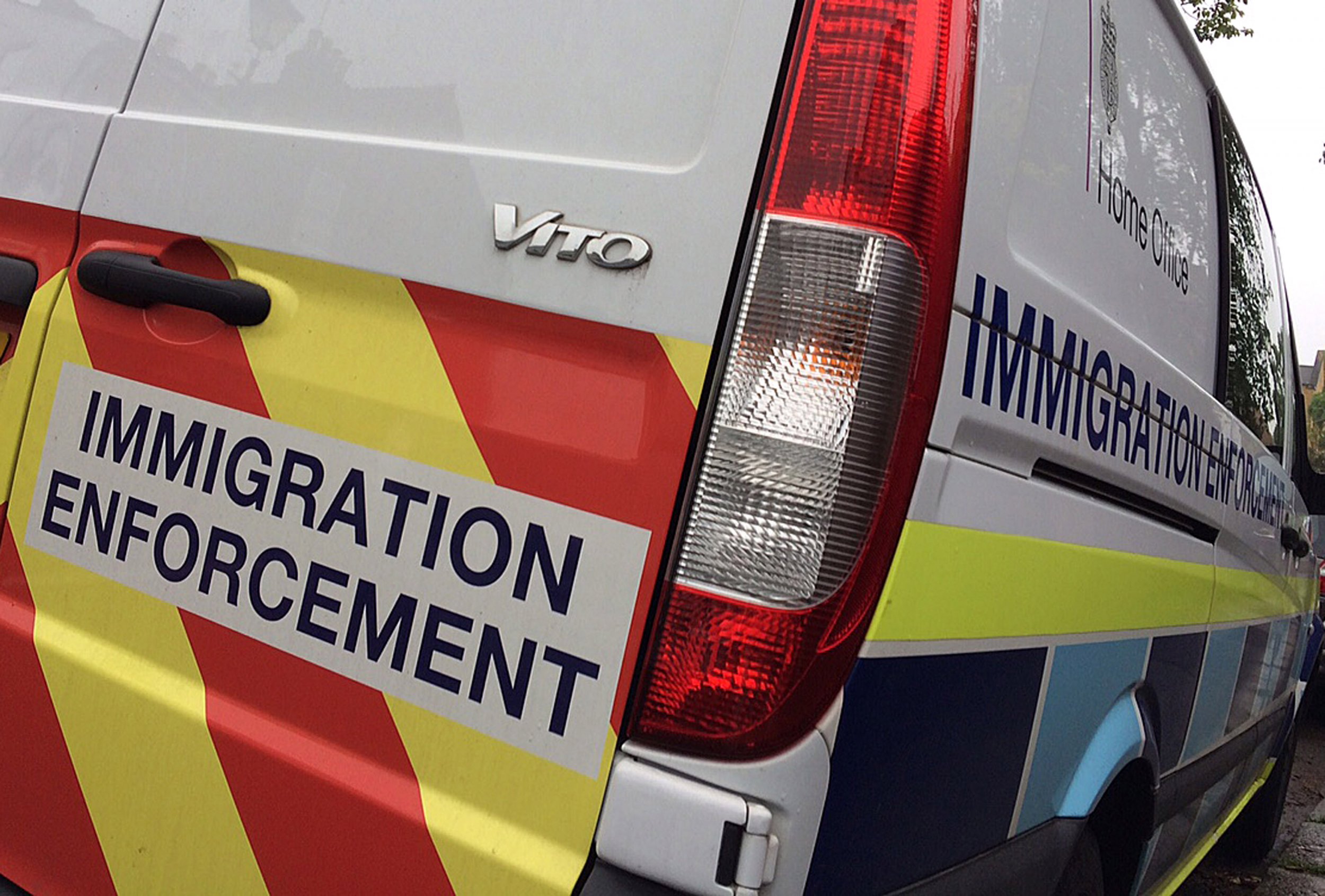 Britain may struggle to reduce EU immigration for "several years" after Brexit and the work involved will require swathes of new bureaucracy, a report from an influential think tank warns.
Implementing Brexit: Immigration, published Thursday by the Institute for Government (IfG) in London, found that while "the political imperative for change in immigration is significant," the administrative obstacles involved means a new system is unlikely to be in place when Britain leaves the bloc in 2019.
At present, EU nationals are free to live and work in Britain under the bloc's free movement rules. Prime Minister Theresa May has pledged to end free movement and curb the number of immigrants arriving from Europe. Discontent with levels of immigration contributed to the vote for Brexit last year.
But the government will need to decide on a workable new system that dictates who from the EU can move to Britain in future.
As yet, there is no government position on what such a system might look like.
Most importantly, the IfG says, the British government must decide whether to give new migrants from the EU preferential treatment over non-EU migrants, or to devise a new all-encompassing system that treats both the same.
And, the report warns, the design of such a system could be further complicated by negotiations between the U.K. and the EU over a future trade deal.
"Many international trade deals include elements of labour and migration," the report said, "and a future U.K.–EU trade arrangement could have implications for the degree of access offered to EU migrants."
To cope with the task of designing and implementing the new system, the IfG said, there will need to be a period during which the new regime can be phased in. "This will require the continuation of free movement, possibly for several years post-Brexit," the IfG said.
Meanwhile, the report found that Britain's Home Office, which manages migration, will need 5,000 extra staff to process applications from EU nationals already living in the country to stay in Britain after it leaves the EU.
The government will also need to boost spending on tax and immigration enforcement, the report said, to ensure new rules are being observed after Brexit.