Who Is Britain's EU Policy Chief Oliver Letwin?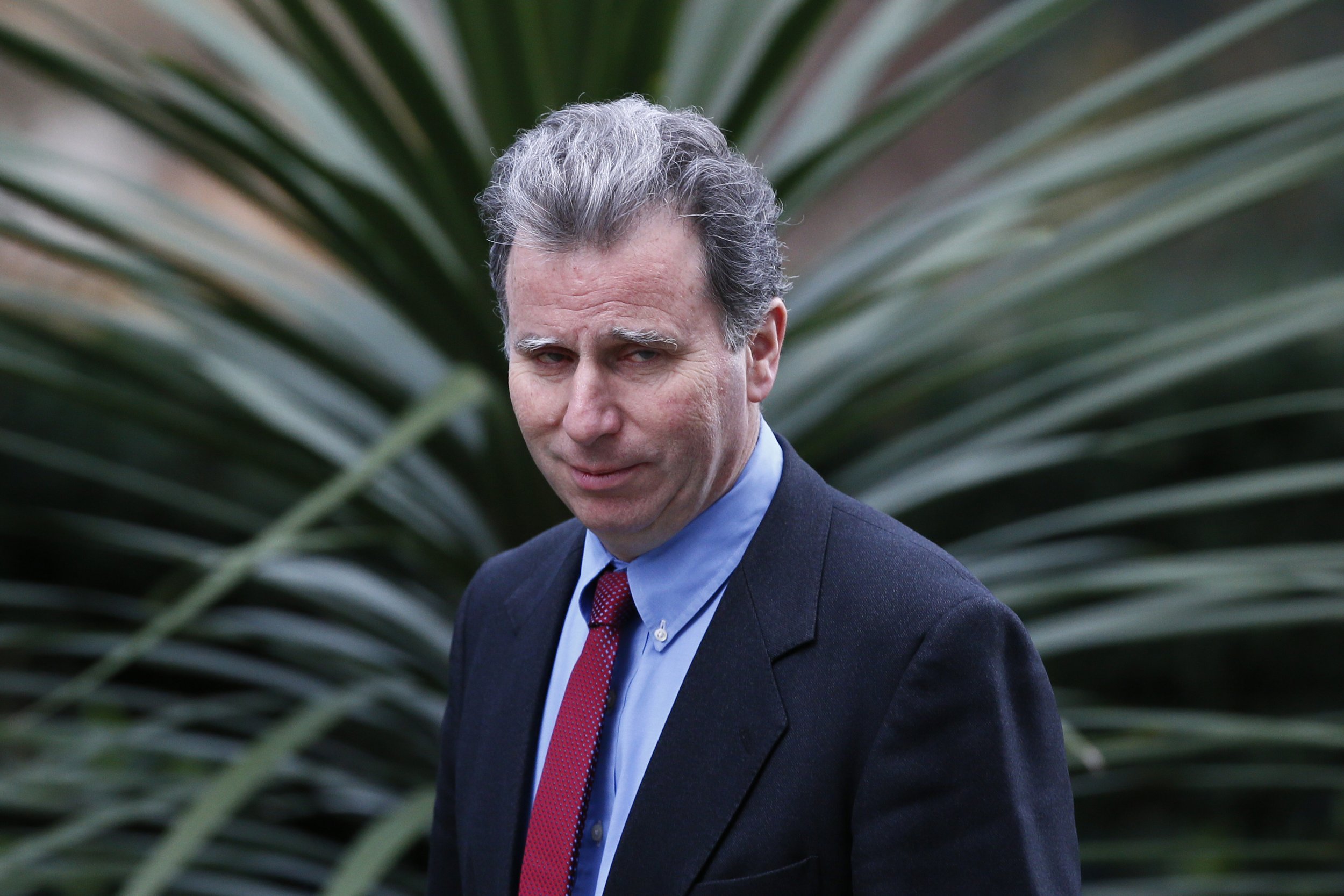 In 1985 and 1986, in the backrooms of Margaret Thatcher's government, a young adviser stuck his neck out for a policy he believed in, one he insisted could work despite widespread doubts.
That man was Oliver Letwin, according to Cabinet Office papers released in 2014, and that policy was the so-called "poll tax," rioting over which ultimately contributed to Thatcher's downfall.
On Monday, Letwin, now the U.K.'s minister for government policy, was placed in charge of preparations for Britain's forthcoming EU exit negotiations, leading a special cross-government unit set up by outgoing Prime Minister David Cameron. It is leading many to look back over a chequered career.
From his time working in Thatcher's policy unit between 1983 and 1986, Letwin has been an influential figure in the Conservative party.
Letwin's thinking firmly favors free enterprise and the smaller state. In 1988, he co-authored a Centre for Policy Studies pamphlet on NHS reform, titled "Britain's Biggest Enterprise," that has served as a blueprint for successive Conservative administrations for introducing more partnership between the NHS and the private sector. Any left-wingers who voted for Brexit to rebel against the "neo-liberal" European Union are unlikely to be happy at news of his appointment.
Like David Cameron and Boris Johnson, Letwin is an old Etonian, and his traditionalist views have got him into trouble in the past. In 2003, he claimed he would rather beg on the street than send his children to a state school in London. In 2015, a row erupted over newly-released Cabinet Office papers from the 1980s in which he linked rioting in British cities to race, saying: "The root of social malaise is not poor housing, or youth 'alienation.' or the lack of a middle class. Lower class, unemployed white people lived for years in appalling slums without a breakdown of public order on anything like the present scale." He apologized "unreservedly" after the comments came to light.
And he's not immune to a good-old, traditional gaffe, like the time in 2011 when he was caught dumping correspondence from constituents in a bin near Downing Street.