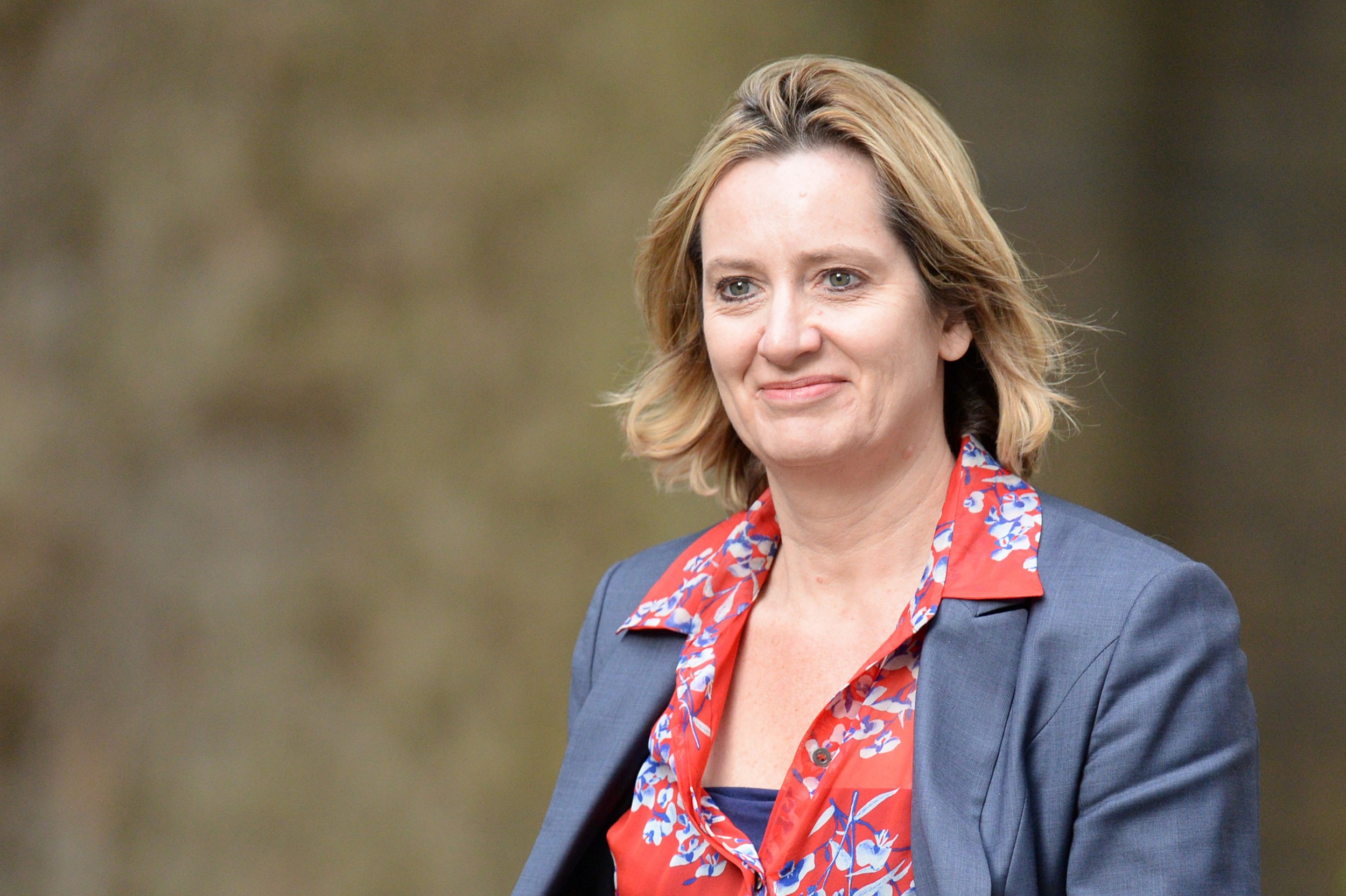 Business groups have hit out at the British government's "frustrating," restrictive approach to immigration, calling the issue a "bone of contention" between government and the private sector.
In a speech to Conservative Party conference Home Secretary Amber Rudd announced a range of plans to restrict immigration or mitigate its impacts, including new punishments for landlords who house people illegally, curbs on employers hiring foreign workers and money diverted to communities especially impacted by large-scale immigration.
Seamus Nevin, head of employment and skills policy at the Institute of Directors (IoD), a business lobby group, said in a statement that "the evidence is clear that migrants are a benefit to the economy," and that "it is clear that immigration will continue to be a major bone of contention between companies and this government."
"There are different ways to control immigration, and we should see Brexit as a chance to design a system which addresses local concerns, without damaging business or universities. Staying on the current course will end up satisfying no-one," Nevin added.
And he said it was "frustrating" that the home secretary had re-committed herself to an "arbitrary" agreement, first made by David Cameron in 2010, to reduce net migration into the U.K. to the "tens of thousands."
"Amber Rudd all but admitted that it was an impossible target to meet, so holding herself to it can only continue to undermine trust in politicians on this issue," Nevin said.
Meanwhile Josh Hardie, deputy director-general of the Confederation of British Industry (CBI) said: "Businesses will not welcome further restrictions on high-skilled migration from key trading partners around the world, especially as a series of changes were only announced earlier this year.
"At a time when we need strong links globally to seize new opportunities after the referendum, being seen as open to the best and brightest is vital," Hardie said.
Immigration is set to be central to Britain's Brexit negotiations, with Prime Minister Theresa May saying she will demand controls on the free movement of people from the U.K.'s EU partners.