EU Referendum: History Reminds Us That Migration Brings Us Together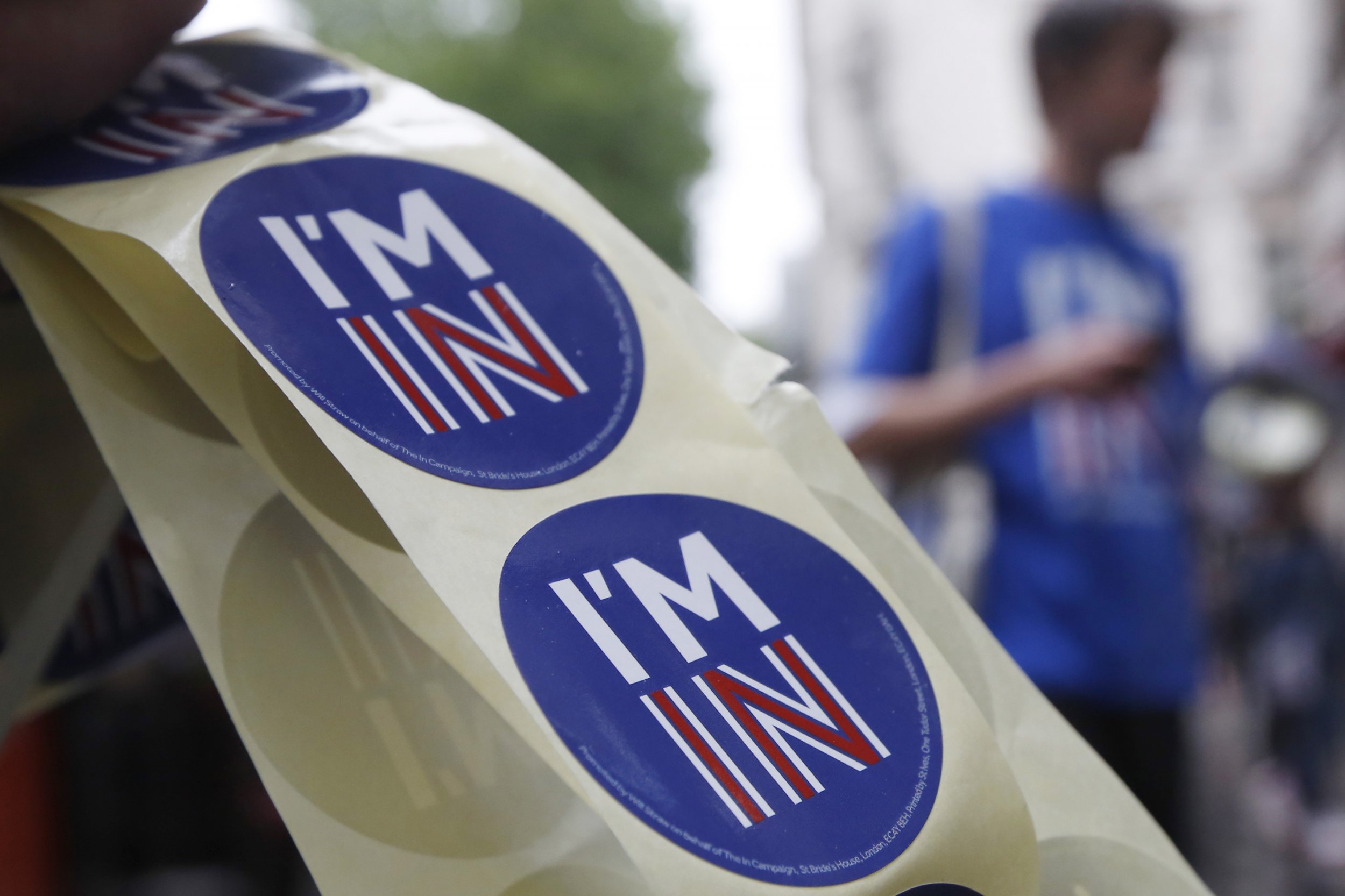 Britain stands on the threshold of momentous change. This is a time when understanding history is vital: we cannot make policy for the future without understanding and honestly acknowledging our pasts.
No European capital has been more shaped by centuries of human migration than London. No building in London better captures that story than 19 Princelet Street, in Spitalfields, East London. It holds multiple histories in its crumbling walls and peeling paint.
Built in 1719 as an elegant townhouse, 19 Princelet Street was first lived in by a Huguenot master silk-weaver from France. In 1869 a small beautiful synagogue was built over the rear garden, by East European Jews. Today, it is a historic site of national importance, and an exceptional museum of immigration, held together by a scaffold and run on a shoestring; combining art with architecture, and statistics with stories.
I first stepped through its timeworn front doors over 20 years ago. I was profoundly moved by the magic of the place, and by its people: Huguenots who fled religious persecution in France; Jews who escaped pogroms in Russia in the 1880s or later fled the Nazis in the 1930s; Bengalis and Somalis moving, sometimes for work, sometimes because of war. People who came with so little, and brought so much.
London needed a place to tell these multiple stories, complex stories: a place that could both celebrate the contribution of migrants and acknowledge the challenges. A place to discuss how today's inward migrations are linked with yesterday's outward colonial expansion and trade.
Today 19 Princelet Street is that place, a pioneering museum of immigration, attracting schools and universities from across Europe and the United States, yet needing some £5 million ($7.4 million) to secure its future. It sits on the edge of great wealth, between the glistening glass towers of the City of London and some of the most socially and economically deprived streets in Britain, the historic place of arrival for new migrants. The heritage building is itself on the threshold of survival. Without substantial investment in vital structural repair, it will become too fragile for public use.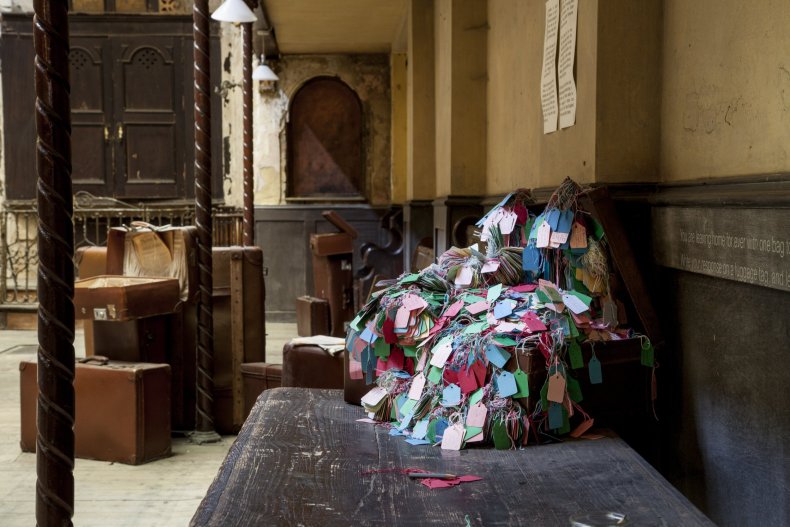 Britain too is at a threshold, between the known and the unknown. We are at a moment where public history and public debate intersect. In an EU referendum turning on public attitudes and political cowardice over immigration, history can connect us with today's migrants and refugees, reminding us that our families too were once strangers in this land. Whatever the referendum outcome, independent economic analysis will be needed to reframe and inform the immigration debate. We need governments to address social issues, without blaming migrants or the bogeyman of 'Brussels'.
Above all we need to heed warnings from past European catastrophes, of the consequences of scapegoating communities , and of de-humanizing language. We must recall how recently Yugoslavia tore itself apart by genocidal violence, and that conflict on our doorstep affects us all.
There are racist and nationalistic elements seeking power in Europe, and on the eastern borders. How are the rights of minorities best protected and instability reduced? Surely from within a strong democratic union of states working together, however clumsily they may do so.
It was British Prime Minister Margaret Thatcher who urged the EU to admit East European states. Enlargement to parts of the former communist bloc certainly brought challenges of cost and economic migration for existing members: short term discomforts outweighed by the long run benefits of more prosperous partners and relative political stability.
Britain could be a powerful force for coherent foreign and security action by the EU, just as Britain led over the years on the single market and on trade liberalization. A British exit would incur big losses by giving up a seat at the negotiating table: losses of trade and jobs, higher prices, and loss of power. Not the illusion of sovereignty that comes from standing in our islands shouting at the world, but real power to at least partly control our relations with a rapidly changing world, power that comes from pooling sovereignty with our friends.
Whenever I rage at the EU, over the appalling failure to act together over Syria, or at the plushness and pomposities of my former colleagues, I remind myself that what people are doing in those great buildings, however hesitantly, is one of the most remarkable stories of sustained cooperation in world history. I would choose bureaucracy over bullets any day, and bartering rather than bombs.
Susie Symes is the chair of the Museum of Immigration, 19 Princelet Street. She is an economist, who has held senior posts in the European Commission and as the ECOFIN coordinator in HM Treasury. Susie was also director for Europe at the Royal Institute of International Affairs.