'Tired of the Fog? Try the Frogs!' Paris Banks Lure Londoners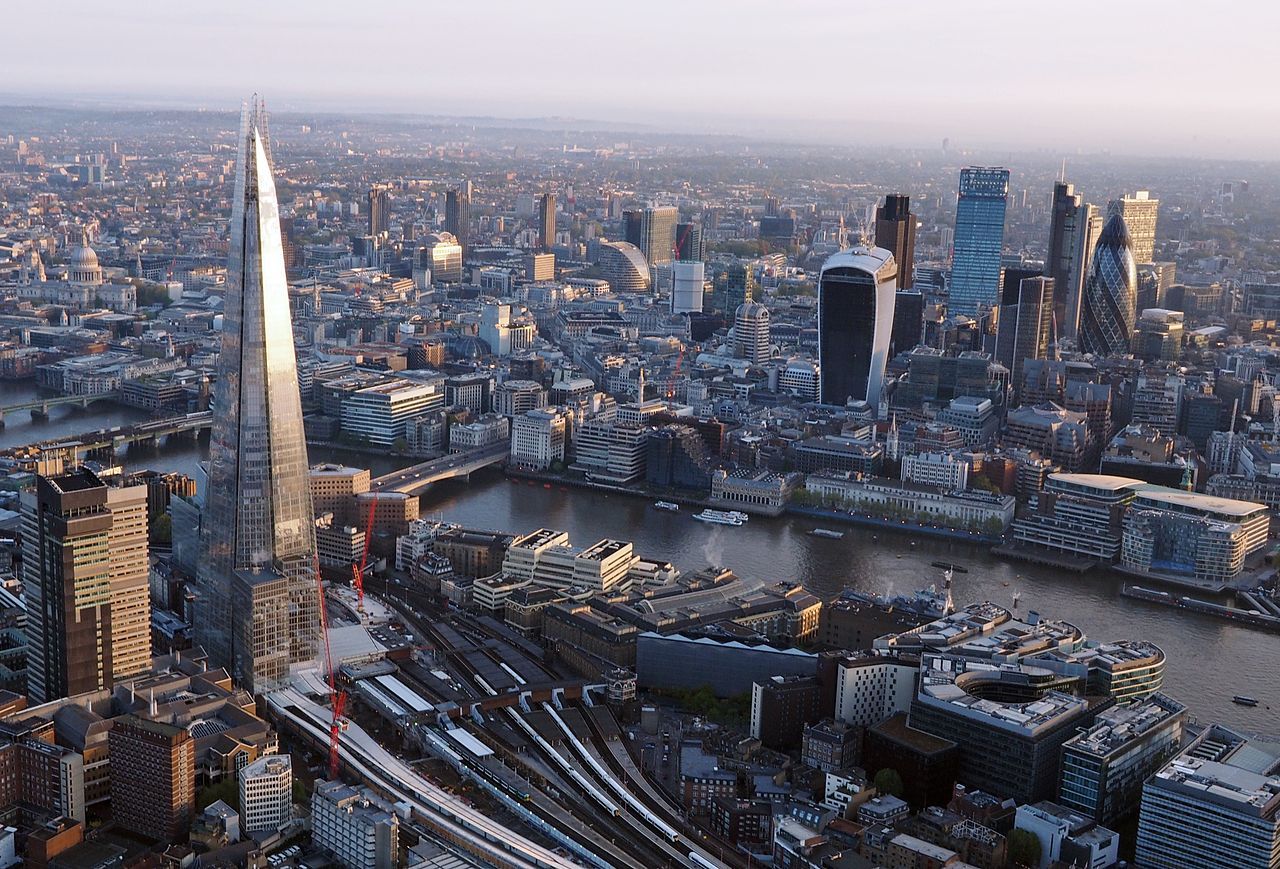 Parisian banks are trying to coax Londoners to France after Brexit with a bold new advertising campaign.
Billboards showing a green frog wearing a tie sporting the colors of the French flag and the slogan "Tired of the fog? Try the frogs! Choose Paris La Defense" are being put up at London's Heathrow Airport and the London train station of the Eurostar, Reuters reported.
La Defense is the name of Paris's business district.
Britain's June 23 vote to leave the European Union has sparked deep uncertainty in the financial district of the City of London. The U.K.'s capital is a financial powerhouse, accounting for 41 percent of global foreign exchange turnover.
But Paris is its nearest European competitor, accounting for about 3 percent.
It is not yet clear what Britain's new deal with the EU will look like, but many fear London could lose its status at the top of global finance, especially if it loses so-called "passporting" rights that allow it to trade more easily throughout the EU.
The advertising campaign is a bid to attract some mobile workers looking for new opportunities within the European Union. It comes alongside extra tax concessions for expatriates introduced by the government over the summer for the same purpose.