Why Did Brexit Happen? Hatred Of Immigrants Drove British Vote, Study Says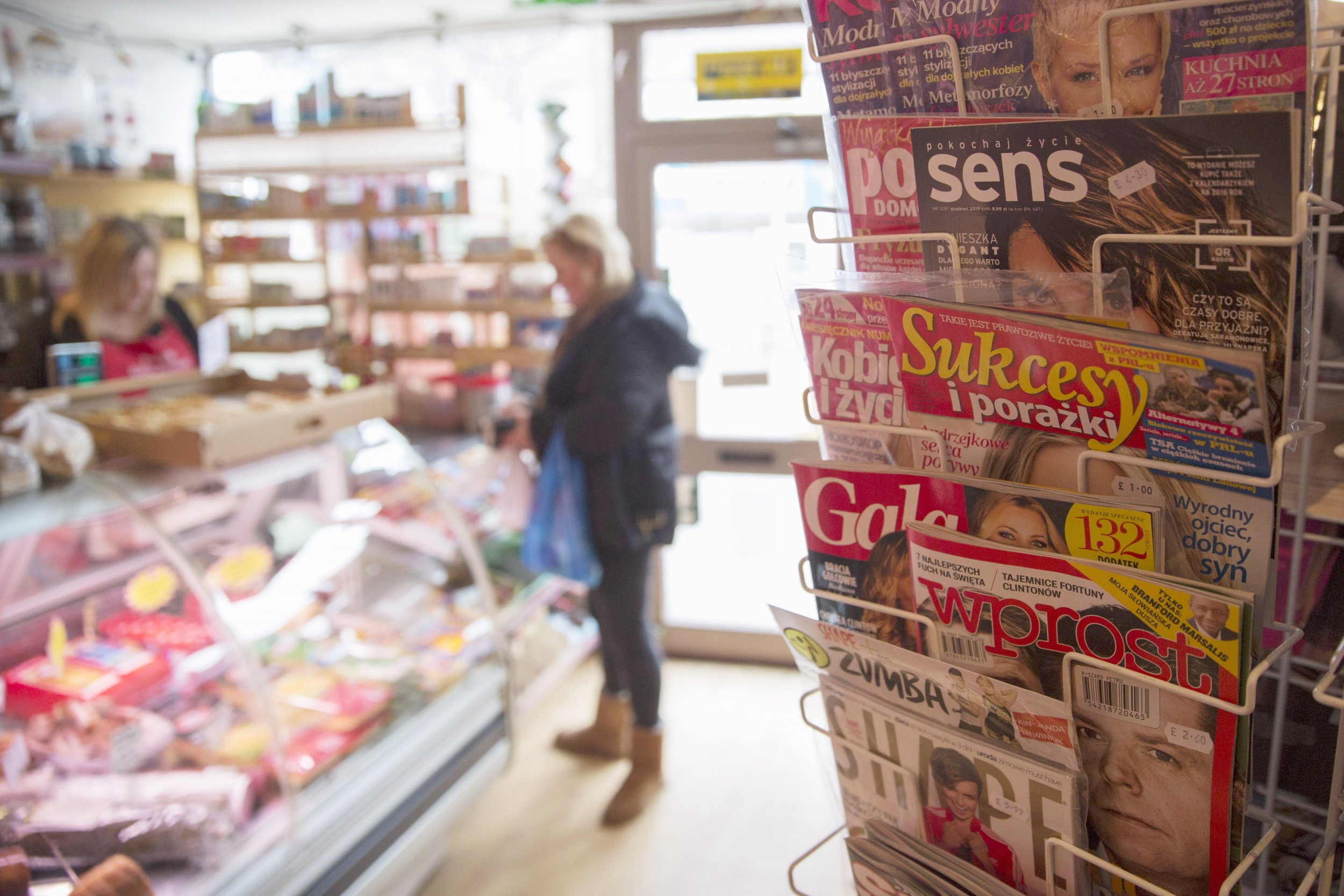 Britons who voted for Brexit in last year's referendum did so largely because of prejudice against immigrants, while those who had got to know foreigners were more likely to vote remain, a newly published study suggests.
Immigration was a major issue in the campaign, which ultimately drove Britain to leave the European Union one year ago on Friday, June 23.
The study, conducted by Rose Meleady of England's University of East Anglia and published in the British Journal of Social Psychology Thursday, found that "prejudice towards EU immigrants was a powerful predictor of support for Brexit [while] positive contact with immigrants had prejudice-reducing effects."
The findings, Meleady said, are part of the reason why votes to leave the EU were higher in areas with smaller amounts of immigration.
"Everyday interactions with immigrants are really important," Meleady said. "If you have more opportunities for contact, for example on public transport, at the shops, or with neighbors and colleagues, your attitude is likely to be more positive.
"Fear of immigration can sometimes drive prejudice rather than its reality. It is the contact that predicts prejudice towards immigrants, and prejudice was a predictor of how people intended to vote," she added.
Meleady and her study co-authors, Charles R. Seger and Marieke Vermue, argue that feelings about immigration were stronger drivers of how people voted in Brexit than other important factors like age.
"We observed, in this sample, that older voters, less educated voters, and more politically conservative voters were those more inclined to vote to Leave the EU."
The official "Leave" campaign Vote Leave played on fears about Muslim immigration to the U.K. by claiming that voting to stay in the EU would mean that millions of Turks could move to Britain if the country joined. Nigel Farage, leader of UKIP, released an infamous poster claiming that Europe was at "breaking point," featuring an image of a queue of migrants.
Conducted the week leading up to the referendum, the study asked 417 British people about how they planned to vote and what they thought about the EU and immigrants.