Brexit Timetable Up For Discussion At Renzi Summit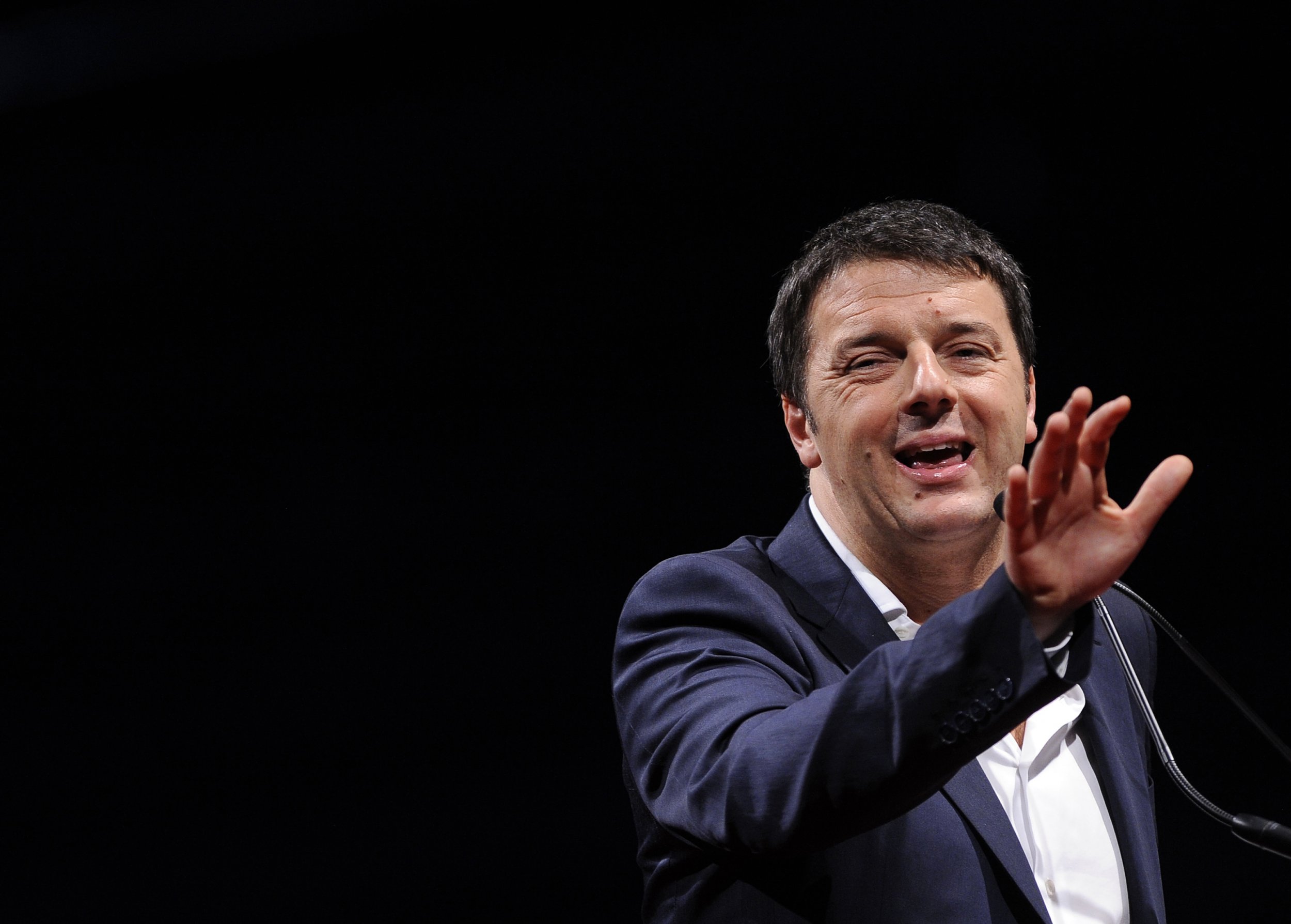 Italian Prime Minister Matteo Renzi is to host a Brexit strategy meeting that could decide how much leeway the U.K. gets on when to trigger its exit.
Following reports that London could wait until after the French elections in spring 2017, or even the German vote in the summer of that year, to formally launch its negotiations on leaving the bloc, Italian EU minister Sandro Gozi told the Financial Times that his country opposed any such delay as it risked increasing uncertainty within Europe.
But Renzi is likely to debate this position at a summit he is hosting on August 22 with French President Francois Hollande and German Chancellor Angela Merkel.
The three leaders had initially agreed that a tight deadline for Brexit was in Europe's best interests, issuing a joint declaration to that effect. But Merkel later softened her stance, saying after a meeting with British Prime Minister Theresa May that it was "absolutely understandable" that May's new government will have to "take a moment first and try to seek to identify its interests."
On Thursday, The Times reported that Renzi may be willing to back Merkel's new stance in return for the Chancellor giving him leeway on budget deficit restrictions that would allow him to spend more to avert a possible recession.
The summit comes three weeks before a wider EU meeting in Bratislava, to be held without Britain, in which the Bloc's leaders will start to hammer out their negotiating position on Brexit.
Renzi's meeting is to be held on the island of Ventotene, near Naples, chosen for its role in the founding of the European project. Once a prison island where opponents of fascist dictator Benito Mussolini were held, it played host to the drafting of the "Ventotene Manifesto" by inmates Ernesto Rossi and Altiero Spinelli, considered to be one of the most important intellectual precursors to the founding of the European Union.